Rolls-Royce Phantom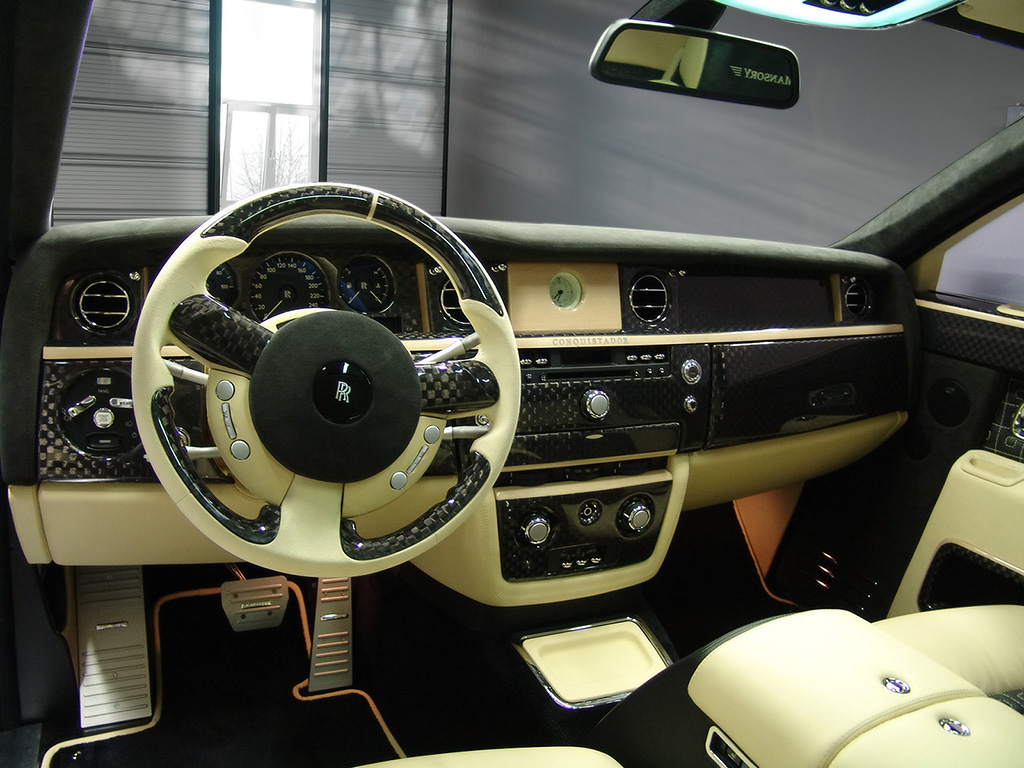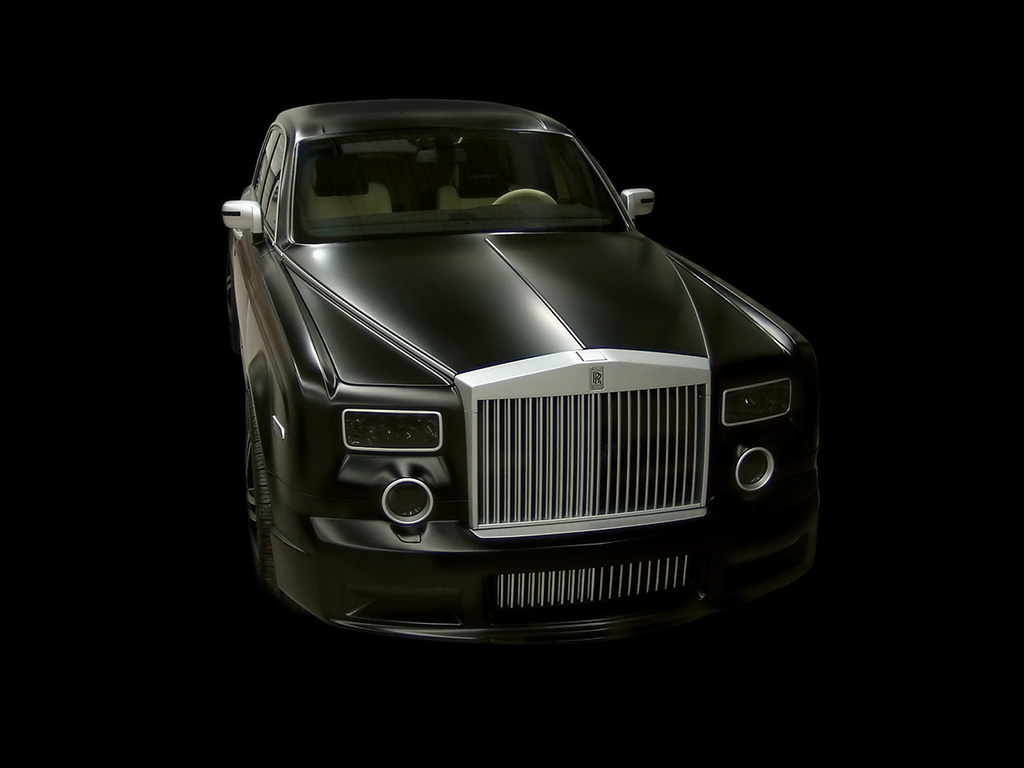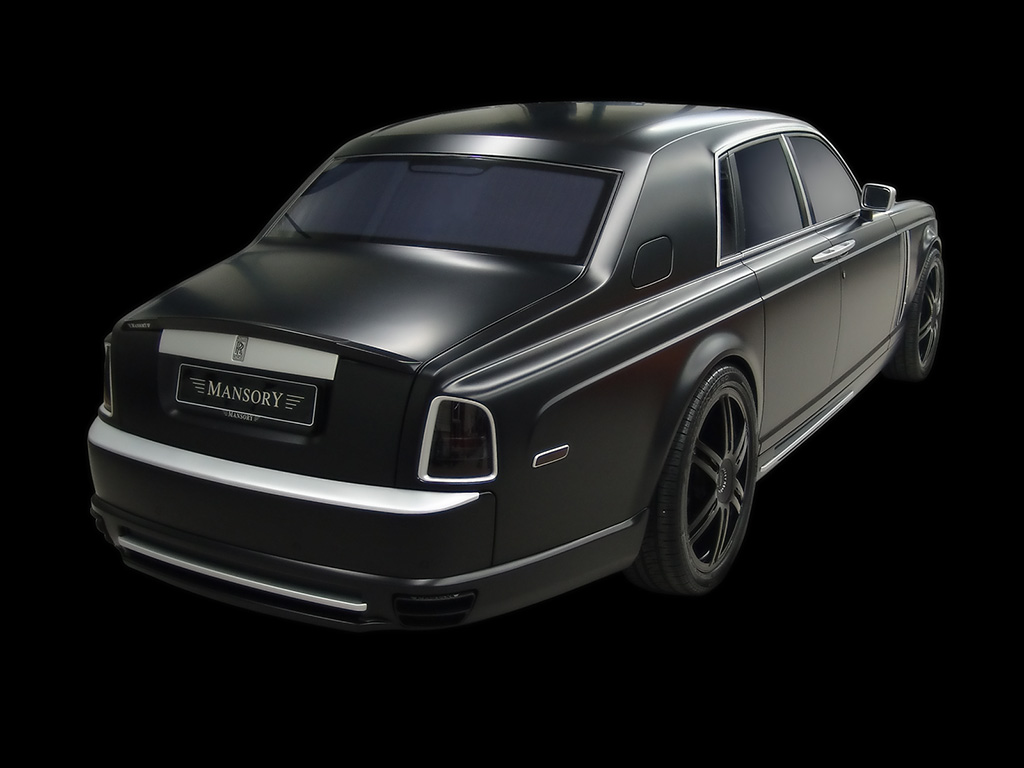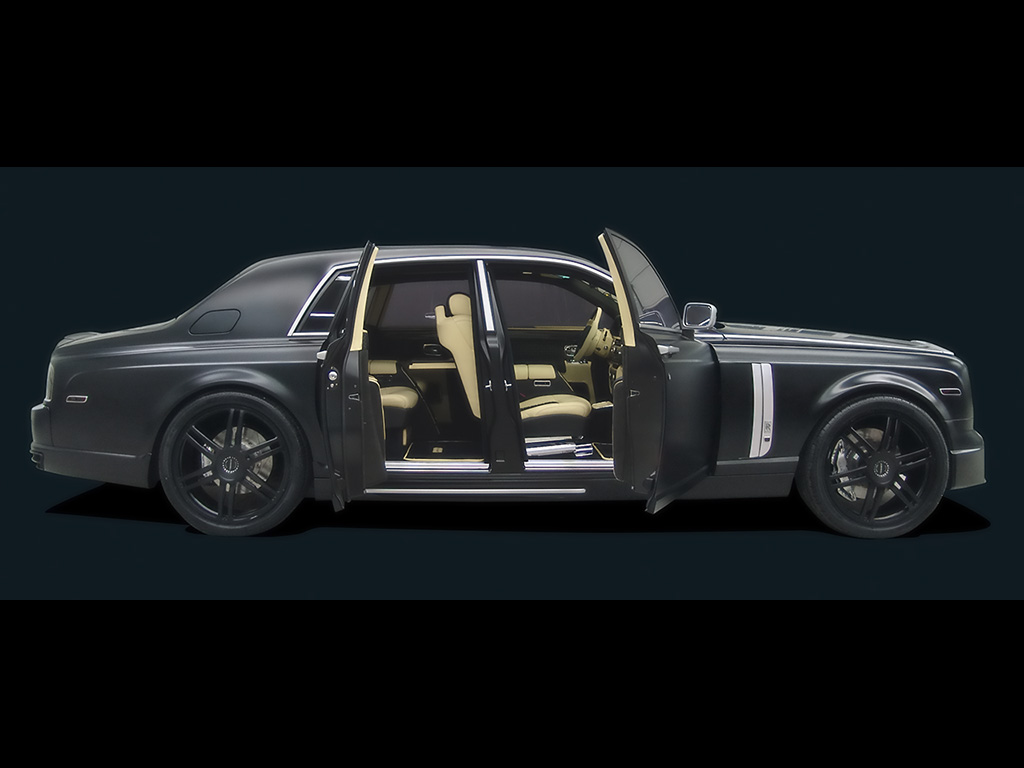 ---
---
---
---
---
Wondering

Posts: 10
Joined: Aug 29, 2011
Wow that's amazing car! The Rolls-Royce Phantom is a saloon automobile made in England by Rolls-Royce Motor Cars, a BMW subsidiary. The Phantom uses a unique chassis platform, body, interior, and retains traditional Rolls-Royce design cues. The body is mostly aluminum. Car has a power reserve dial indicating how much of the engine's power is left available to the driver. Its features include a navigation system with voice recognition, power sunroof, upgraded leather upholstery, rear-view camera, rear-seat DVD entertainment system, 26-speaker premium sound system, 8-disc CD changer, 18-way power front seats.
---
Just Born

Posts: 3
Joined: Oct 08, 2011
The Rolls-Royce Phantom is an exceptional chauffeur driven vehicle, combining unsurpassed levels of quality, comfort and style. A lot of people like to hire the Rolls Royce for their weddings. Rolls Royce is built for luxury and this is catered for in every tiny detail.
---
---
---
---
Who is online
Users browsing this forum: No registered users and 0 guests