Peugeot Onyx Scooter Bike Wallpapers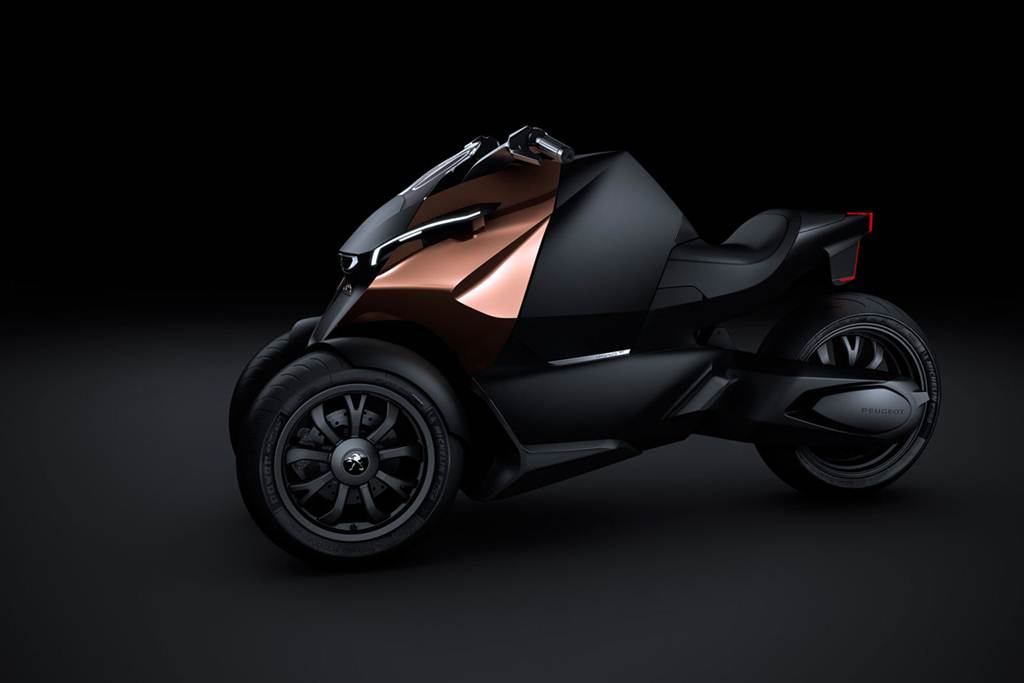 Peugeot is referring to its Onyx Concept Scooter as a two-in-one supertrike. Seems fitting. Not only can this innovative hybrid three-wheeler hit a top speed of 93 miles per hour, its 400cc engine and electric motor combination offers up 60 horsepower (45 kilowatts) and 42 pound-feet of torque, which should be plenty of gumption for quick getaways from traffic.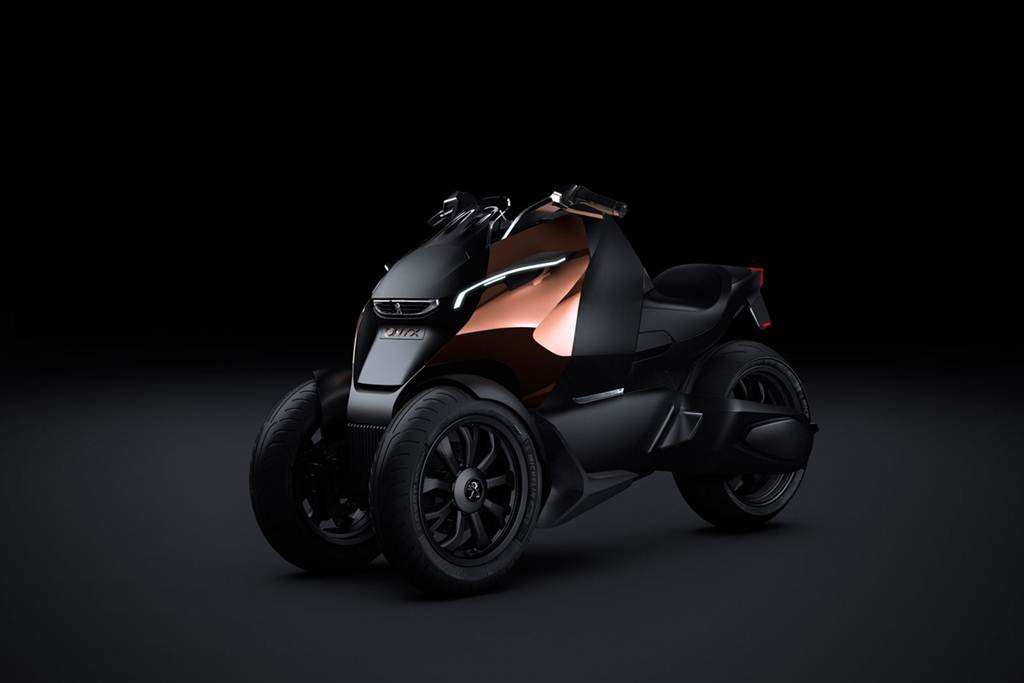 Handling ought to be a treat on the Onyx Scooter, with a 200/50 R17 rear tire and dual front wheels like the Piaggio MP3. Plus, there are two so-called driving positions: one, called Sport, that puts the rider in a motorcycle-like feet-back position, and another, Urban, with a more scooter-traditional feet-forward stance.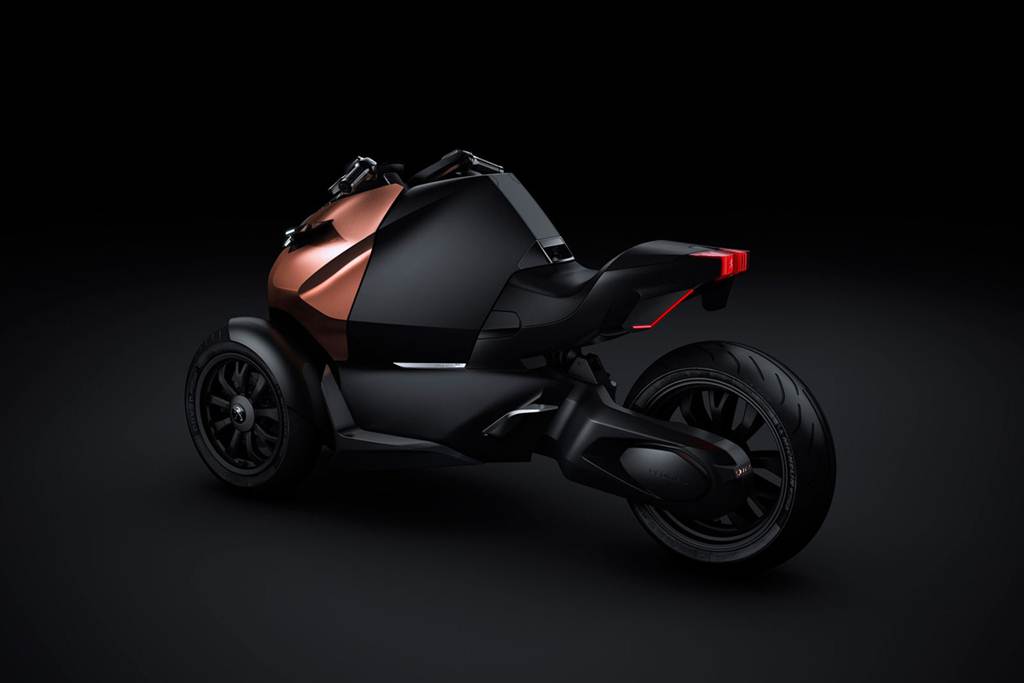 Naturally, everyone is concerned with fuel economy these days, and the Onyx Concept Scooter delivers with a rating of 117.6 miles per gallon on what we assume is the European combined cycle. Running on electricity alone, the Onyx can travel up to 18.6 miles. Using gas, it has a range of 310 miles.