Mehrangarh Fort Jodhpur - Photo Gallery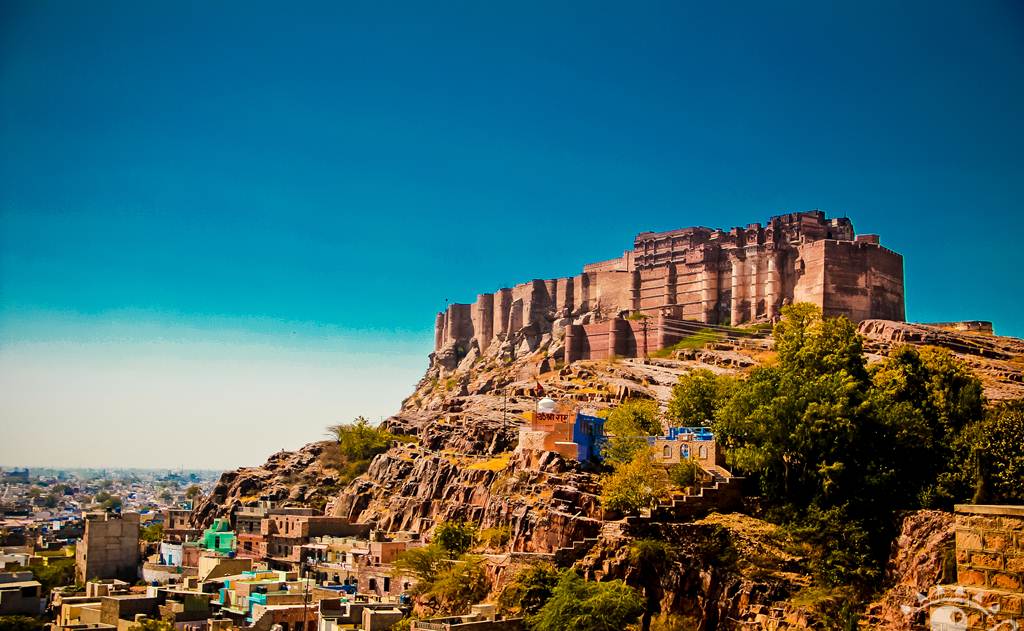 The Mehrangarh Fort
lies in the heart of the old city of Jodhpur and is located atop a 125 m high hill and is the most majestic and one of the largest forts in India. It was originally started (c.1459) by
Rao Jodha
, founder of Jodhpur.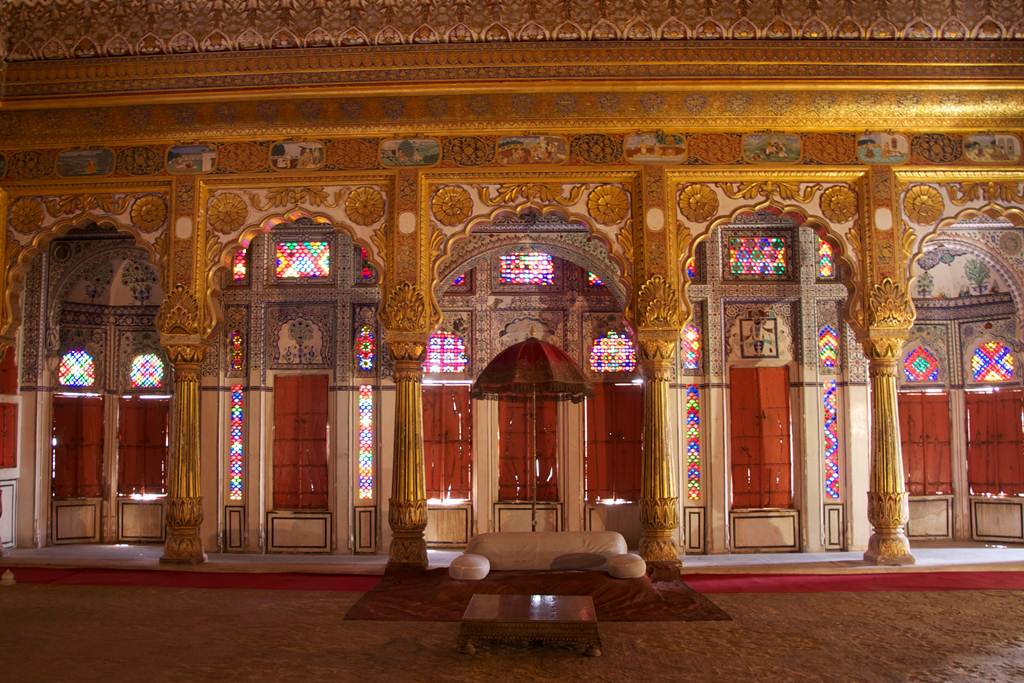 Mehrangarh Fort Museum
houses an exquisite collection of palanquins, howdahs (elephant seat), royal cradles, miniatures, musical instruments, costumes and furniture.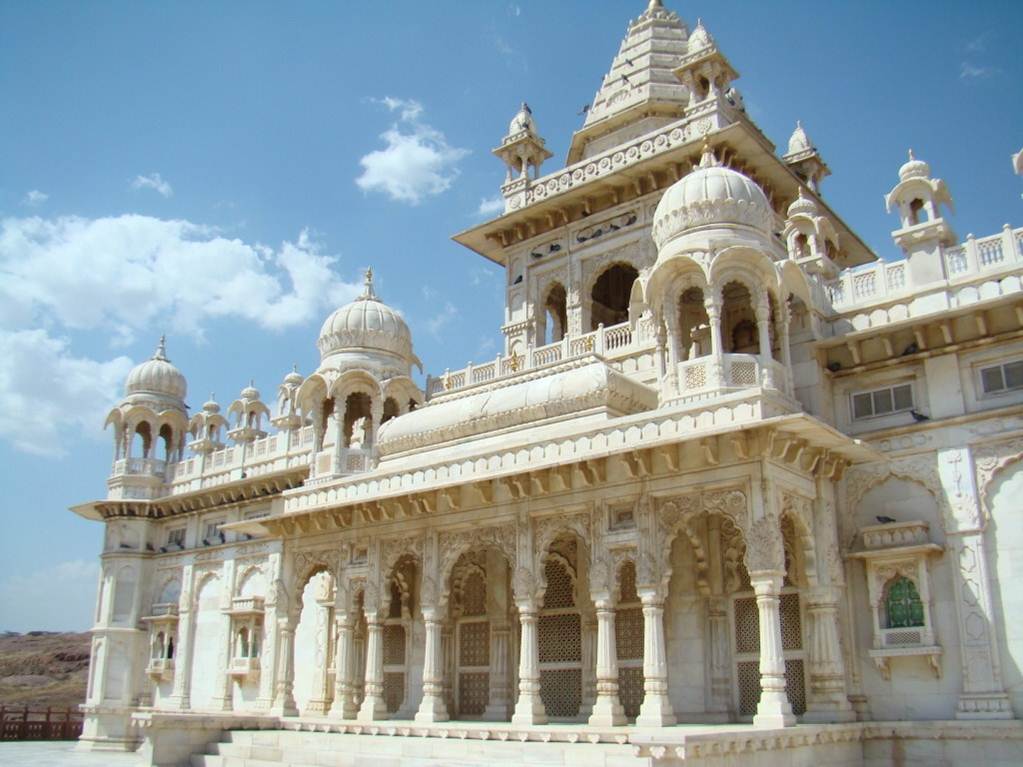 Jaswant Thada
, a white marble memorial built in 1899 in memory of Maharaja Jaswant Singh II, another architectural landmark in Jodhpur is sure to take your breath away.