Aprilia 850 Mana:

Never has there been such an innovative and technologically revolutionary Aprilia. An advanced system for electronic controlling of the transmission allows for a relaxed ride with the utmost amount of fun and efficiency.




The Aprilia 850 Mana is a motorcycle without competitors in the international market, capable of delivering results under any types of use. A simple touch of the button on the handlebar of the Aprilia 850 Mana and you enter into a completely different world. Three separate mappings for the totally automatic transmission and a sequential shift with 7 gears make it easy to find the best-adapted configuration for the traffic and riding conditions of the Aprilia 850 Mana.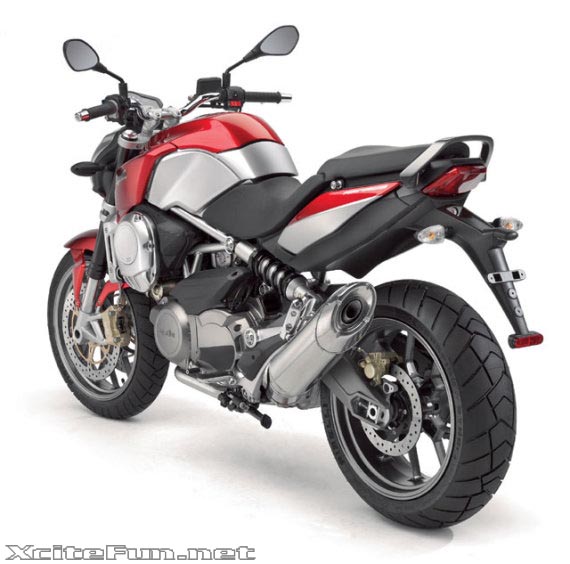 Like a modern scooter or snowmobile, the Mana has a twist-grip throttle but no clutch lever. Think of it as a DSG transmission. The motorcycles purists don't like it one bit, but the Mana with it's 507-pound 76 hp, 839 cc engine, isn't aimed at experienced crotch rocket riders, but it is for the people moving up from scooters or first-timers searching for fuel economy.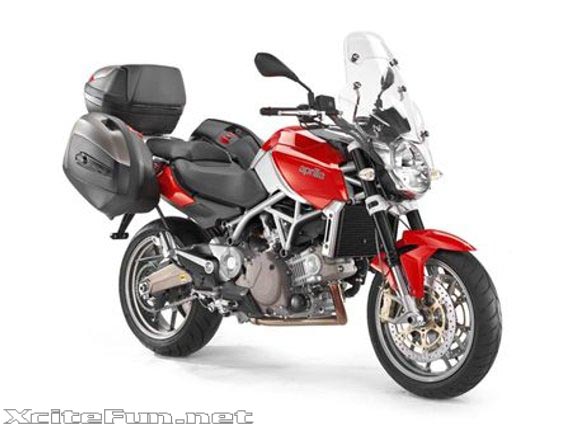 In today's times, that market doesn't necessarily care about the Italian marque's sport-bike heritage or the perfect downshift. What it is though is motorcycle for people who don't really care about motorcycles. The Mata fits the bill and in today's age, the Mata is still way cooler than a scooter.