6 Most Famous Building Of Pakistan
MCB Tower Karachi
MCB Tower
situated in Karachi, Pakistan is the headquarters of MCB Bank Limited formerly Muslim Commercial Bank. It is the tallest building in Pakistan. It is about 116 m tall and contains 29 floors and 3 basements. Construction began in 2000 and was completed in 2005.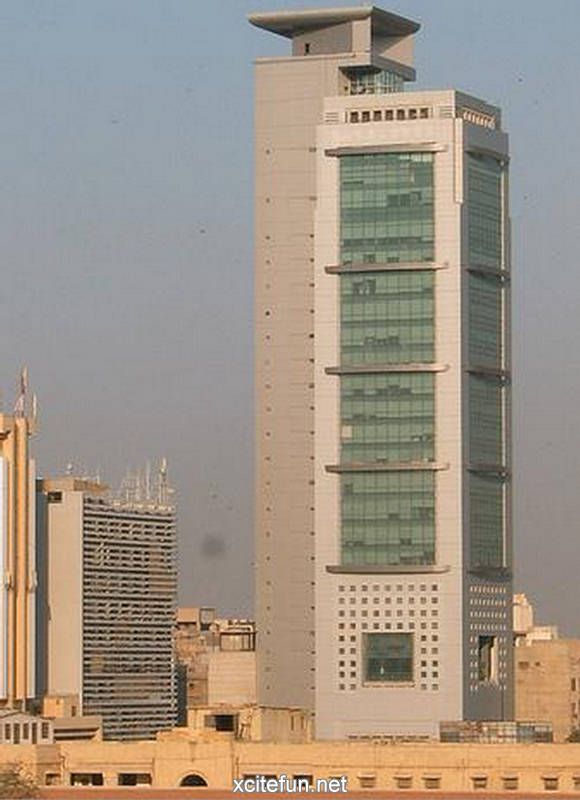 Habib Bank Plaza
Habib Bank Plaza
, located in Karachi, Sindh, Pakistan, is the head office of Habib Bank. It was Pakistan's tallest building upon completion in 1963. It remained the tallest building for 4 decades until the 116m tall MCB Tower was completed in 2005. However, even after the MCB Tower, the Habib Bank Plaza is still the second highest building in Karachi today.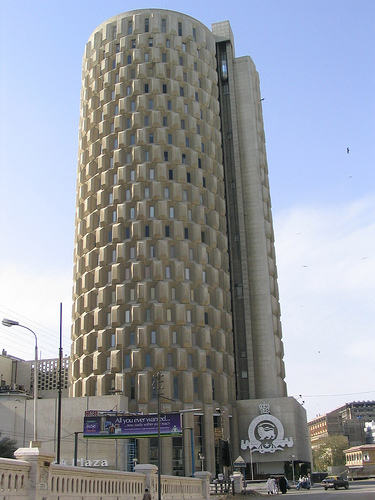 State Bank of Multan Pakistan
State Bank of Multan Pakistan
The unique & beautiful multistory building of State bank of Pakistan in the centre of Multan at Kalma Chowk, shows the worth and important role played by Multan in Pakistan's growing economy.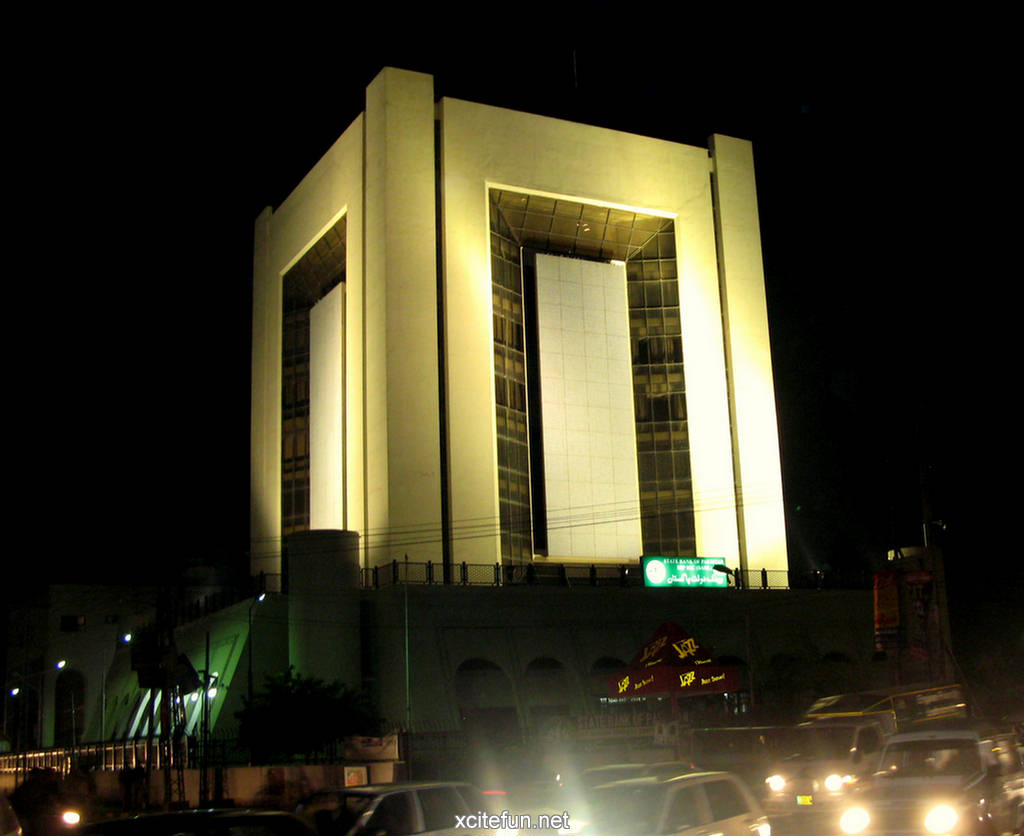 Chen one Tower Multan
Chen one
is a worldwide famous store, residing all sort of fashion clothes, foot wares, furniture, kitchen articles, bed wares and all sort of electronic gadgets. It has also become a site for the elite community to make their offices as well.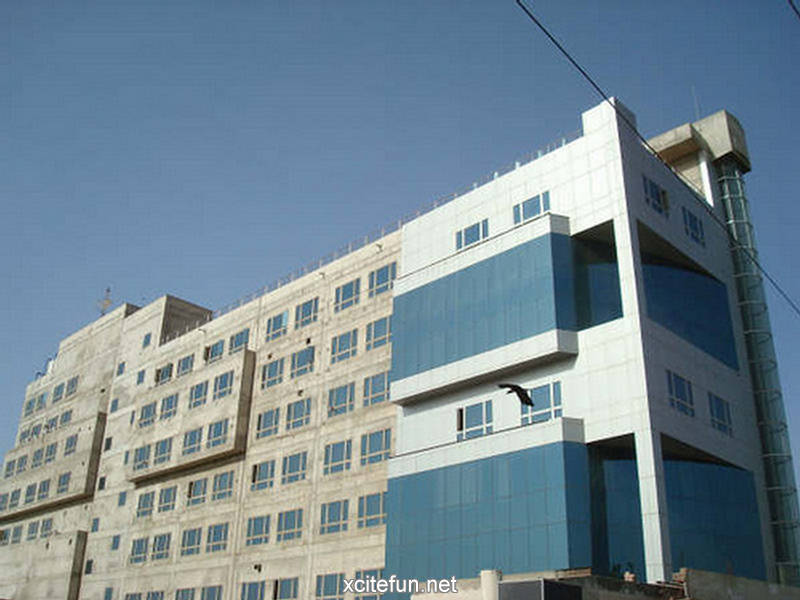 Islamabad Stock Exchange Tower Pakistan
The
Islamabad Stock Exchange Towers
(also known as ISE Towers) are one of the high rises located on the Jinnah Avenue of the Blue Area business district of Islamabad. The airline Air blue has its head office on the 12th floor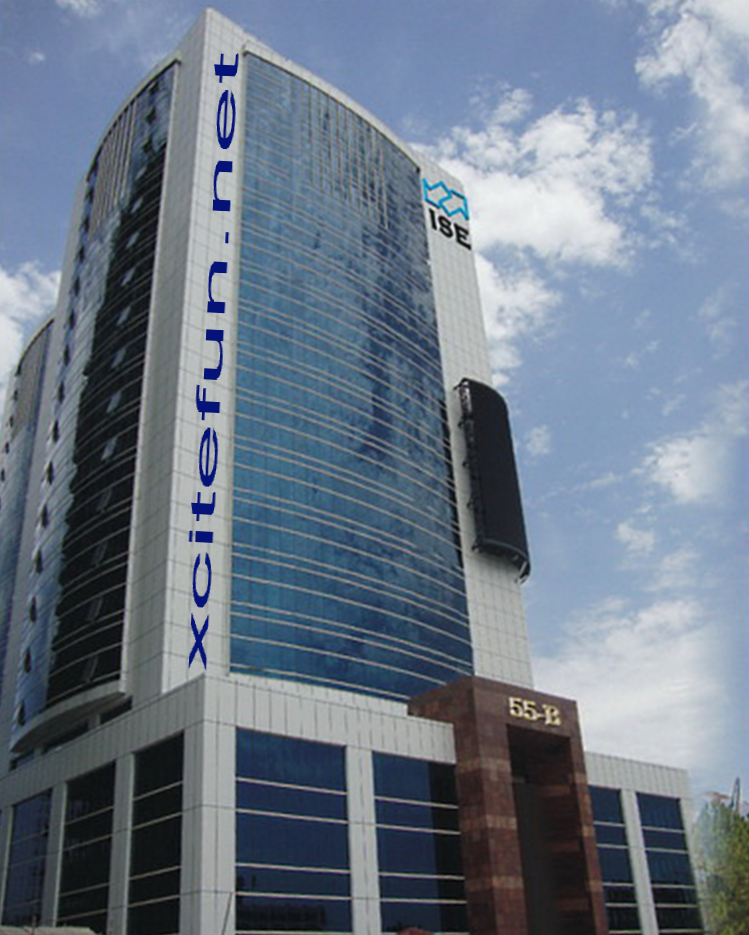 Centaurus Complex islamabad
The
Centaurus Complex islamabad
is a mixed-use development project currently under construction in Islamabad, Pakistan. The project involves over 6.59 acres of land in Islamabad's arterial corridor, called Blue Area.