Triora Italy - Ancient Town Of Witches
Triora, in Italy, is a sleepy little ancient hill towns in the valley of Argentine in the region of Liguria, close to the French border. Much of the architecture in Triora dates back to the 12th century, but its period of greatest fame was during the 16th century when a number of witch trials were conducted by the Inquisition.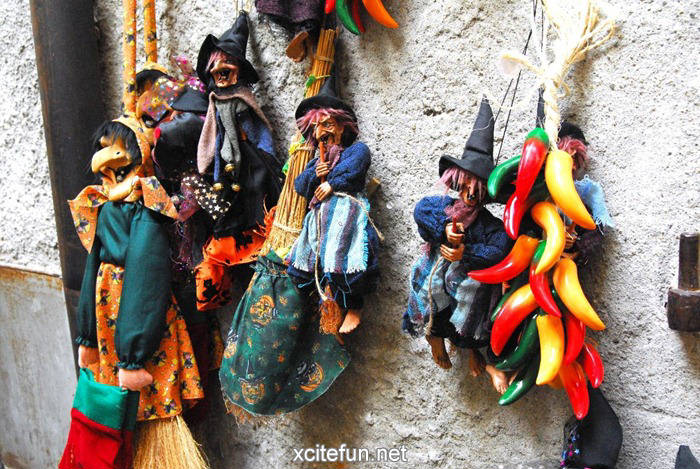 The town boasts an excellent museum of witchcraft, and to this day has a powerful association with witches. Some decedents of the original witches can still be seen in the town to this day.