A woman shouts Turkish nationalist slogans during a demonstration against the Kurdistan Workers' Party (PKK) on August 16, 2015 in Istanbul.
Singer Zero of Colombian industrial metal band "Koyi K Utho†performs during the "Rock al Parque†music festival in Bogota, Colombia August 16, 2015. About 420,000 people are expected to attend the free three-day festival in Bogota, according to a festival official.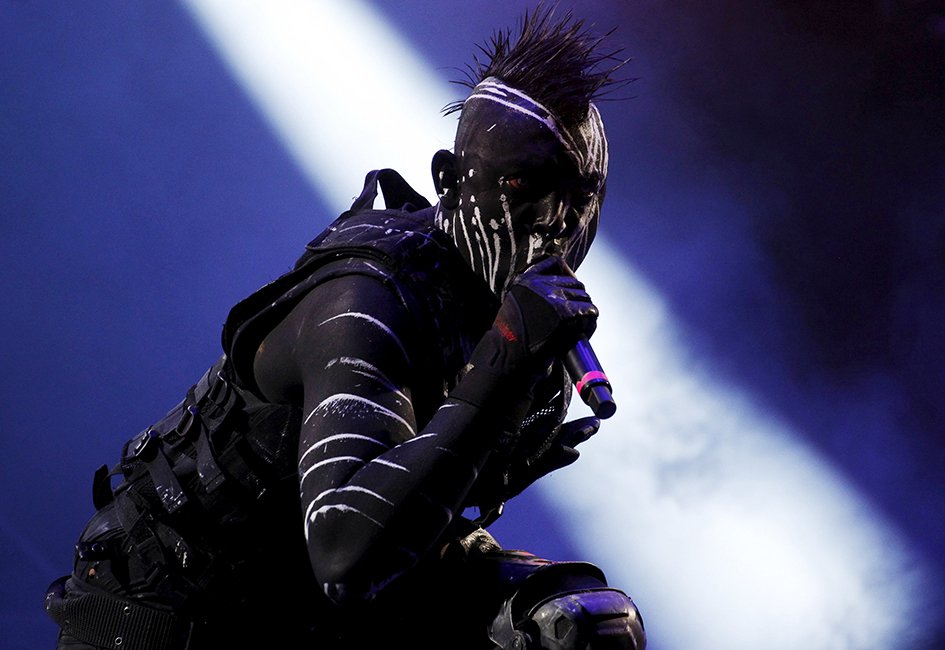 A Palestinian girl sitting in a bus reacts as she waits with her family to cross into Egypt at the Rafah border crossing between Egypt and the southern Gaza Strip August 17, 2015.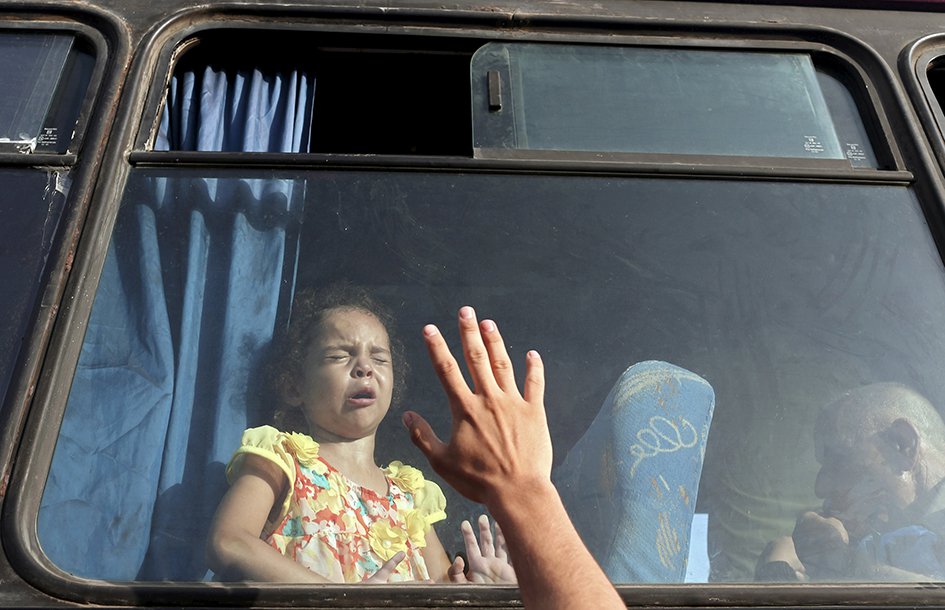 A flock of geese land on the water of Ofotfjorden near the city of Narvik in northern Norway on August 16, 2015.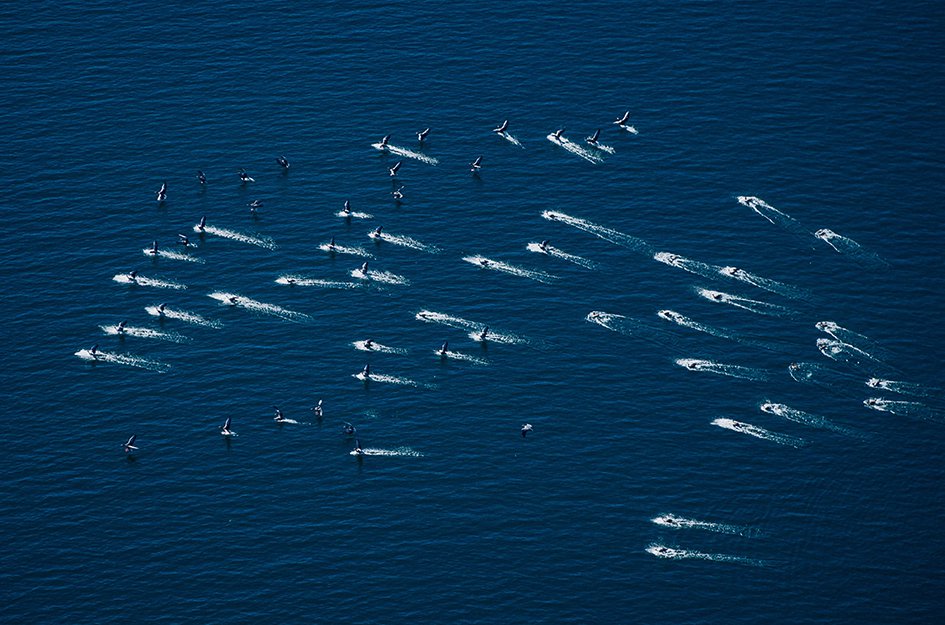 Serbia's Goran Bojic dives from a 17-meter-high bridge over the Soca river in Kanal during a bridge diving competition on August 16, 2015.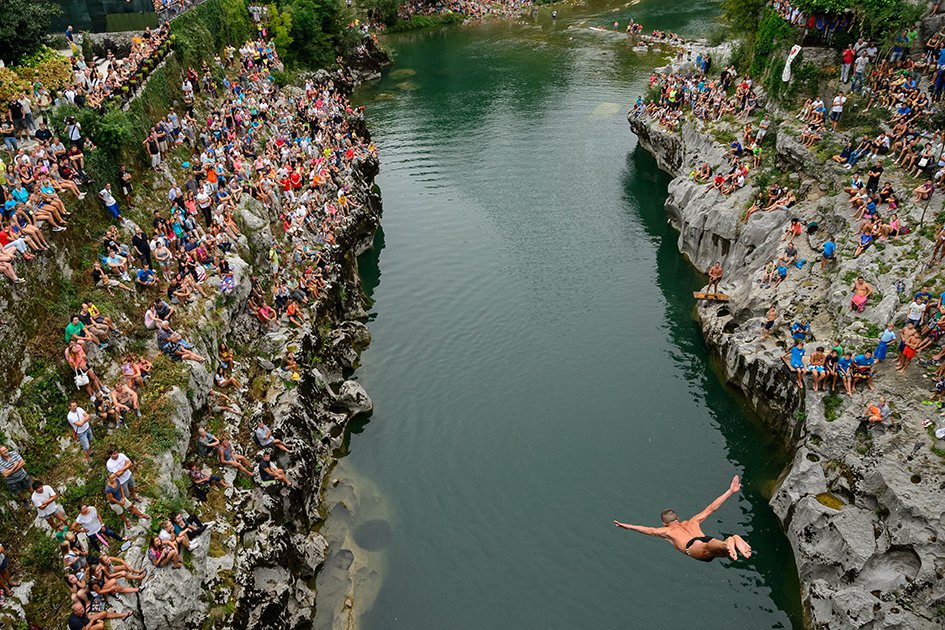 Demonstrators protest against Brazilian President Dilma Rousseff and the ruling Workers Party (PT) in Brazil on August 16, 2015. Protesters took to the streets of Brazil Sunday, kicking off nationwide rallies expected to draw hundreds of thousands demonstrating against corruption and economic slowdown, and calling for President Dilma Rousseff to step down.