Top 10 Most Expensive Houses In The World
Hear are top 10 Most Expensive Private homes.
Updown Court
139 million $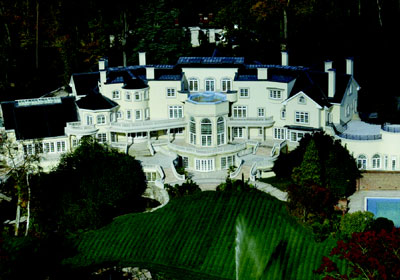 Updown Court is a neo-classical Californian style residence situated in the village of Windlesham in Surrey, England and was, in 2006, the most expensive private home on the market anywhere in the world.
Starwood Estate
135 million $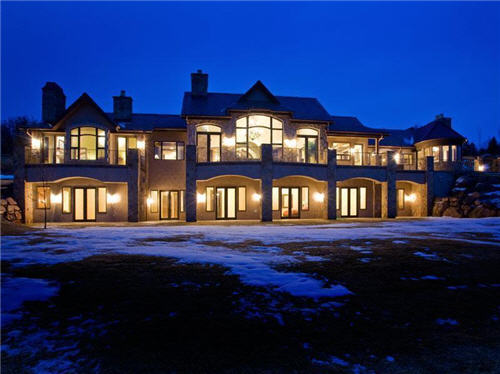 Built on a 95-acre ranch in Aspen, Colorado, this 56,000 sq ft mansion has 15 bedrooms and 16 bathrooms. It has been put on the market by Prince Bandar bin Sultan bin Abdul Aziz, former Saudi Arabian ambassador to the U.S.
Maison de L'Amitie
125 million $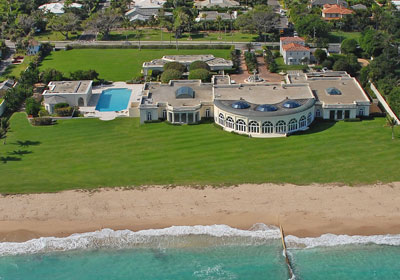 Refurbished by Donald Trump over the last couple of years, the billionaire real estate developer is aiming to set a new US sales record. Bought at auction for just over $40 million, the refurbished version includes a ballroom, 100ft long swimming pool and 475 feet of ocean front.
Waterfront Estate
100 million $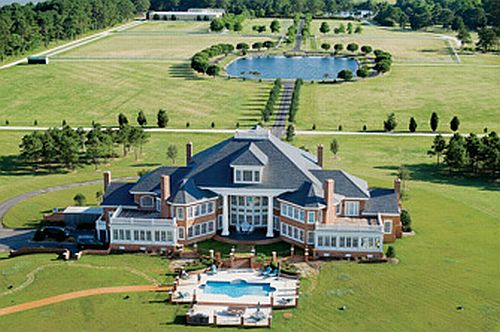 This 30,000 sq ft mansion located on the Bosphorus in Istanbul, Turkey joins our list as the 4th most expensive house in the world. Details include gilded moldings and crystal chandeliers.
Toprak Mansion
92 million $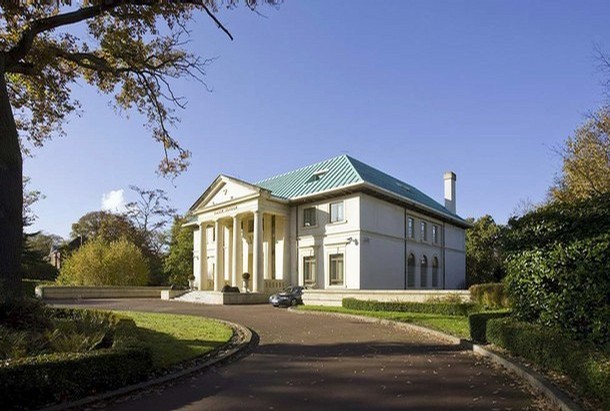 This 28,000 sq ft mansion in the centre of London, England is the epitomy of over-the-top design. The neoclassical palace includes twin grand staircases, four kitchensand an indoor leisure complex with swimming pool.
Three Ponds
75 million $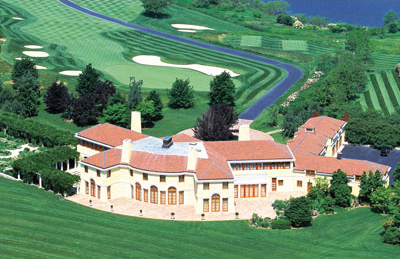 Located in Bridgehampton, New York, this lavish property includes a USGA-rated golf course, 14 gardens and a 75ft long swimming pool. Named after the lakes on the estate, "Three Ponds" incorporates numerous buildings - the main house designed by architect Allan Greenberg.
The Portabello Estate
74 million $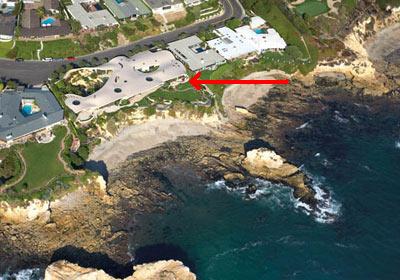 The California home on Corona del Mar has eight bedrooms and ten bathrooms in just under 30,000 sq ft of ultramodern space. It includes 3 separate ocean fronts which add to its extravegance.
Pierre Penthouse
70 million $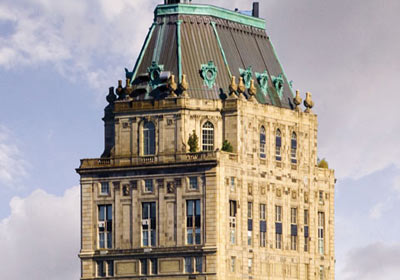 Located at the top of one of New York's most luxurious hotels, the triplex penthouse apartment includes a grand salon with 20-foot-high French doors offering views over the city, a wine cellar, black marble staircase and marble baths.
Locksley Hall
65 million $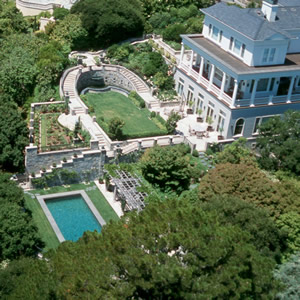 Another property in California to amke it onto the list of most expensive homes in the world, Locksley Hall in Belvedere offers breathtaking views of San Francisco, Angel Island, the Golden Gate Bridge and the bay. Other features of the luxury palace include herringbone floors and marble baths.
Oceanfront Estate
64 million $
Offering panoramic ocean views and private access to the beach on one side, and riding stables, a tennis court and swimming pool on the other, this luxury beach house in Malibu, California finishes our list of the top ten most expensive homes in the world.