Everyone wants to look good in pictures. Nowadays, with everyone taking selfies you'd definitely want your selfie to look the best.

After a lot of research, and sifting through lots and lots of selfies, we made a list of things people do to get the best selfie results possible: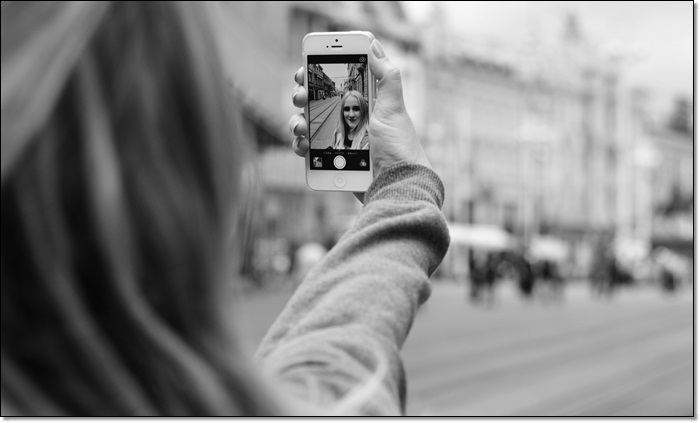 1. Tilt your head
Tilting the head makes your eyes look bigger and highlights your cheek bones, giving your face added definition.

2. Lighting
Perfect lighting will make your picture stand out. It can either make or break your selfie. Not only does it make your skin look good and your hair better, it lends a natural radiance to your features. Natural light is optimum.

3. Angles
Finding the perfect angle is very very important. Extend your arm and angle your phone down to look the best you can. And don't worry about everyone else doing the same, they're all doing it anyway!

4. Don't say cheese
Instead of saying cheese say 'Prune' to pout your lips or 'Mocha' for a realistic smile.

5. Background
Make sure you have a clear background and everything behind you is clean. There must be no incriminating evidence behind you!

6. Timer
Use the timer to take fun selfies where you're doing an action pose! Just make sure you make it back into the frame in time!

7. For a sexy selfie, you need a sexy phone
We love Hello Kitty, but not in a selfie guys. Try the Samsung Edge instead.

8. Selfie time is all the time. So be ready. At all times.
Be ready at all points. Selfie points increase every time you snap the most extraordinary clicks. Be confident and click!!

9. Editing
A little editing never hurt anyone so use your phone and edit away. We would like to reiterate though, a 'little' editing never hurt no body.