Rab Ne Bana Di Jodi: This film is all set to mesmerize the audiences.This film has been produced by Yash Chopra & Aditya Chopra. Aditya Chopra has penned the story apart from directing this film. Rab Ne Bana Di Jodi will hit the screens on 12 December 2008.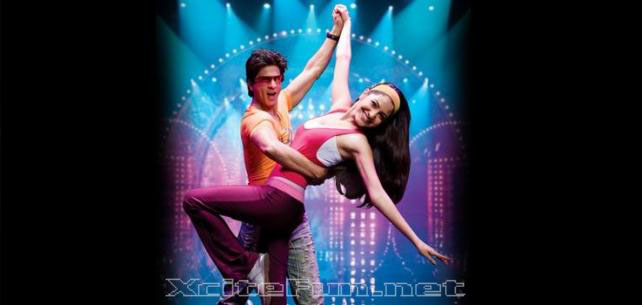 This film is a beautiful romantic movie with Shahrukh Khan in the lead. Anushka Sharma is debuting in this film and is pairing with Shahrukh. We a never-seen-before this version of King Khan and with the preview still locked in the box, we could take a couple of our own `intelligent` guesses.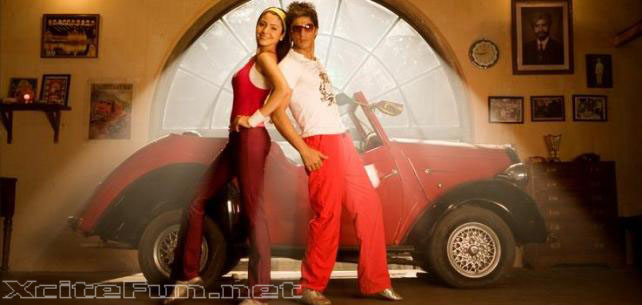 Synopsis: Have you ever stopped to think if the most ordinary, uninteresting, unobtrusive man you might see on the road or around you might have a love story to tell? Maybe not! How can an ordinary man have a breathtaking, goose flesh igniting, awe inspiring love story of all things to tell?




But guess what - love does not differentiate between the ordinary and exceptional, the uninteresting and interesting, the unattractive and attractive. Because love knows no distinction. It can happen to anyone and once it does it engulfs us into it completely and gives us those miraculous experiences that only love can yield.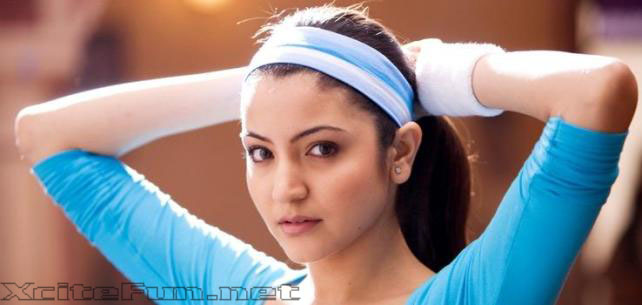 This is what happened to Surinder Sahni (Shahrukh Khan) - a simple, clean hearted, honest man working for Punjab Power, leading a humdrum life, when he meets his total opposite and finds love in the flamboyant, fun-loving, vivacious - Taani (Anushka Sharma) for whom the whole world is her canvas and she paints her own life with the colours of rainbow all until unforeseen circumstances changes it all and brings them together.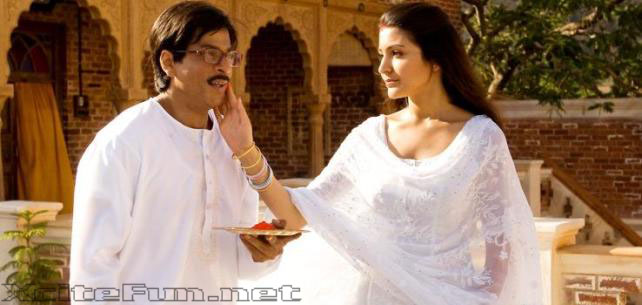 The storyline has been leaked by Indian news portal Mid-day on 09/11/08. According to them, the film is a romantic film about Shah Rukh Khan who is married to Anushka Sharma, with a big age difference between them. Their marriage is not working well and there is no romance between them. Then happens a reality dance show called Rab Ne Bana Di Jodi - which is the main backdrop of the movie.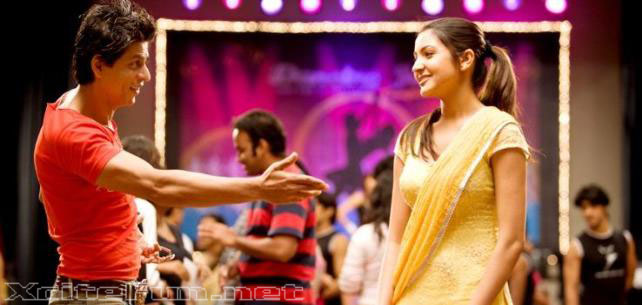 Apparently Anushka wants to take part in the dance competition but she can't because her husband is old and not hip and happening. She fears that if she dances with him, she will lose the show and become the laughing stock among all her friends, who are taking part in the same.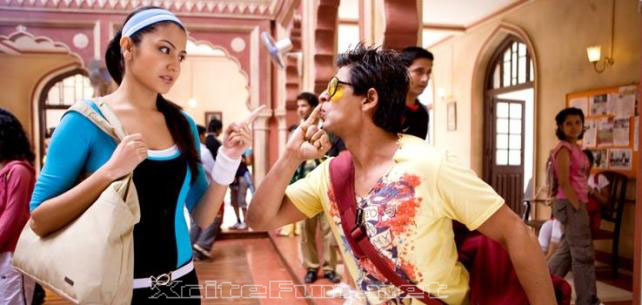 Shah Rukh Khan overhears his wife's problem and decides to go in for a makeover. He watches some movies and changes his image completely and comes back to the show and woos Anushka off her feet.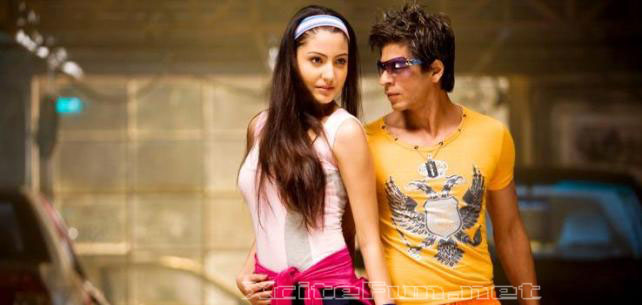 All the way through the dance competition, she keeps falling in love with this new and improved Shah Rukh Khan, without once realising that the man she is dancing with is her real husband."