Portable Wireless Speaker - Switch By Native Union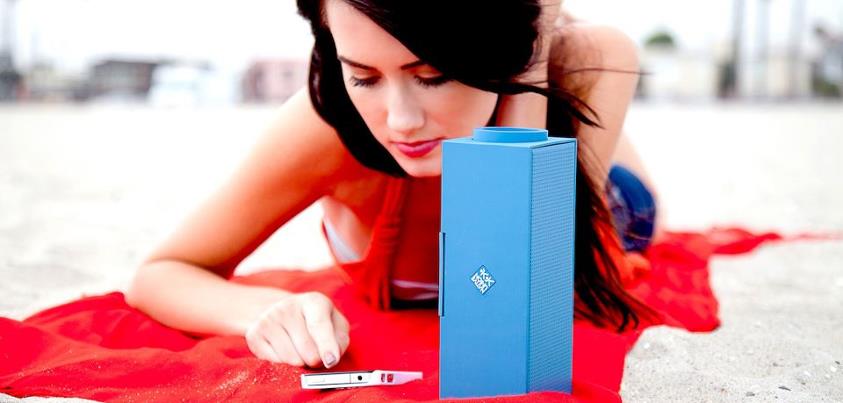 Native Union recently released Switch, a new portable wireless speaker. If you want to freely enjoy your favorite music, the Bluetooth speaker should be able to meet your requirements. Apart from that, the wireless speaker doubles as a backup battery to charge your mobile devices, and its microphone allows you conveniently answer your calls.
The Switch portable wireless speaker is available in two colors, each one is priced at $149.99 USD.