Megan Fox

is officially FHM's Sexiest Women in the World for 2008. ... Gentlemen, meet your new queen. You have chosen… wisely.

FHM June Issue Out Now.....!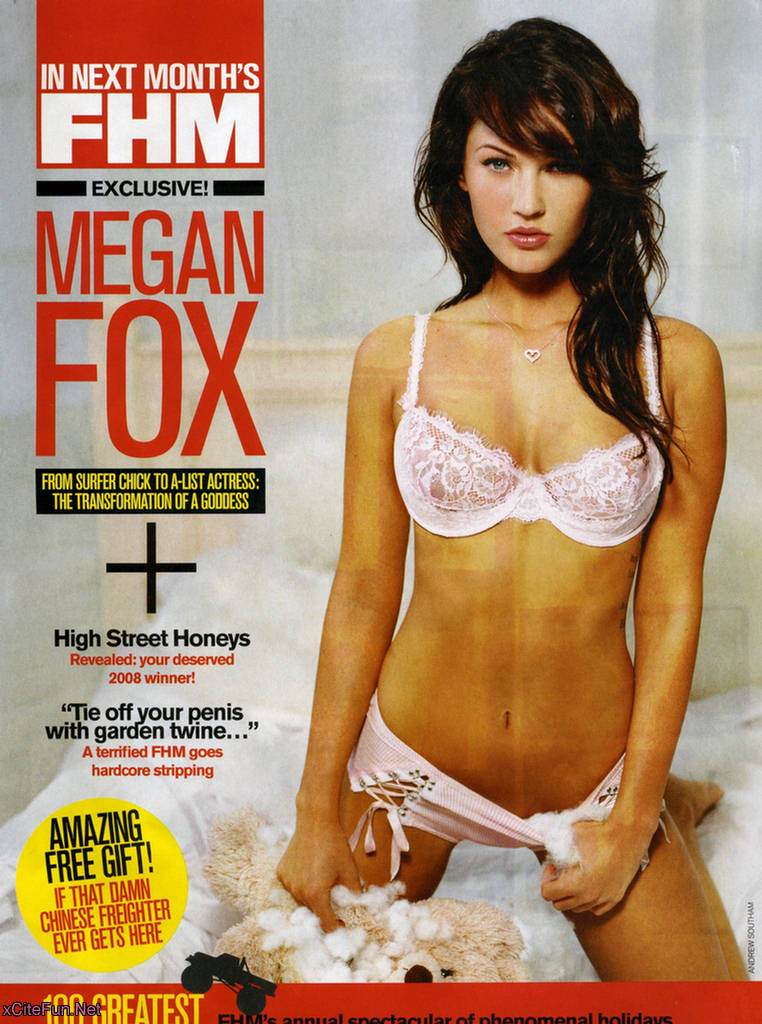 It is fact these pictures of Megan Fox in the June edition of FHM Magazine are going to

brighten your day up!

There is nothing like waking up in the morning, grabbing a cup of coffee, and then seeing Megan Fox damn Hot!

Ok I'm not telling the entire truth…it was a glass of apple juice, not coffee. Everything else is true.