No matter what type of mobile phone you have whether it be smartphone or a feature phone, cheap or expensive, but unquestionably there is a special invisible line that tethers us with our personal gadget, securing a special importance and place which makes us numb as it falls off. However, certain practices of users are certainly sickening for the mobile devices and result in weakening and damaging the battery and its life which need to be stopped.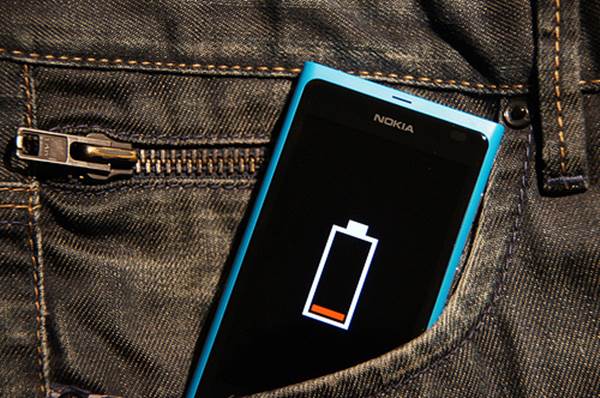 1. Using charger of another device:
Call it convenience or laziness, but people have this bad habit of plugging up their mobile phone for charging by using the charger of any other device that is near to their hands. This practice is not only bad for the battery of your mobile phone owing to the difference in its voltage requirement and supply of charger. Most importantly, certain cases are reported that connecting a mobile phone or another device with incompatible charger made it explode so watch out and think twice before doing this.
2. Overcharging:
Many of us plug our phones in at night and fall asleep, assuming that we'll wake up to a fully charged device. But doing this, damage the battery and shorten its lifespan especially for Lithium-ion batteries which get hotter while they're being charged.
3. Continue using mobile phone even its battery drops below 20%:
Try to avoid using your smartphone when its battery drops below 20% experts say because this will start to break down your battery and give your device a shorter lifespan.
4. Exposure to Heat:
Heat and tech don't generally go hand-in-hand, and that's no different with phone batteries. Thus, the longevity of a mobile phone battery decreases when it is kept near to warm place like in a hot car, in direct sunlight, in the kitchen or near a fireplace for a long time.
5. Not charging battery fully when we use for the first time:
Last but not the least bad practice that damage your mobile phone battery (as well as other electronic appliances) is that whenever we buy a new device, we forget to charge it fully because of over-excitement which results in bringing negative results to the battery life.