Kim Kardashian and Kanye West's daughter, North West, has been in the spotlight since her birth in June 2013. In her two years of life, she's made a surprise appearance in Vogue, posed for her modeling debut, and sat in the front row during Paris Fashion Week.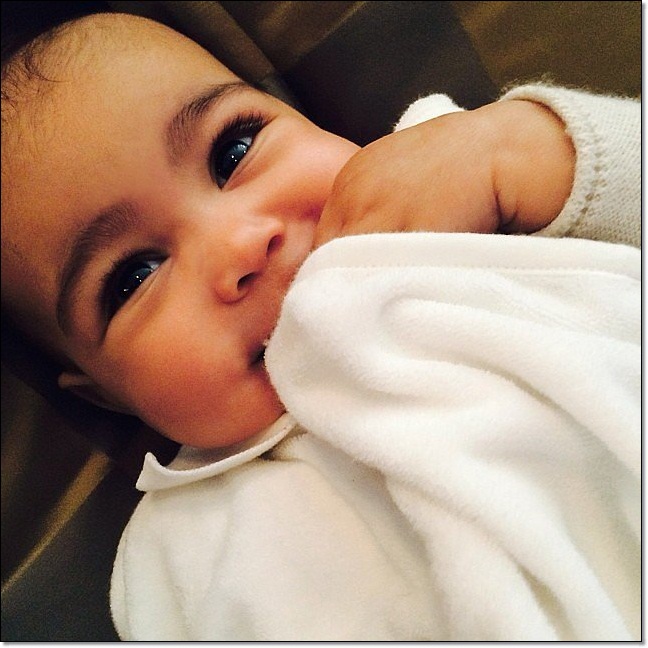 At the tender age of two, North West has already solidified herself as the trendiest toddler who has ever existed—and for good reason. The tiny tot's rocked Givenchy lace and Alexander Wang leather, fox furs and Doc Marten's. Like the most seasoned fashion folk, she already has a signature look: all black everything paired with Docs or Timberlands, and a statement coat. And while Kim Kardashian once told Lucky magazine that North "doesn't like pink or purple.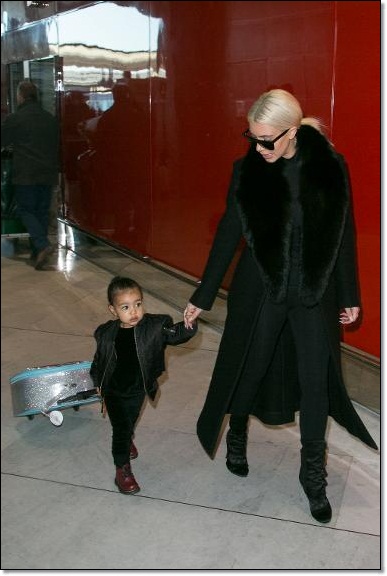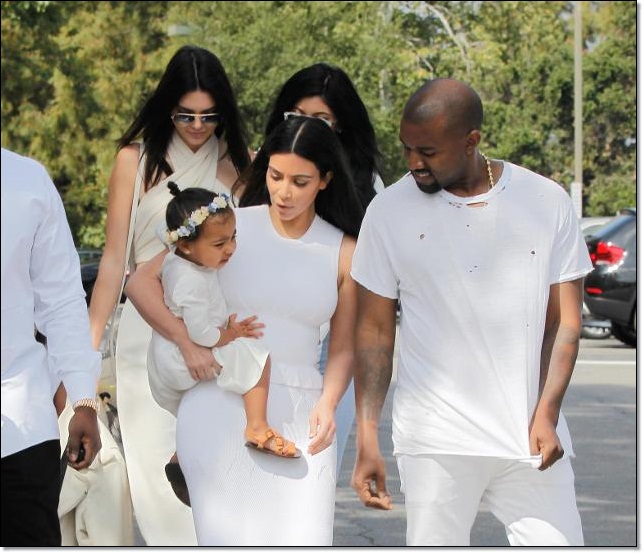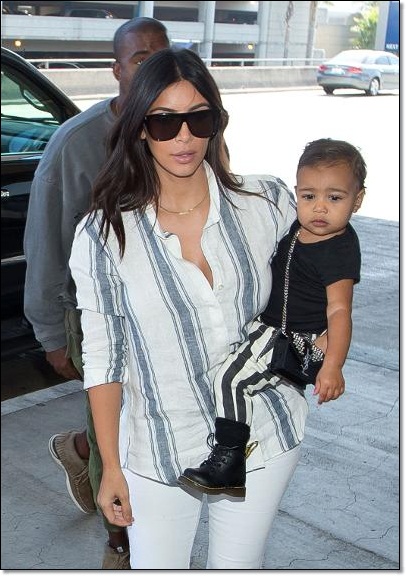 She likes greys…and black,†the two-year-old has revealed—time and time again—a softer (and smilier!) side, wearing knitted white, pink dresses, denim cutoffs, headbands, and other too-cute-for-words pieces.