iOS 11 is to succeed iOS 10 and it is expected to be available with new iPhone when launched this fall.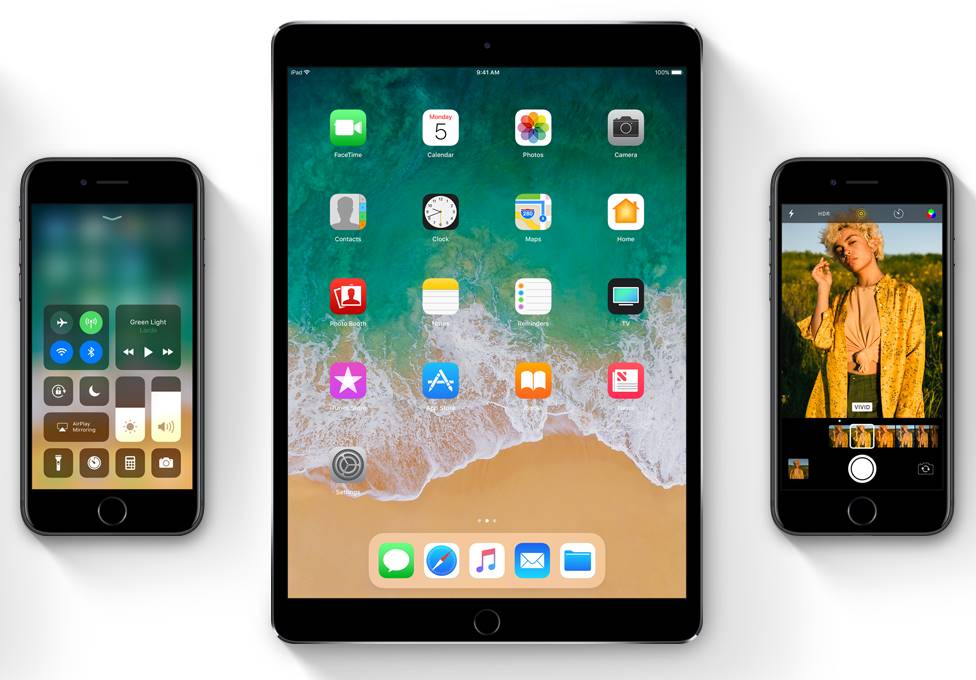 New and interesting features to it are include the following.
A Completely New Control Center
Messages - New Features
Drag and Drop
iPad Dock
Siri improvements (More AI to it)
Apple Pay for Peer-to-peer payments
Indoor Maps and Lane Navigation
All New Do Not Disturb driving mode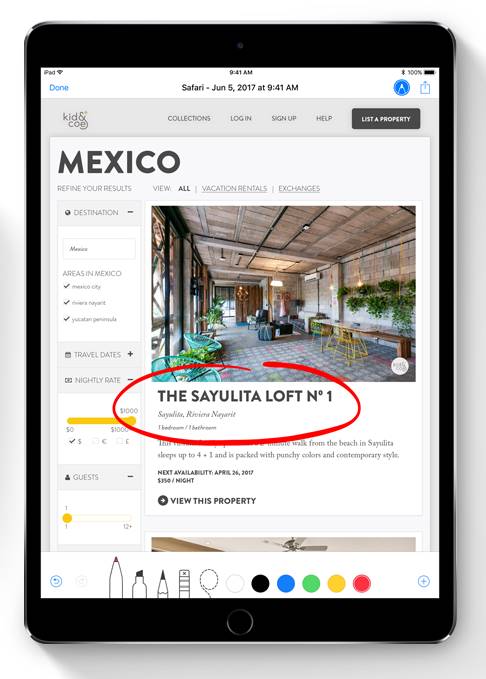 If you are more into watching a video instead of reading, you can view this video for the new features about iOS 11.
First off, Apple has focus on iPad this time and added a lots of new features to it. Users of iPad will be happy with the new features available with this update. Beginners as well as professionals will love the update alike.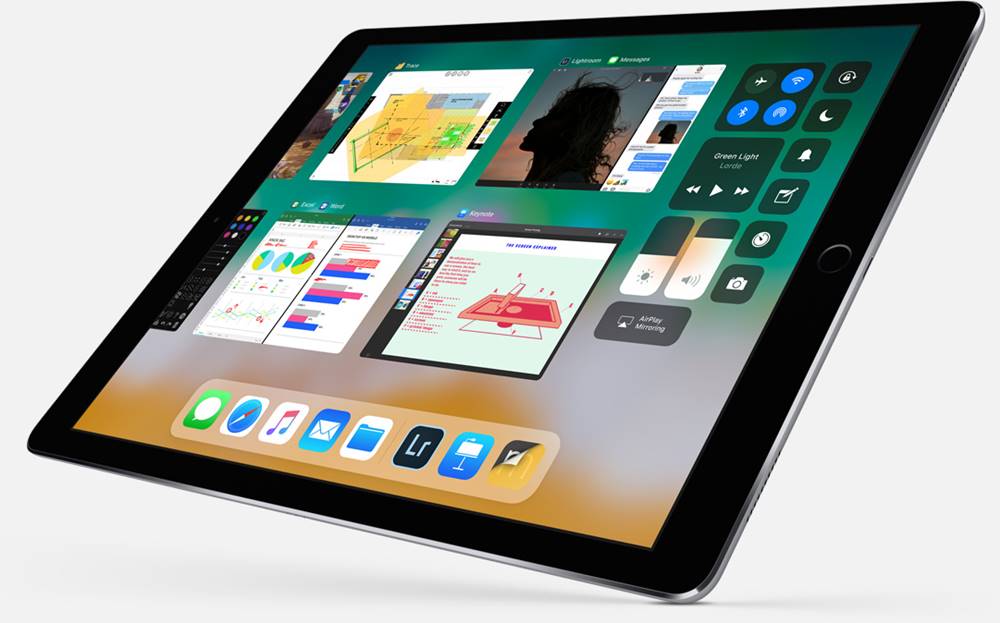 A Completely New Control Center
Lock Screen and Notifications are now combined into one screen and Control Center has been redesigned and is more customisable than ever. All the features are now added to one page now and the slider has been updated. There is this 3D Touch which allows for quick access to more settings and features so making usage a bit faster and more settings are available at one click now.
Messages - New Features
The new Messages app in iOS 11 has been updated with several new features including a new app drawer, which contains stickers, the new Apple Pay peer-to-peer feature which facilitates in peer to peer payments to your contacts via iMessage.
iCloud now automatically synchronize all of your conversations across all of your iOS and macOS devices.
Apple has added a new QuickType keyboard too, which is similar to one-handed feature in android.
Drag and Drop
System-wide Drag and Drop in iPad means you can move almost anything between any app for quicker and easier ways of working. e.g. An image can be dragged and dropped directly into an email or other app. This sounds very simple however earlier it was a tedious task earlier and this inclusion is much welcome around.
iPad Dock
The new Dock in iOS 11 for iPad will let you access your favorite and most frequently used apps or files quickly and easily from any screen. Other than the new Dock feature, a new App Switcher design is going to make it easier when you want to quickly change apps or open new ones.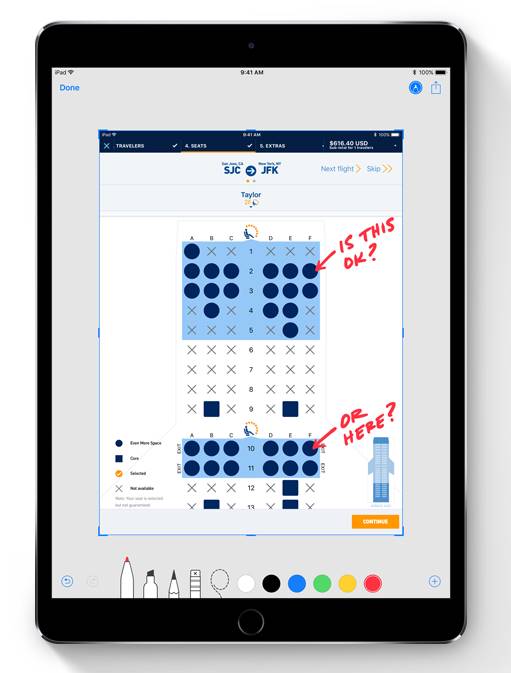 Siri improvements - More AI to it
Siri has a new, more natural male and female voice, as well as a new visual interface. Apple also added new features to Siri including the ability to translate what you say into some languages like German, French, Italian, Chinese or Spanish. More languages will be added with the passage of time. Siri can also suggest music in Apple Music.
Intelligence level of Siri is increasing as time passes. This is also the expected thing. Siri will now use on-device learning to discover more about you, and therefore improve suggestions when you're in particular apps. For example, if you're looking at a particular place or topic in Safari, Siri can suggest related words and items in Mail, Messages and other apps.
Apple Pay for Peer-to-peer payments
The new Apple Pay peer-to-peer feature enables you to send payments to your peers in contacts. The money received will be added to the Apple Cash Card. From there it can be used to make payments at stores which provide Apple Pay or the money can be moved to bank account.
Indoor Maps and Lane Navigation
Maps of airports and shopping malls are coming soon, and we will also get information about the speed and lane navigation.
All New Do Not Disturb driving mode
iOS 11 brings new feature called Do Not Disturb While Driving. When activated, it will send people trying to get in touch with you a note to say that you will see the message when you arrive at your destination.