Pakistan is a scenic collage of several colours – the more you explore, the more you fall for it! Try to focus ahead of all those glacial mountains and lush green fields. If you have archaeological aesthetics, satisfy them with historical fort-marks of Pakistan.

Below is a list of 12 fortresses in Pakistan, each one is a unique monument in its own way!



1. Quetta Fort: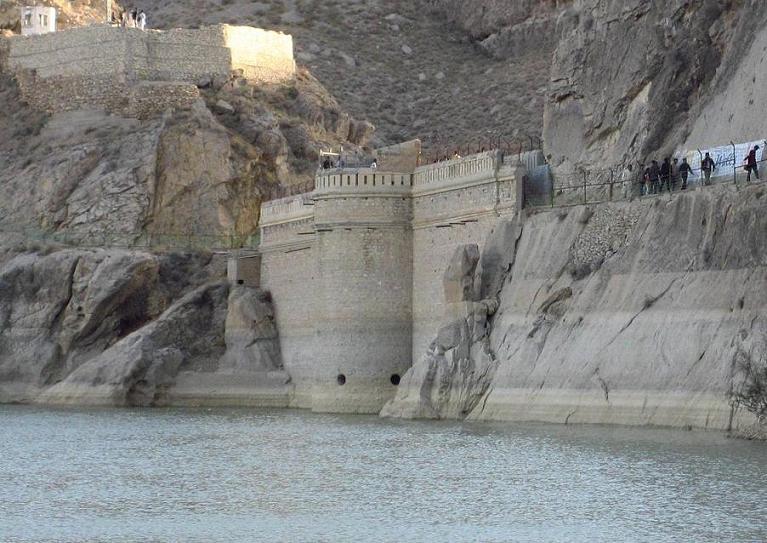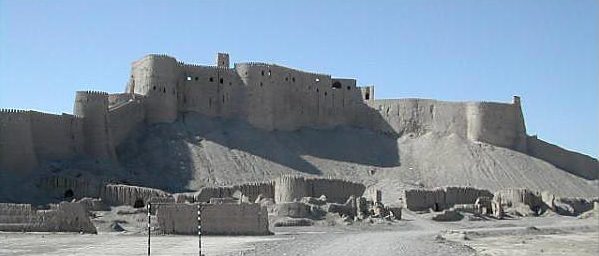 Quetta fort – frequently known as Quetta Qilla is a military garrison and ancient fortress; built during British Empire rule. The fort was a part of British strategy of converting Quetta into a military town.




2. Skardu Fort: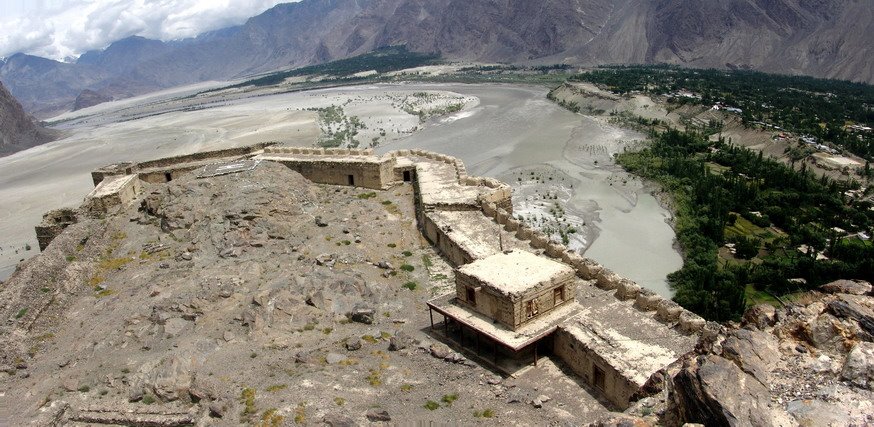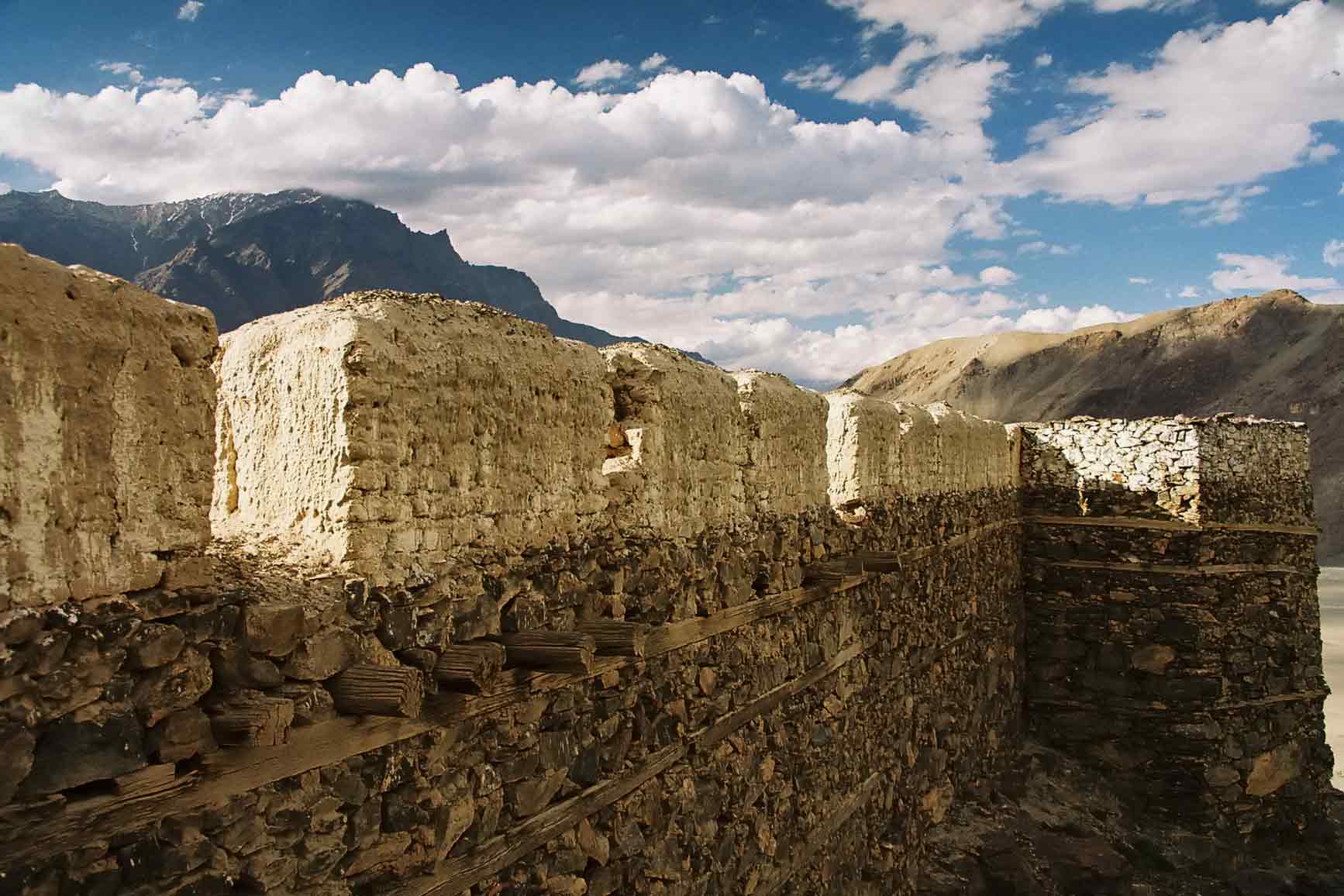 This King of Forts is located in the city of Skardu in Gilgit. This historic landmark had served as an area of Pakistani-Platoon deployment; to protect the locals during Indo-Pak war. The famous Australian film maker Greg Child narrates about its glory that it "perched above the junction of the rivers†and overlooks the Rock of Skardu.



3. Shigar Fort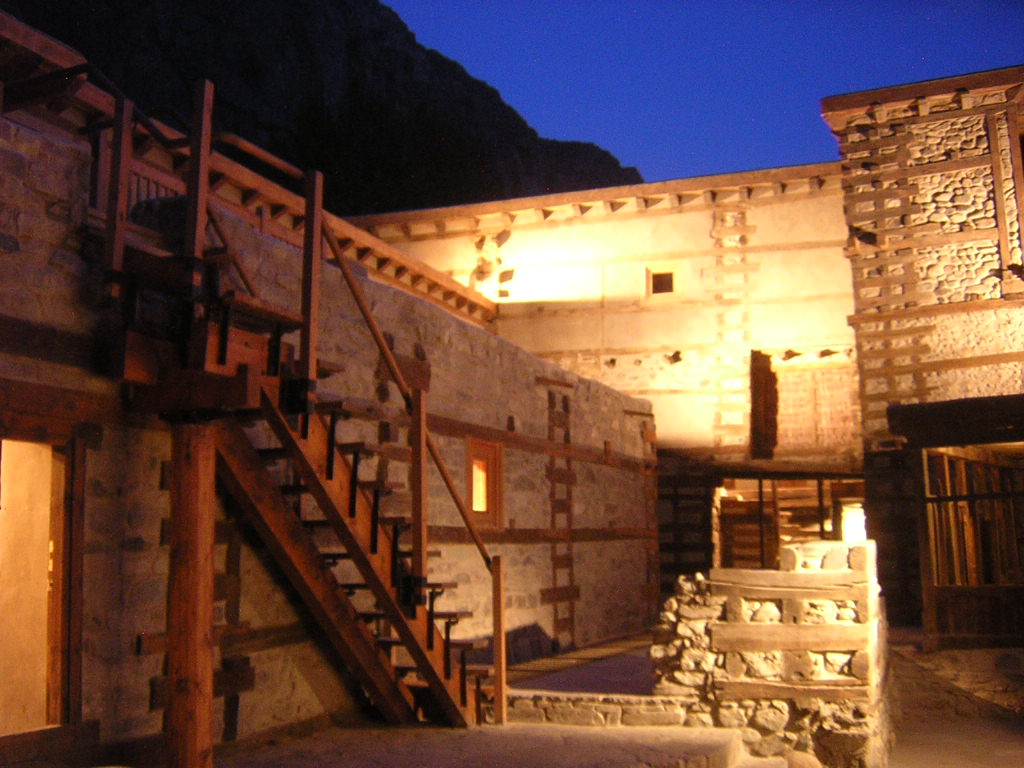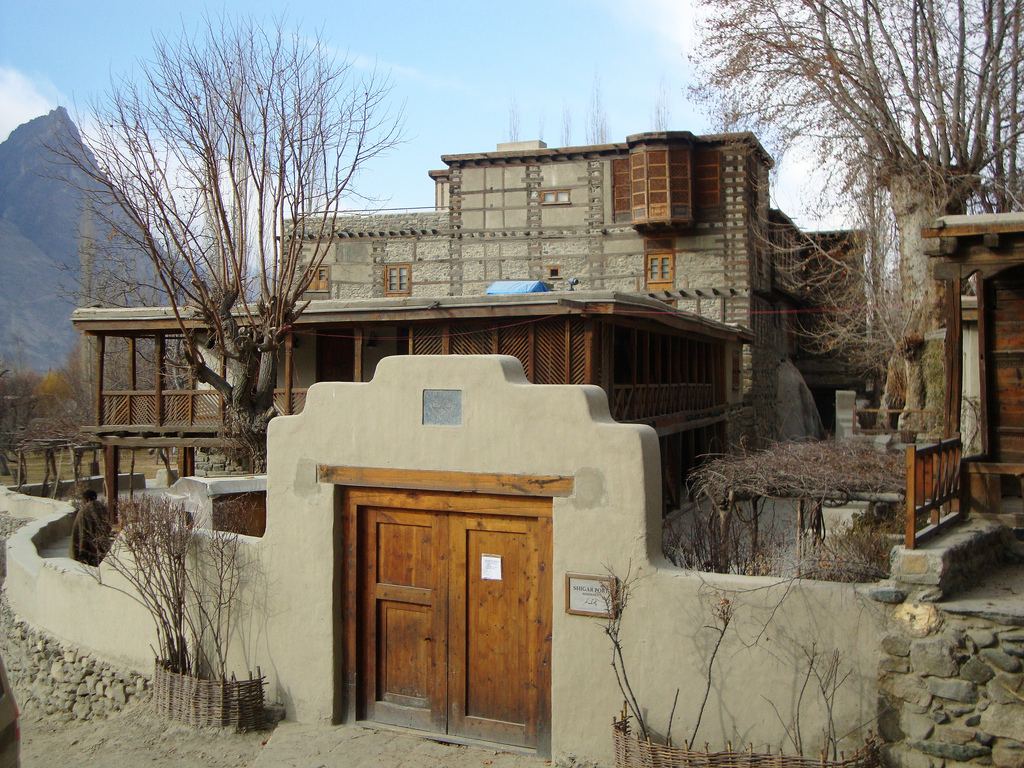 The Shigar fort (The Fort on Rock) was built by King of Amacha Dynasty of Shigar in 17th century. After partial demolition through years, it was restored by Agha Khan Cultural Service Pakistan (AKCSP) and converted into a museum and luxury hotel.



4. Altit Fort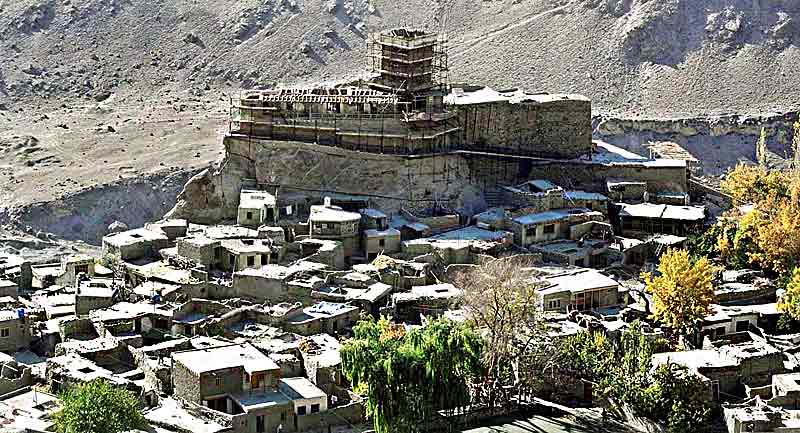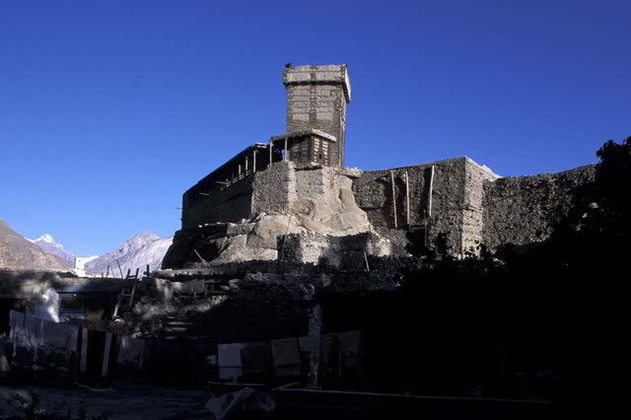 Altit fort is home of the hereditary rulers of Hunza. The fort, particularly the Shikari tower is a classical masterpiece that is around 1100 years old; which makes it the oldest monument of Gilgit and a testimony of Mir's reign.



5. Rawat fort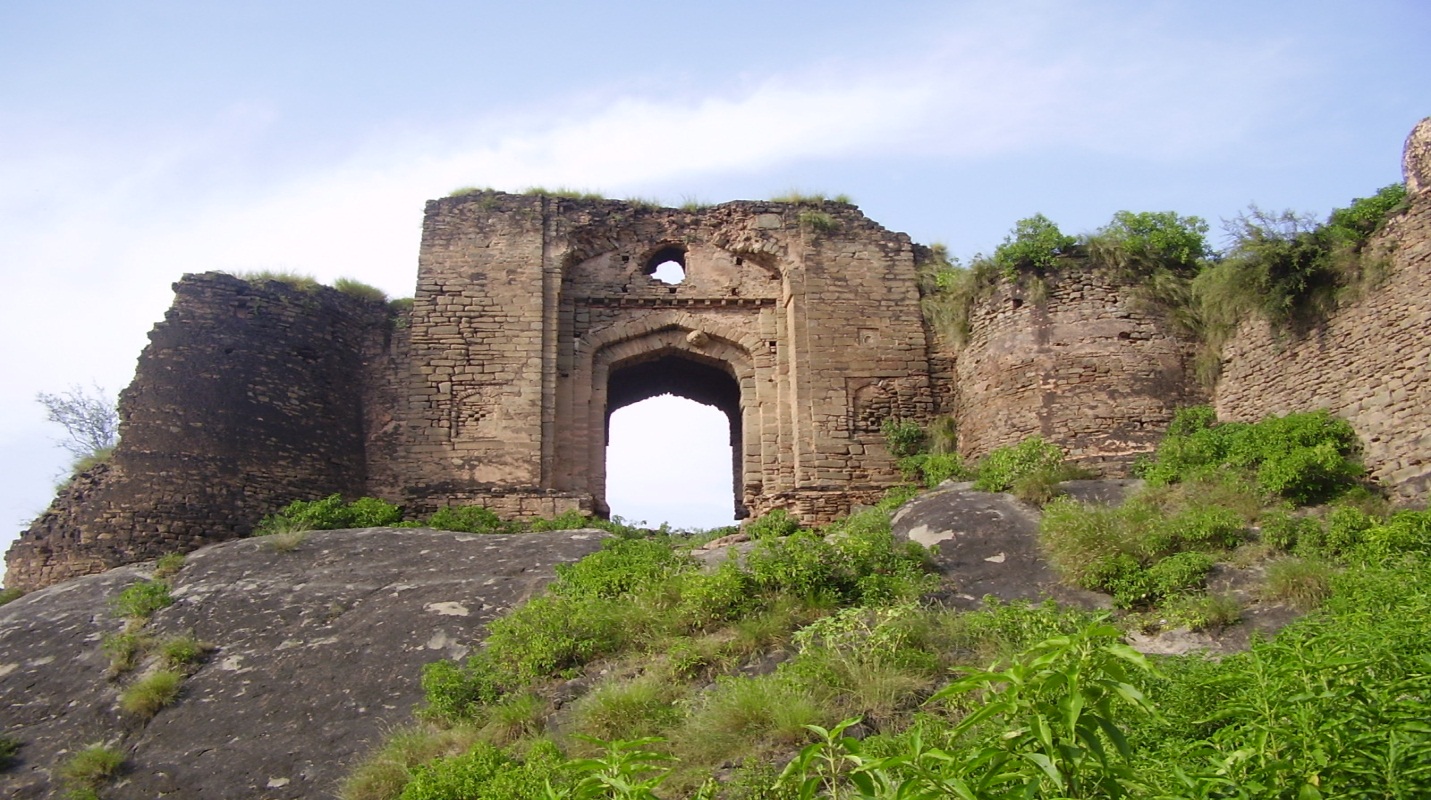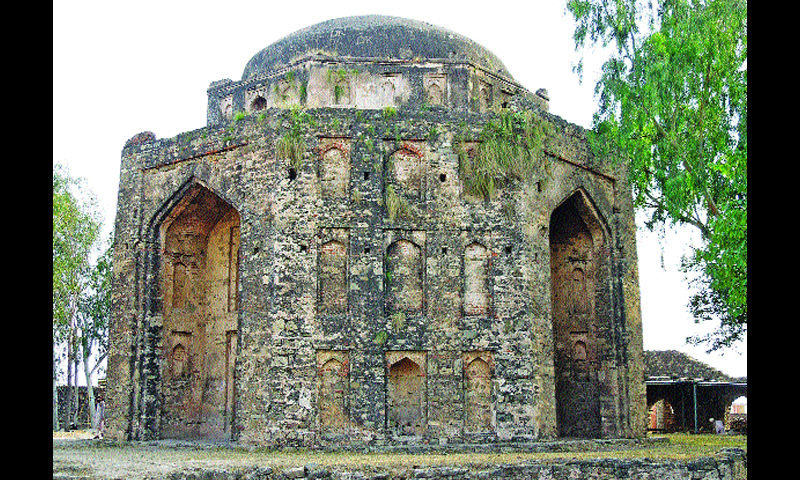 A 16th century monument, Rawat fort lodges in Pothohar Pakistan. It was crafted for the sake of warrior clans, raised by local tribes to defend the Pothohar plateau by Gakhars.




6. Derawar fort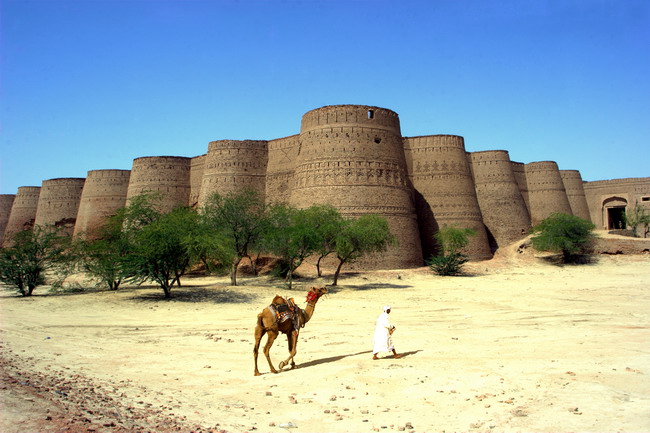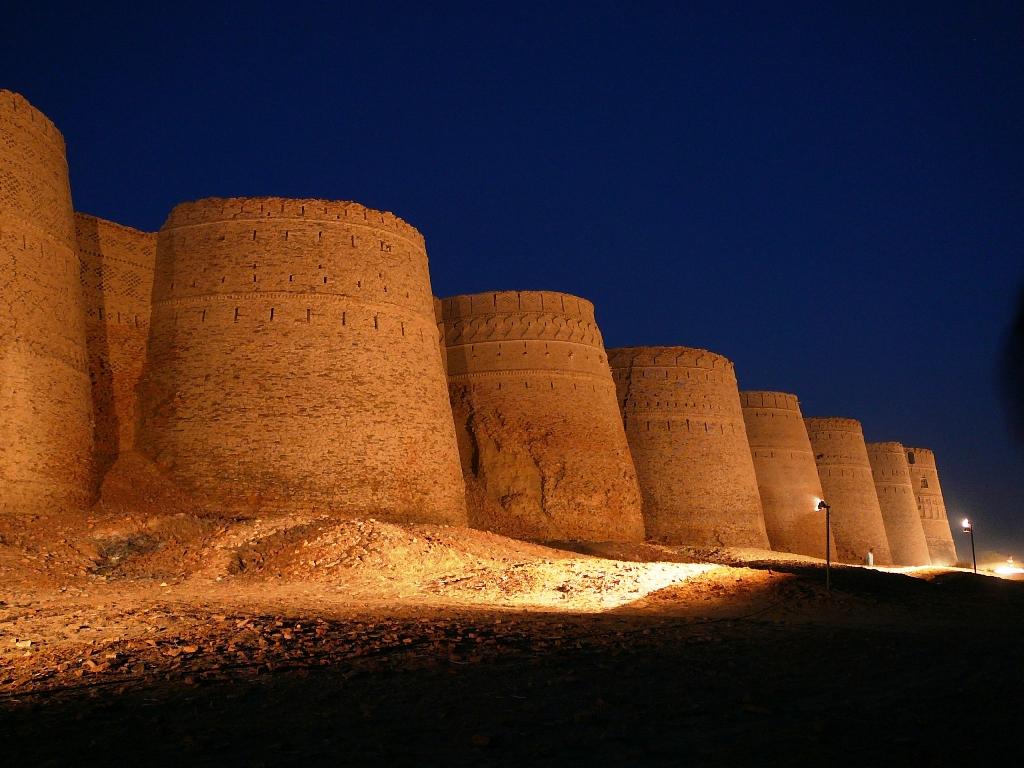 Derawar fort is a large square fortress that will give you the royal Rajasthan treat! Derawar was built by Hindu Rajput, Bhati of Jaisalmer in Bahawalpur. It is a magnificent structure whose forty bastions of Derawar are visible for many miles in the Cholistan Desert.



7. Pharwala castle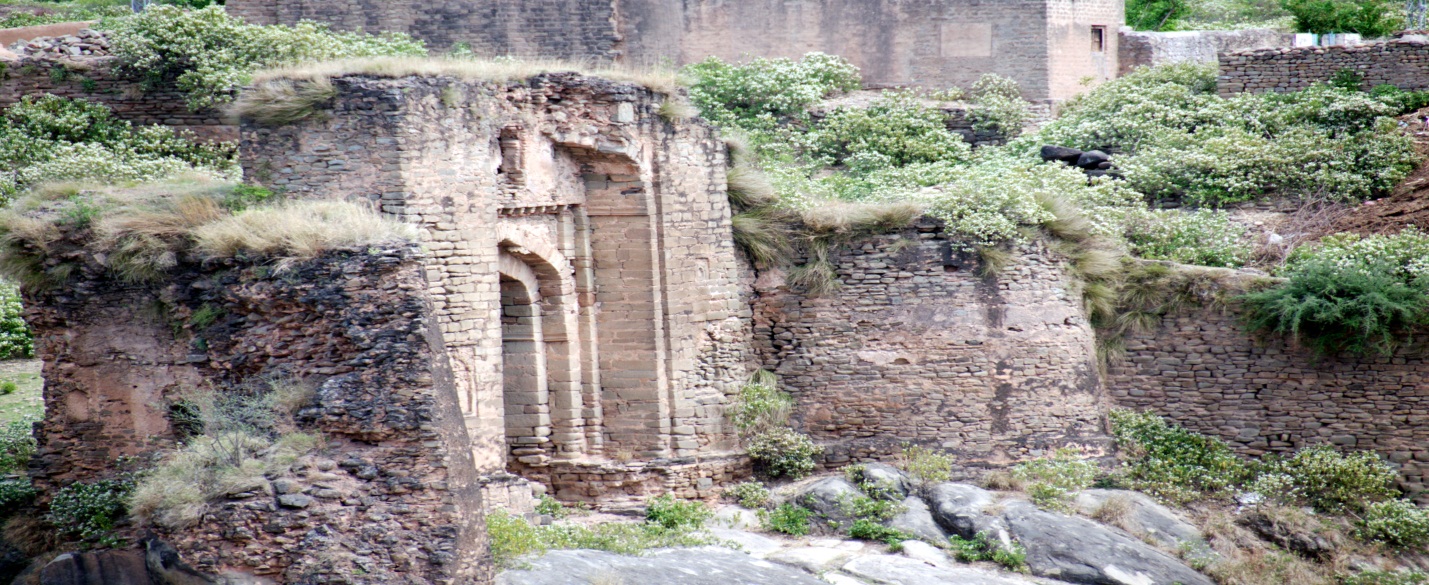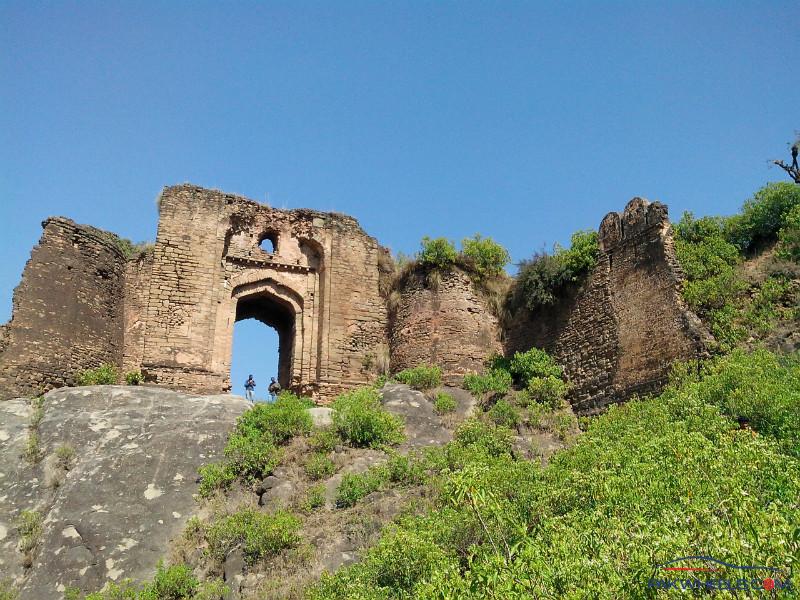 On the historic countdown, Pharwala is momentous. It is naturally defended by a small Himalayan range and by River Sawan. It is a 15th century Gakhar's fort that is about 40 km from Rawalpindi.



8. Attock fort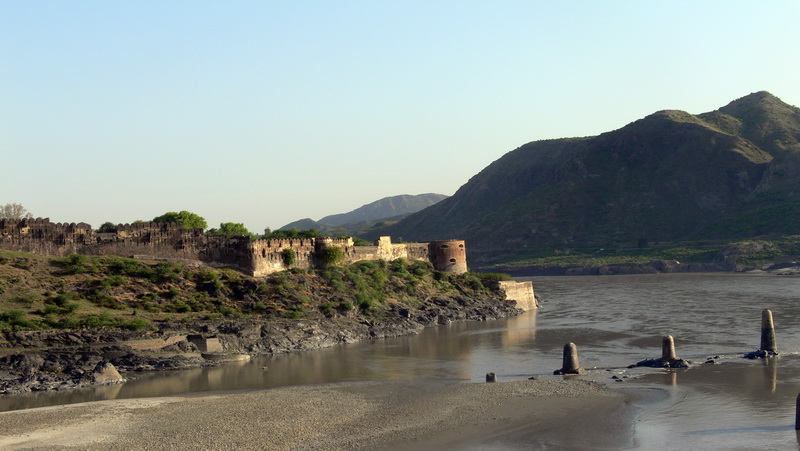 You can still find signs of great Emperor Akbar's reign through the Attock Fort. The fort was built between 1581 – 1583, under the authority of Khawaja Shamsuddin Khawafi, to protect the passage of River Indus.



9. Khaplu fort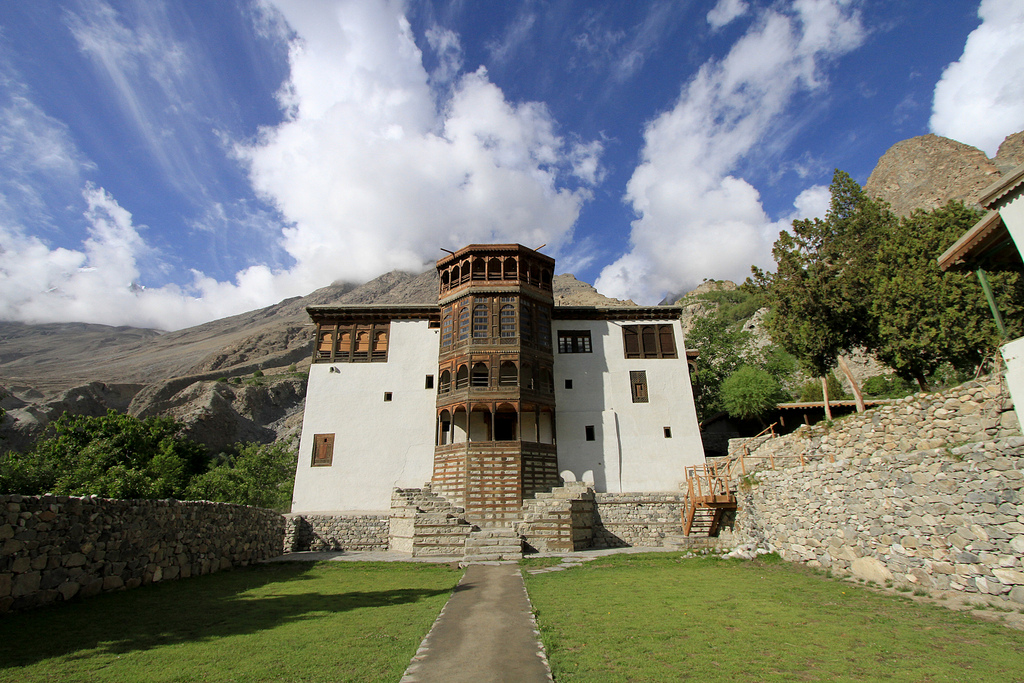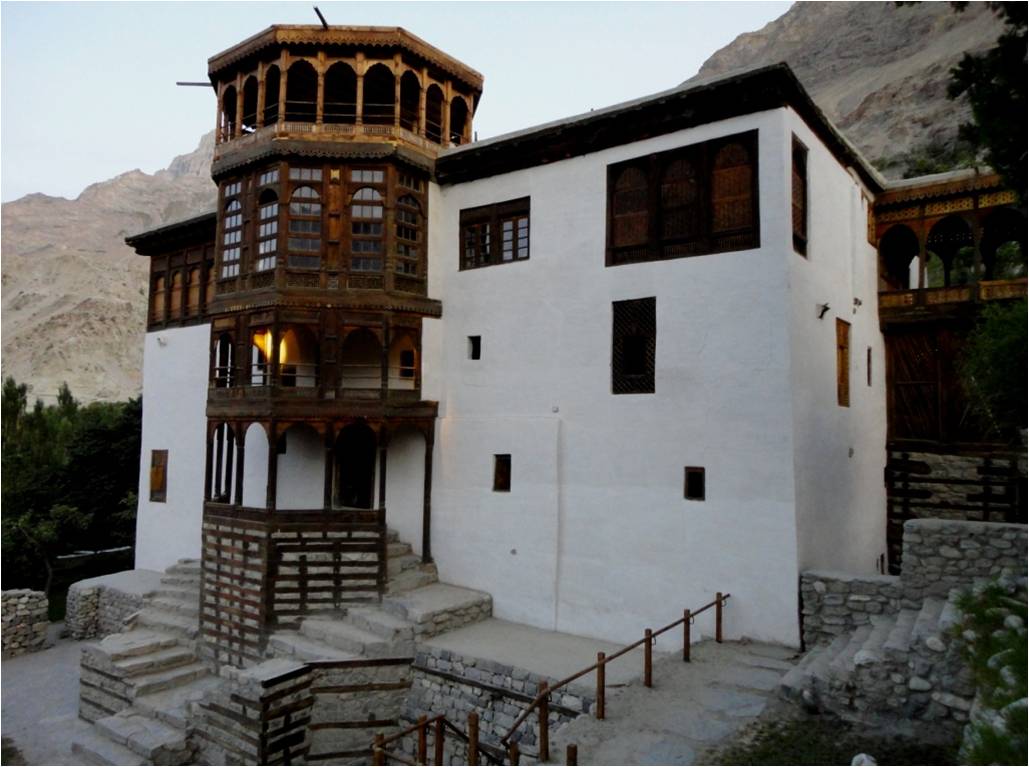 Think of the prestigious Khaplu Palace famed as Yabgo Khar (meaning "The fort on the roofâ€), and you will be in awe of this architectural triumph. The palace is located in Khaplu, Baltistan. In the 19th century, it served as a royal residence for the Raja of Khaplu.



10. Baltit fort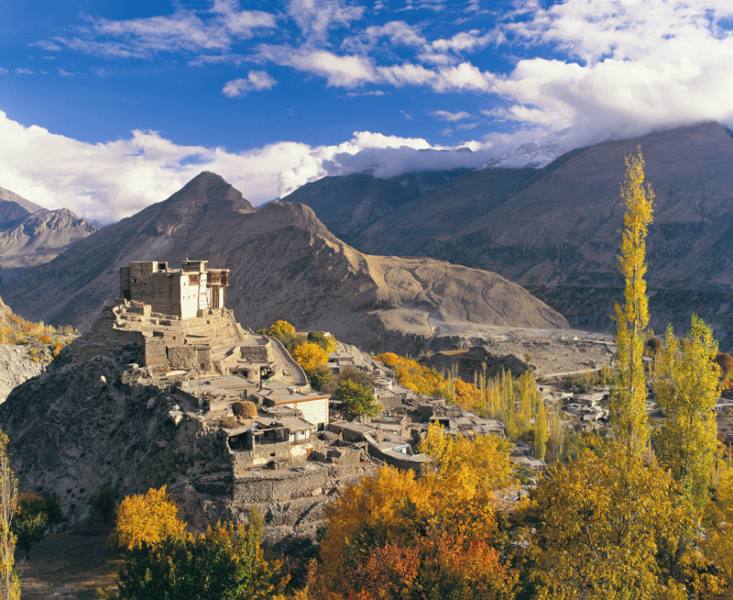 Baltit fort gives Hunza a bygone touch. An ancient fort, founded in the 15th century dated back to 700 years ago, with rebuilds and alterations over the centuries. The architectural style is a clear indication of Buddhist influence.