Amazing Pakistan Women- Who made the country Proud
A woman is not just a mother, wife, sister or daughter but she is a bountiful entity who can bear enormous pressure and still remain poised and graceful. The women listed below are a testimony of that.
Shaheena Waqar



Born in Risalpur, Shaheena Waqar established an organisation known as the Women Aid Trust, along with two other friends, in 1997. Through this organisation, she has been able to help women in prisons by teaching them different skills and educating them so they may be able to sustain themselves once they return to the real world.

She believes that this exercise helps build a sense of community amongst these women, who have been convicted for some petty crime, thrown away in prison and now feel dejected and lost. By providing them computer classes, sewing centres and recreational institutes, Waqar is able to produce in them the motivation they need to rebuild their lives.



Naila Jamall Aladin



Naila Jamall Aladin is known for her tireless work to establish The Learning Tree School, which found its roots in 2000. What is unique about this school is that it incorporates diversity – it doesn't just focus on education, it helps children groom themselves for what's coming ahead. The school caters for all students, including those who have special needs, and helps them understand their strengths and weaknesses so they may fare better.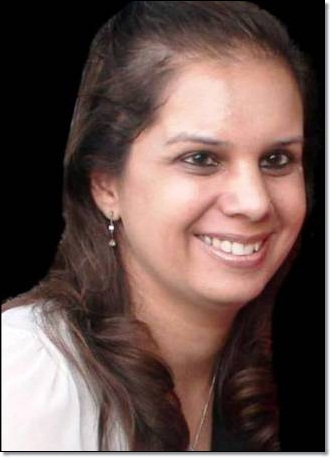 This school instills in its students the idea of giving back, helping the community and benefiting more than just oneself, and all these traits are much needed for every individual in Pakistan today. Though just a drop right now, Aladin and her school are working towards creating substantial waves and they should be supported and appreciated.



Farahnaz Zahidi



Becoming a shining emblem for Pakistani female journalists, Farahnaz Zahidi was nominated by Women Deliver, a global organisation that works for women's rights, as one of the 15 most powerful female journalists around the world, for her features on women's rights. She is the only Pakistani woman to have made it to this list.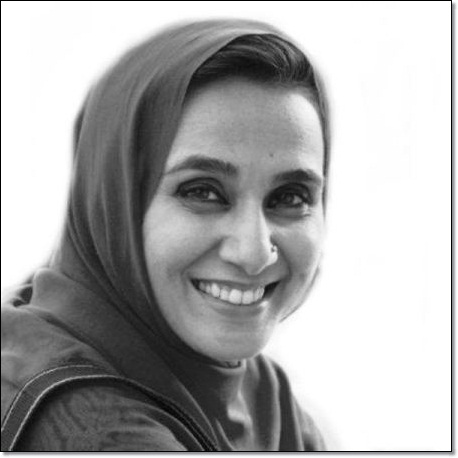 Farahnaz has been able to bring pressing issues regarding women's emancipation and health in the limelight and was able to inspire her co-workers and readers alike to strive for a better tomorrow for everyone, especially women.



Aamina Jahangir



While beginning with just her A-levels security-deposit money as initial capital, Aamina Jahangir was able to establish the fact that Pakistani women can be great entrepreneurs too, if only they use their skills and resources smartly. Running her deliciously sweet business venture, aptly named The Cakery (since she specialises in baked items and cakes), Jahangir has been able to introduce herself as a force to be reckoned with.

The entrepreneur has a diploma in law and she manages her venture by assistance from different companies who sponsor her delicacies – Proctor & Gamble being one of them.

The Cakery is making new waves for culinary minds to persevere and realise their own dreams, which is motivational as well as exceptional.



Salma Habib



Working with children who belong to the more destitute, slum areas of Karachi, Salma Habib has been a positive force in helping children and harnessing their artistic skills. She works with them by providing the resources, stationary and place for these children to draw and showcase their talent.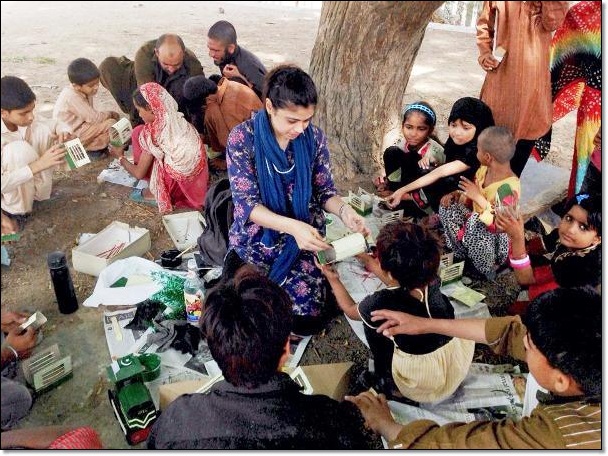 By helping these children express through art, Habib is able to create a sense of individuality and self-esteem in them, which is often lacking in street children. Every week, she focuses on a band of children and assists them in addressing their qualities, which is inspirational to say the least. More people like Habib need to be present in our society, so that these children may be able to find some colour in their perpetually grey lives.



Ayesha Farooq



Pakistan's first female fighter pilot is not a woman to be messed around with. Like a scene out of Top Gun, Ayesha dons her military attire and olive green hijab with aplomb and ease, even though she works in such a testosterone-fuelled profession.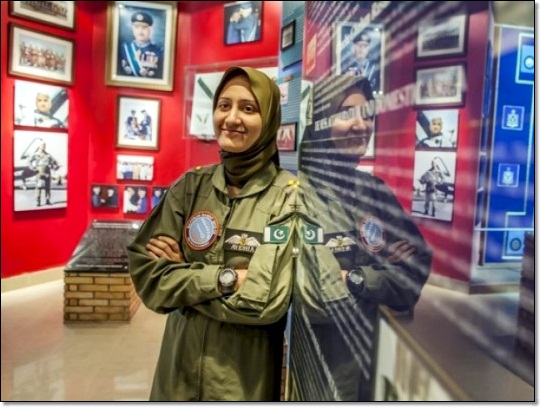 Ayesha has been involved in purging Waziristan off Taliban strongholds and is thus a hero in her own right for risking her life for the security and safety of Pakistan. She still maintains close links with her faith and culture yet is breaking taboos and cultural norms by pursuing this profession.



The mothers of APS' murdered children



Those mothers who lost their sons on that tragic day are the true definition of resilience and bravery as they face the prospect of waking each day without being able to hug their children. Their children were taken from them by a war which had absolutely nothing to do with them and these mothers are now making the ultimate sacrifice; trying to move on.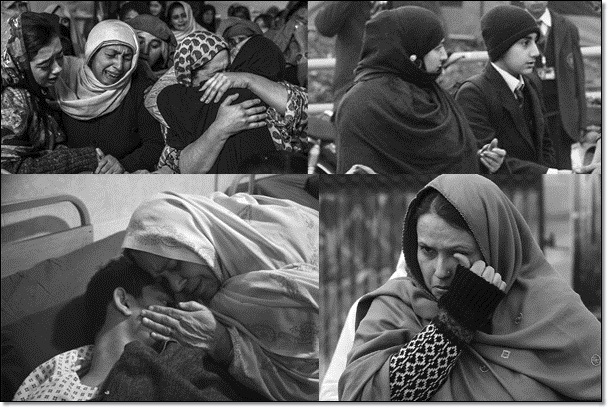 While the rest of the country now tries to return to some form of normalcy, these mothers will always carry the gravest of burdens and heaviest of hearts. While they should be running their fingers through their sons' hair to reassure them, they will be left wanting and wondering "what if†my son was alive today. The pain will never dissipate but remain like a dull ache forever.