[h2]World's Largest Smartphone - Pantech Vega No. 6[/h2]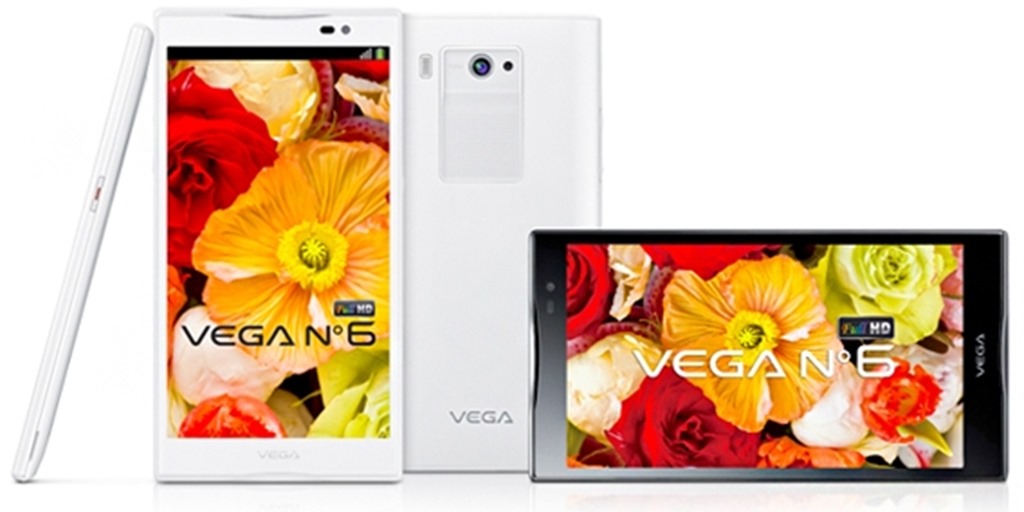 The handset arrives on shelves with a 5.9-inch 1920 x 1080 pixels screen, while also packing a quad-core 1.5GHz Qualcomm Snapdragon processor inside, complemented by 2GB of RAM.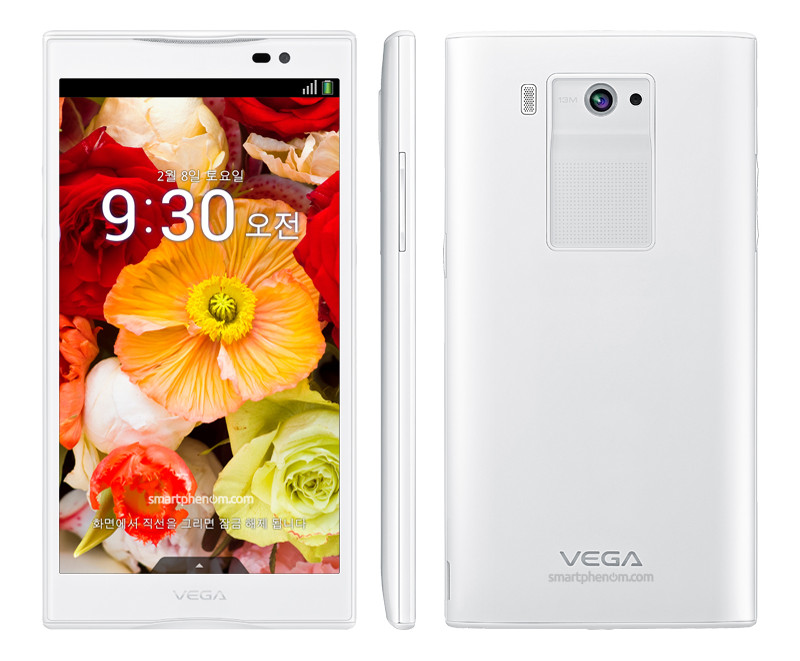 The new device was designed to provide Pantech with the possibility to take on Samsung's large Galaxy Note II smartphone, which was launched last year with a 5.5-inch screen on the front, and a quad-core CPU inside.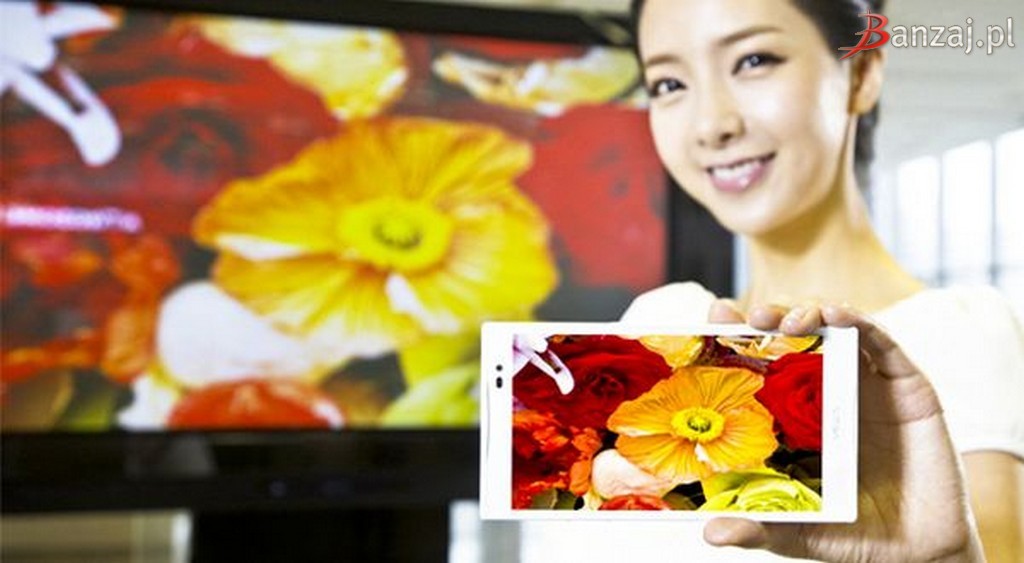 The Vega No. 6 also arrives on shelves with Google's Android 4.1 Jelly Bean operating system loaded on it, and with Pantech's own user interface loaded on top, the Flux UX.
The new mobile phone also comes to the market with a 13-megapixel photo snapper on the back, as well as with a 2MP camera on the front, great for making video calls.
The phone's specs list also includes Wi-Fi 802.11 a/b/g/n, Bluetooth connectivity, NFC capabilities, 32GB of internal memory, and a microSD memory card slot with support for additional storage space.
Furthermore, the new smartphone packs a 3140 mAh battery, and will arrive on shelves in South Korea with support for local LTE networks, UnwiredView notes in a recent post.
The Pantech Vega No. 6 is expected to arrive on the market in the country starting with the next month, and will become available for purchase through all three major carriers there, namely SK Telecom, KT and LG U+.
At the same time, Pantech confirmed that two different color versions of the device would be released, namely Black and White, and that they would sport the same price tag, namely 849,000 KRW (about $776 / €578).