[h2]World's First Hybrid Car - Porsche Semper Vivus[/h2]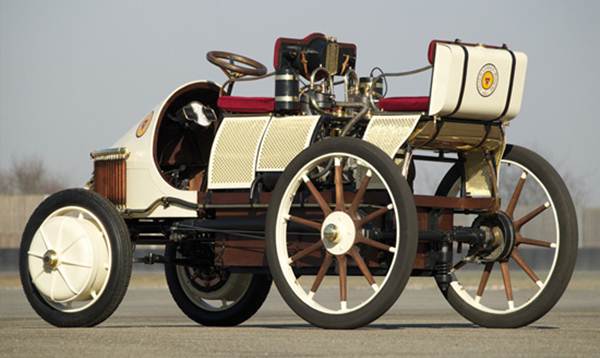 Hybrid cars are getting more and more popular at present days, but probably there are not many people who know that the first hybrid car was built 112 years ago. It was called Lohner-Porsche Semper Vivus and it was developed and built by Ferdinand Porsche in 1900.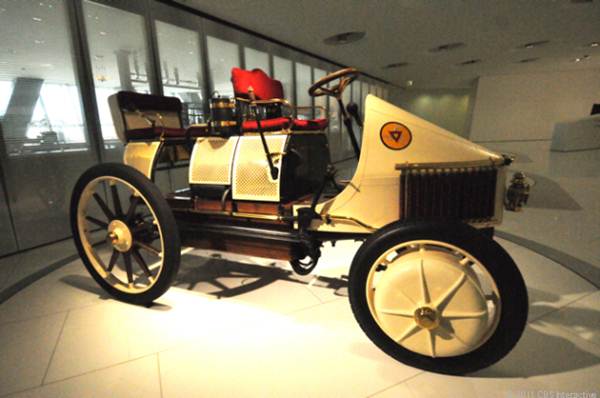 Prof. Ferdinand Porsche began the development of his cars in 1896. His first creation was an electric vehicle known as the Lohner-Porsche. It was powered by steered wheel-hub motors, it was presented at the Paris World Exhibition in 1900 and caused a sensation. This was followed by a racing car with four wheel-hub electric motors propulsion, which became the world's first all-wheel drive passenger car and marked the automotive engineering debut of four-wheel brakes. In 1900 Prof. Porsche combined his battery-powered wheel hub drive with petroleum engines, thus creating the serial hybrid drive principle.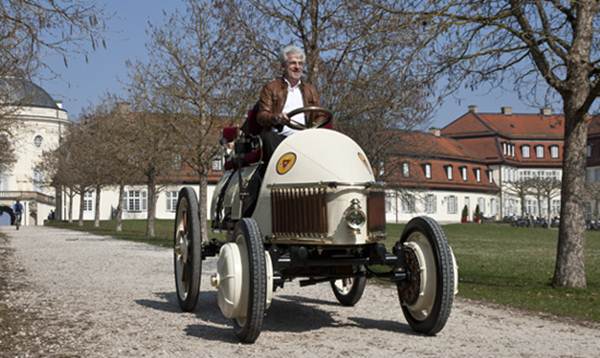 The professor combined his electrical wheel-hub motors with two combustion engines and without mechanical connection to a drive axle. Instead, they each power an electric generator supplying both the wheel-hub motors and accumulators with electricity. As a full hybrid concept, the Semper Vivus was also able to cover longer distances purely on battery power until the combustion engine had to start recharging the batteries.