Wishing You All Happy New Year 2013
As The New Year Blossoms, May The Journey Of Your Life Be Fragrant With New Opportunities. Your Days Be Bright With New Hopes And Your Heart Be Happy With love!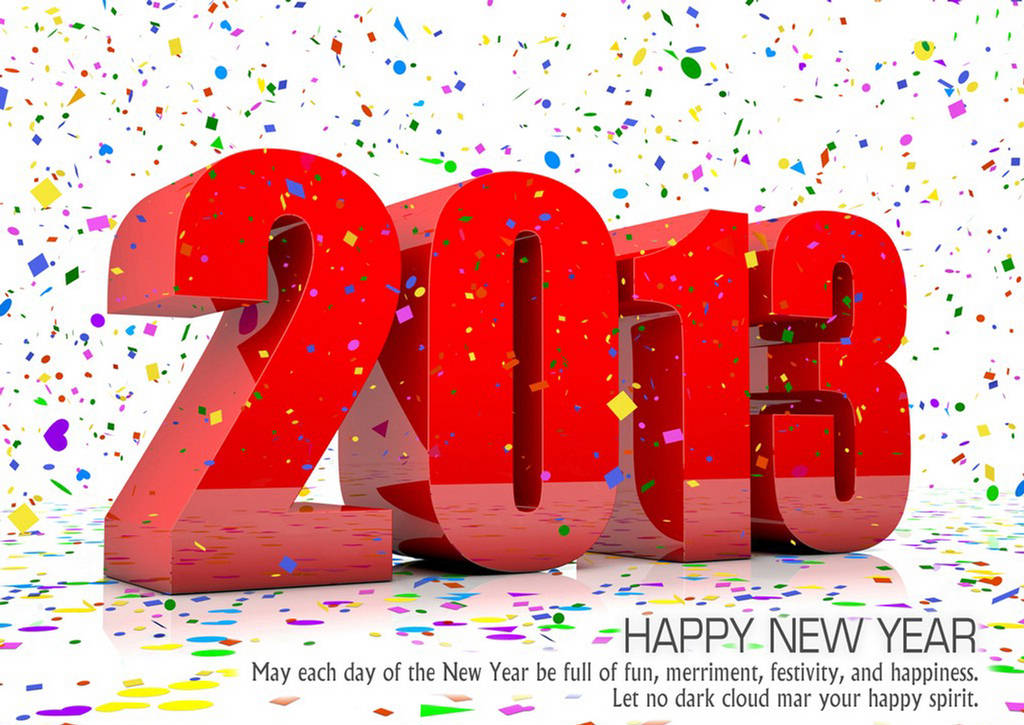 Happy New Year! 2013
So Here Are some Greeting Cards And Wallpapers For Wishing You All New Year Of 2013
SPECIALLY FOR XCITEFUN MEMBERS
.