Volkswagen XL1 1-Litre Car Launched In Europe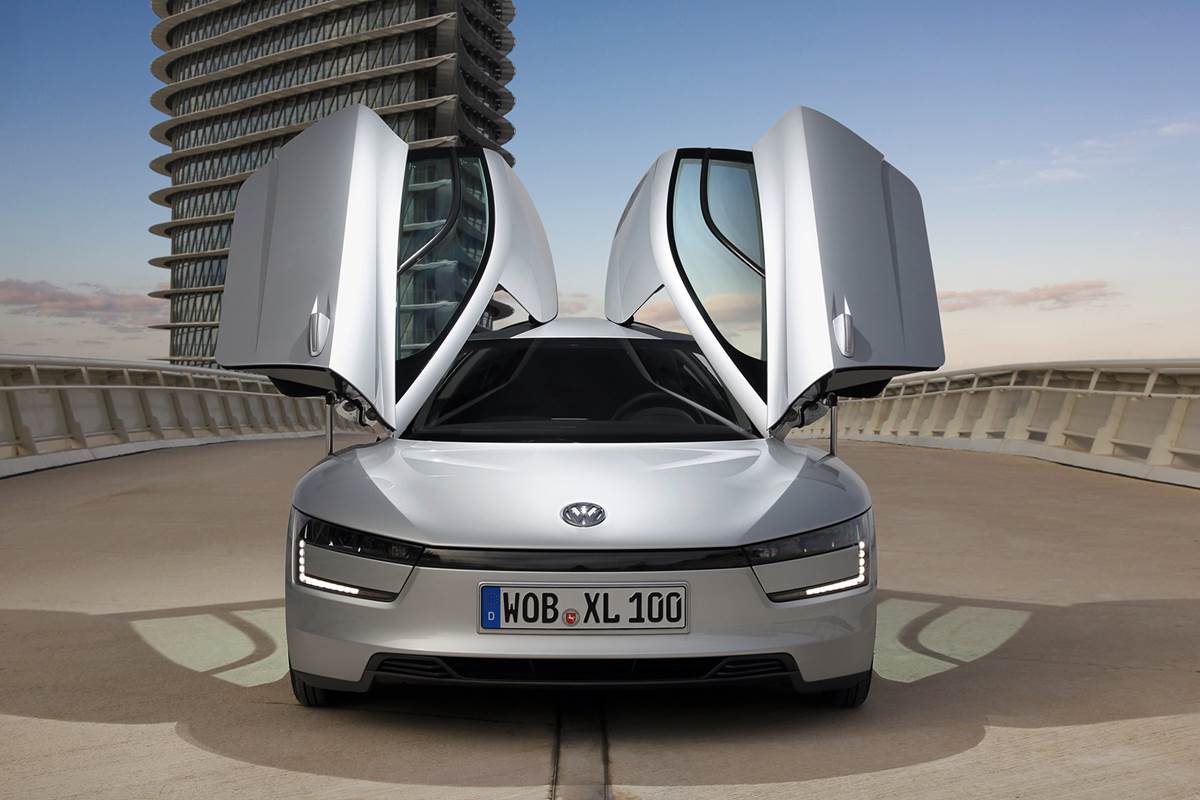 Volkswagen finally official launched it's most anticipated 1-litre car in Europe. Volkswagen XL1 comes with 830 cc, two cylinder diesel engine and is coupled with a 20kW electric motor that is able to provide XL1 with a mileage of more than 500 miles while employing a 2.6 gallon fuel tank. The car weighs only 1,753 pounds and has a top speed of 99 mph.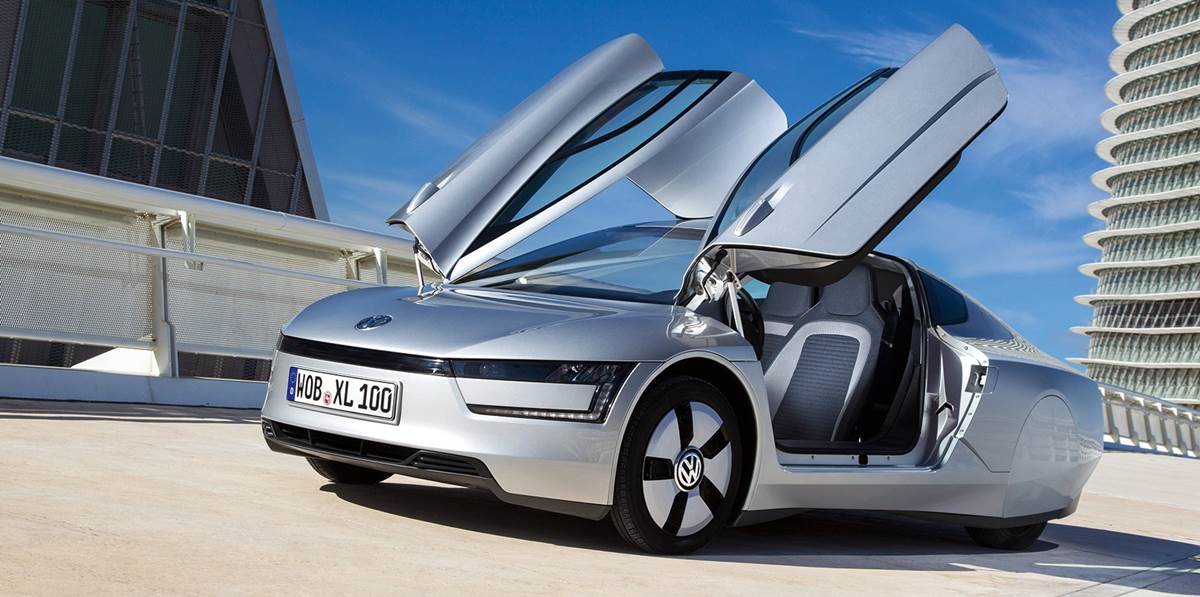 As of now, only a limited a number of XL1 are being produced; 250 to be exact and they will be sold in Europe with price tag of $145,000.