Vindhya range is located in central India, Madhya Pradesh, and is

970 km long and 910 m high

. These hills are comparatively less rugged and smaller in size. They actually form a divide between the Indo-Gangetic plains and the Deccan region of the country. The range originates from the state of Gujarat continuing into the east and north till the river Ganges at Mirzapur. The northern slopes of the range are drained by tributaries of the Ganges, including the Kali Sindh, Parbati, Betwa, and Ken. The Son, a tributary of the Ganges, drains the southern slopes of the range at its eastern end. The southern slopes of the range are drained by the Narmada River, which drains further westward to the Arabian Sea in the depression between the Vindhya Range and the parallel Satpura Range to the south.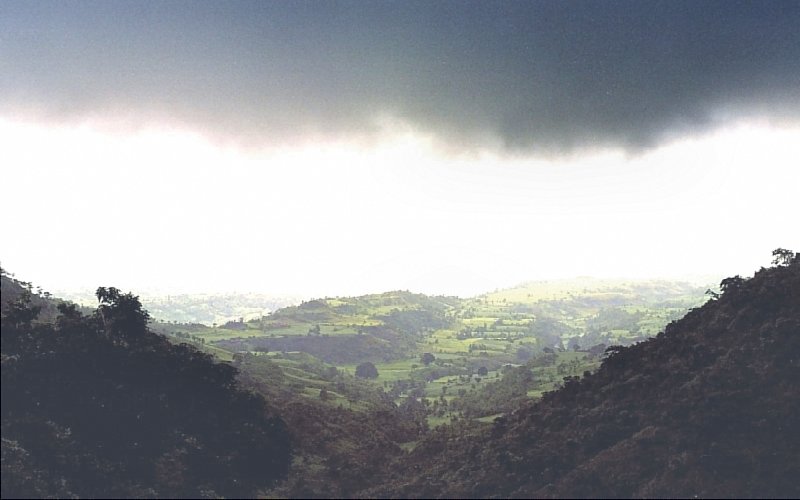 Some More Pictures of Vindhya Mountain Rage