Ultra Modern Sand Castles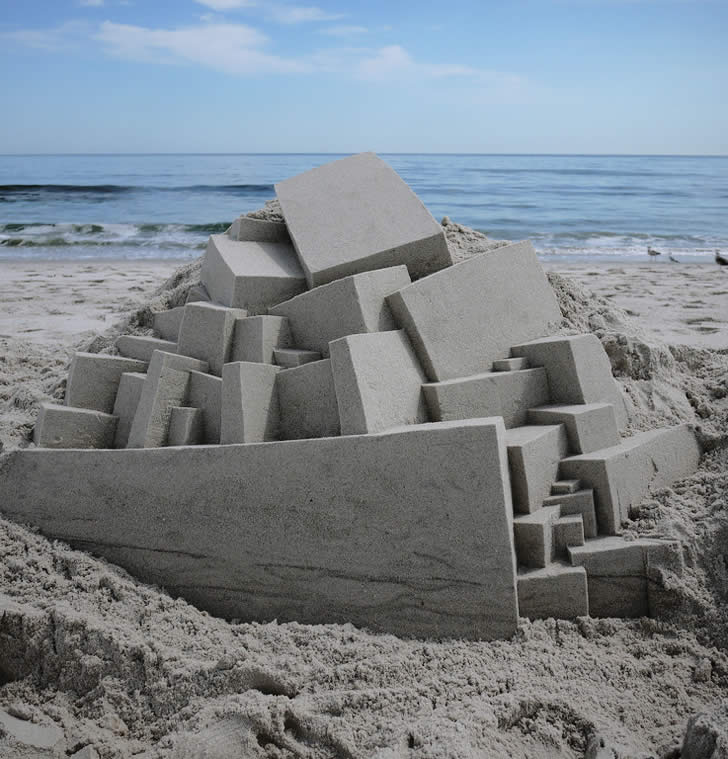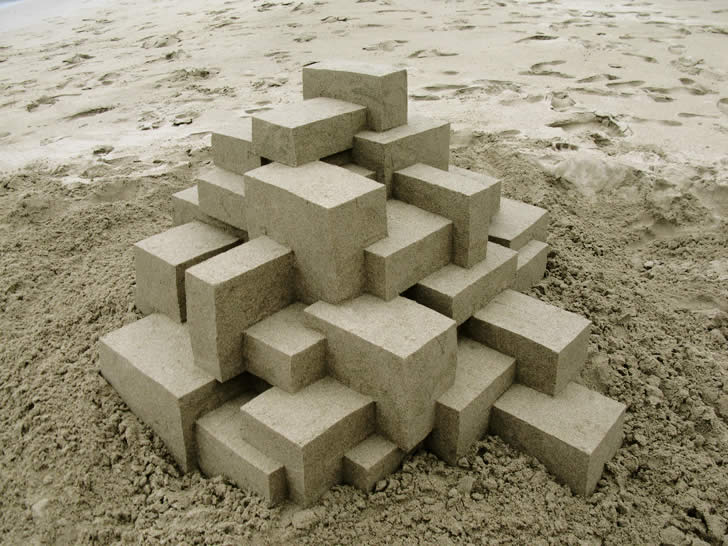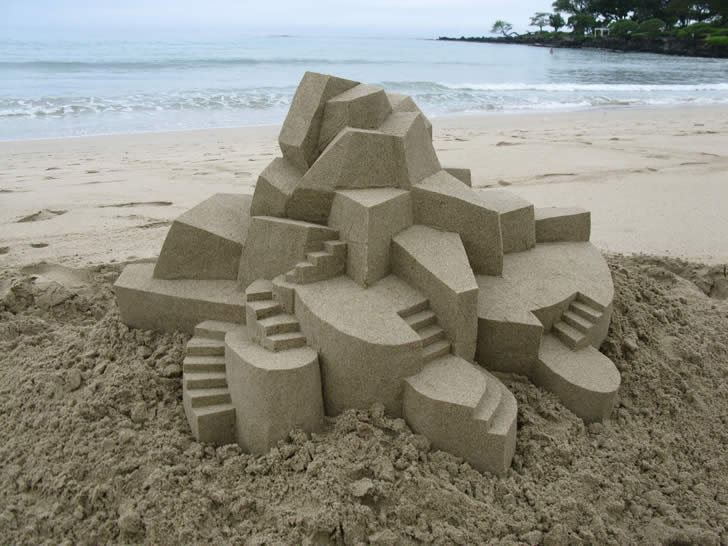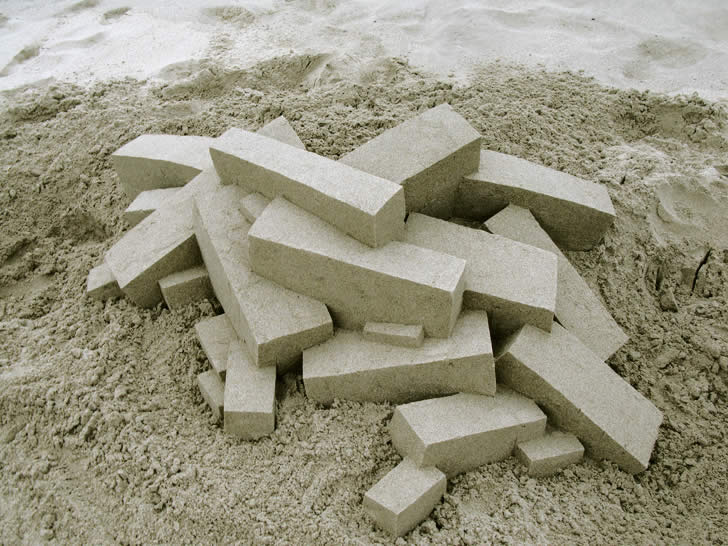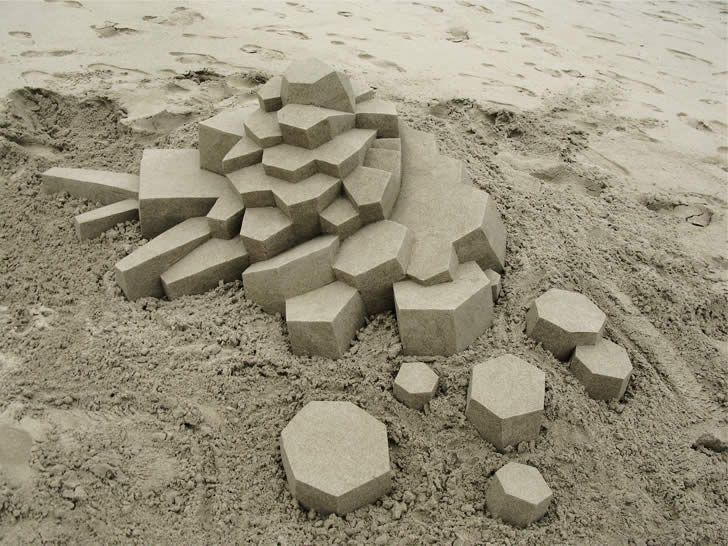 Love Is Just A Word,
Until Someone Comes Alone,
And Gives It Meaning.
My Post
---
Hello Community,
The pictures you have posted is very nice and attractive. Sandcastles is truly a flagship property on the Peninsula for discerning holiday makers, golfers, entertainers and executive re-treaters. This architectural masterpiece has been designed for those who enjoy luxury and has been impeccably built with quality materials and fixtures and castles is positioned on an elevated block and has expansive views over the back beach region and out to Bass Strait.
Best Regards,
Matin John

---
---
---
---
---
Return to "Art, Design & Painting Galleries"
Who is online
Users browsing this forum: No registered users and 1 guest