Top 10 Ranked Sports Car In 2013 - Review
Here are images and a bit of information about top 10 ranked sports car in 2013.
Chevrolet Corvette 427 Convertible 2013
Chevrolet unveiled the 2013 Chevrolet Corvette 427 Convertible the fastest, most capable convertible in Corvette's history as well as a 60th Anniversary Package that will be available on all 2013 Corvette models.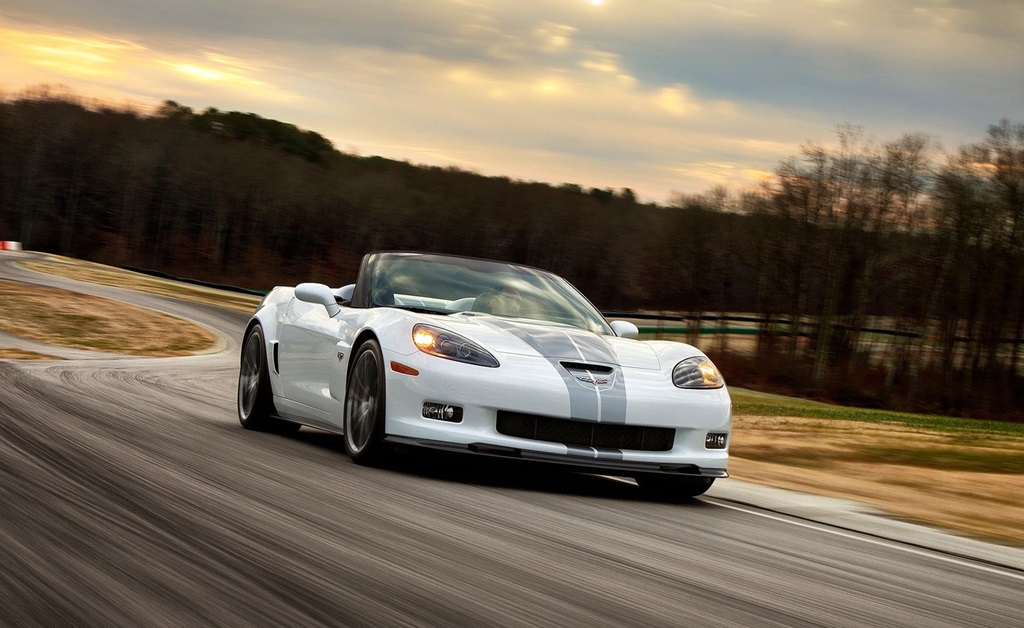 Nissan 370Z 2013
Nissan debuted the revised 2013 Nissan 370Z on the floor of the 2012 Chicago Auto Show. The new 370z which is scheduled to go on sale at Nissan dealers nationwide next June and features a number of enhancements designed to keep the legendary sports car fresh and exciting.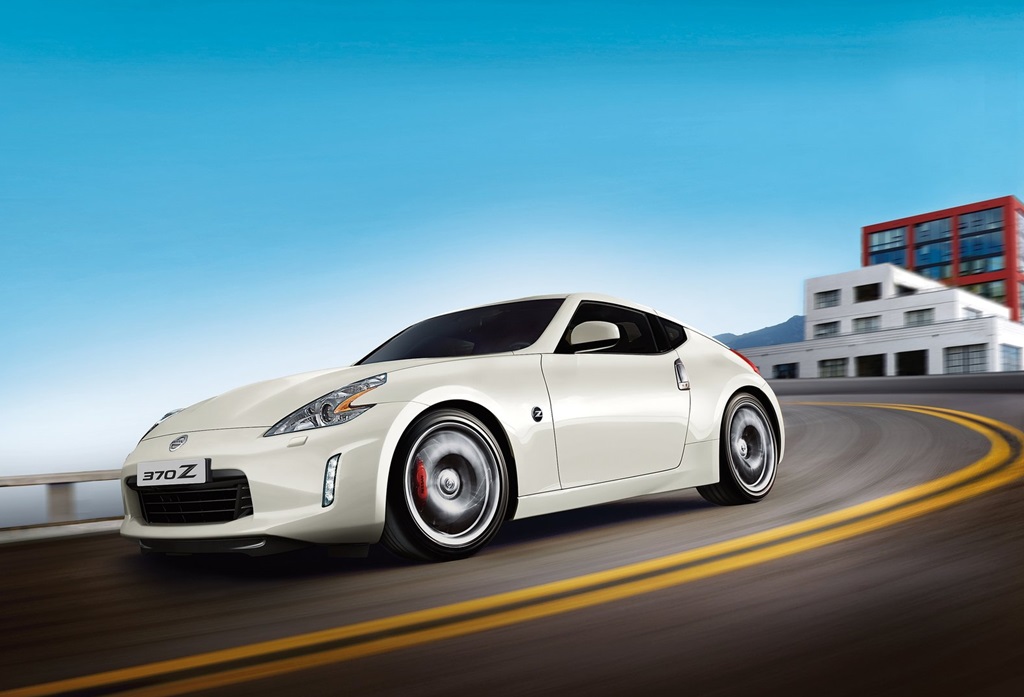 Ferrari 458 Spider 2013
The new Ferrari 458 Spider joins the 458 Italiawidening the range of Ferrari's mid-rear engined V8s and offering the same uncompromising technological solutions, handling and performance in a refined open-top configuration. It is equipped with a Ferrari patented, fully retractable hard top, a world first for a sports car with this lay-out.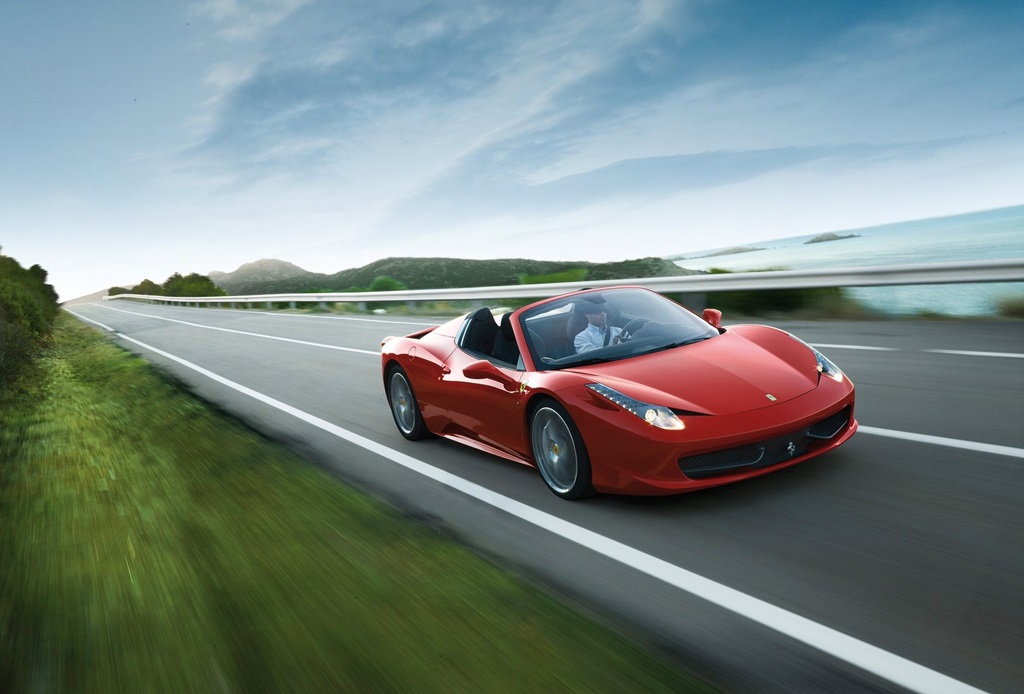 Chevrolet Camaro Z28 2013
Chevrolet introduced the restyled 2014 Camaro line at the 2013 New York Auto Show, including the return of the Z/28, the most iconic model in Camaro history.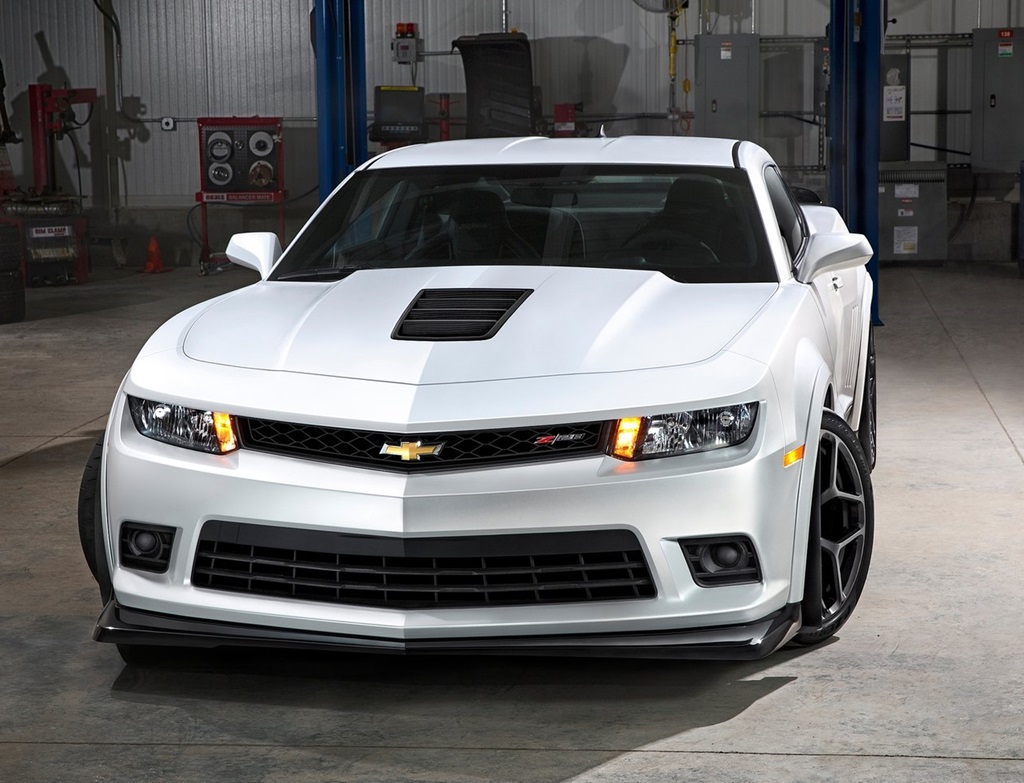 Dodge Challenger 2013
The Dodge brand heats up the 2013 Chicago Auto Show by building on Challenger's red-hot record selling year.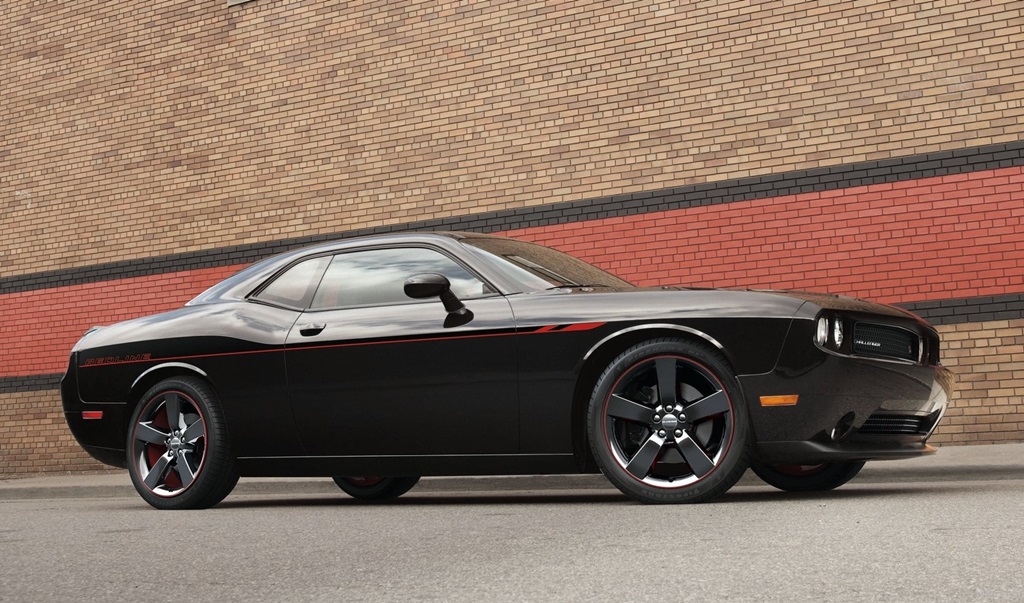 Lamborghini Gallardo 2013
At the 2012 Paris Motorshow Automobili Lamborghini is presenting the most successful super sports car of its entire history with a new design even more aggressive, and more extreme.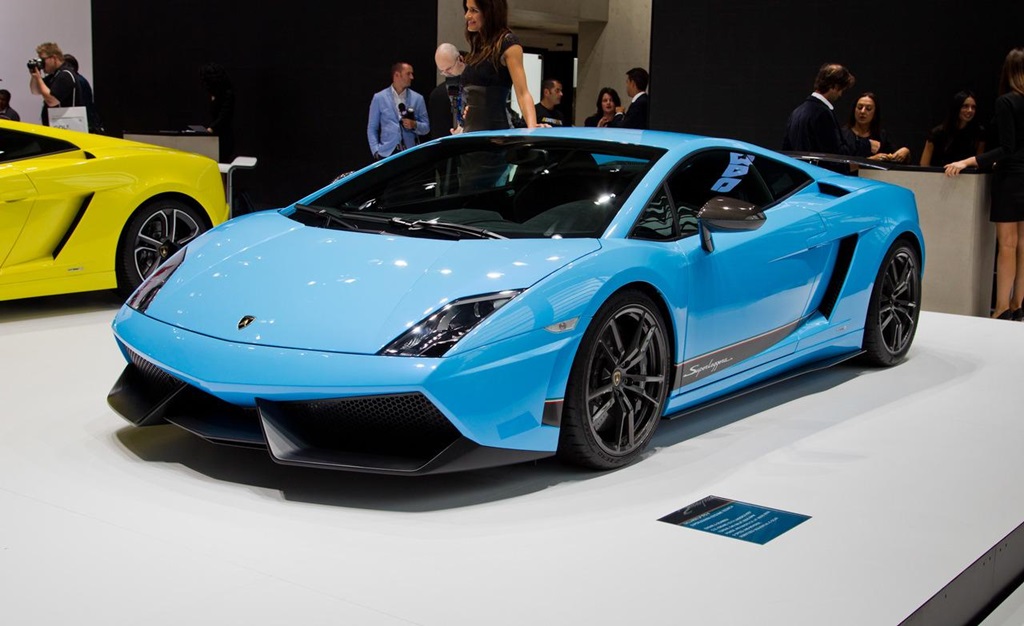 Porsche Boxster 2013
The new Boxsters boast superior performance as well as being up to 15 per cent more fuel-efficient. They boast ultra-modern, direct fuel injection, six-cylinder engines and all variants get by with less than nine litres of fuel per 100 kilometres.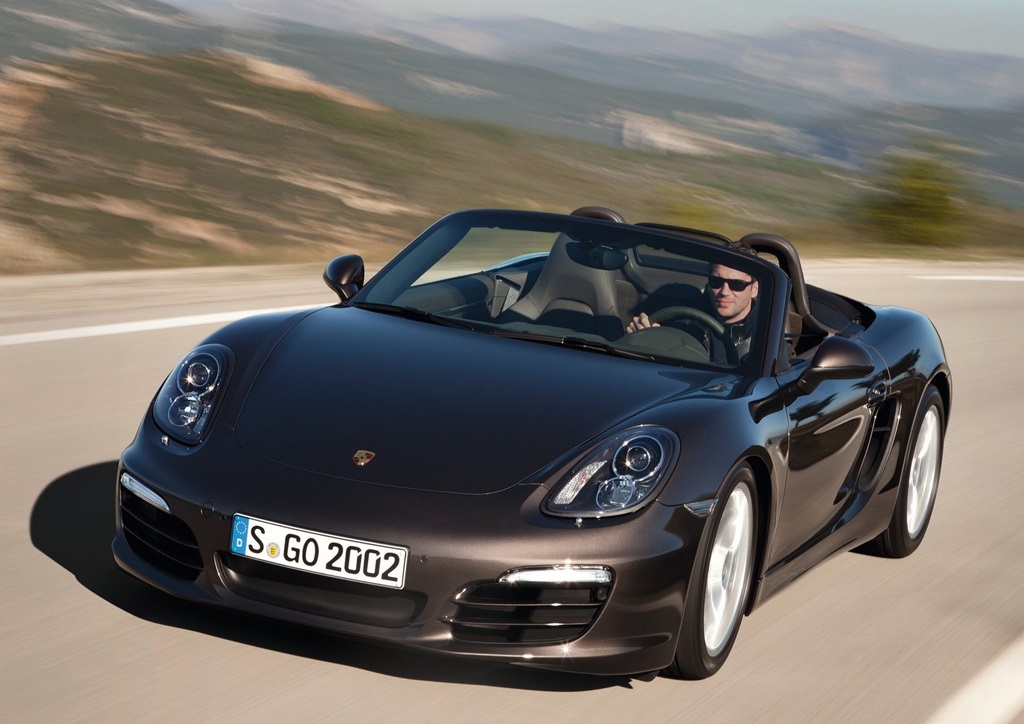 Hyundai Genesis Coupe 2013
Hyundai Motor America introduced the significantly redesigned 2013 Hyundai Genesis Coupe in a North American debut at the 2012 Detroit North American International Auto Show.
Scion FR-S 2013
Scion announced full details for its 2013 FR-S compact rear-wheel drive sports car. The high-performance coupe is the fifth model to join the Scion family and will go on sale in June 2012.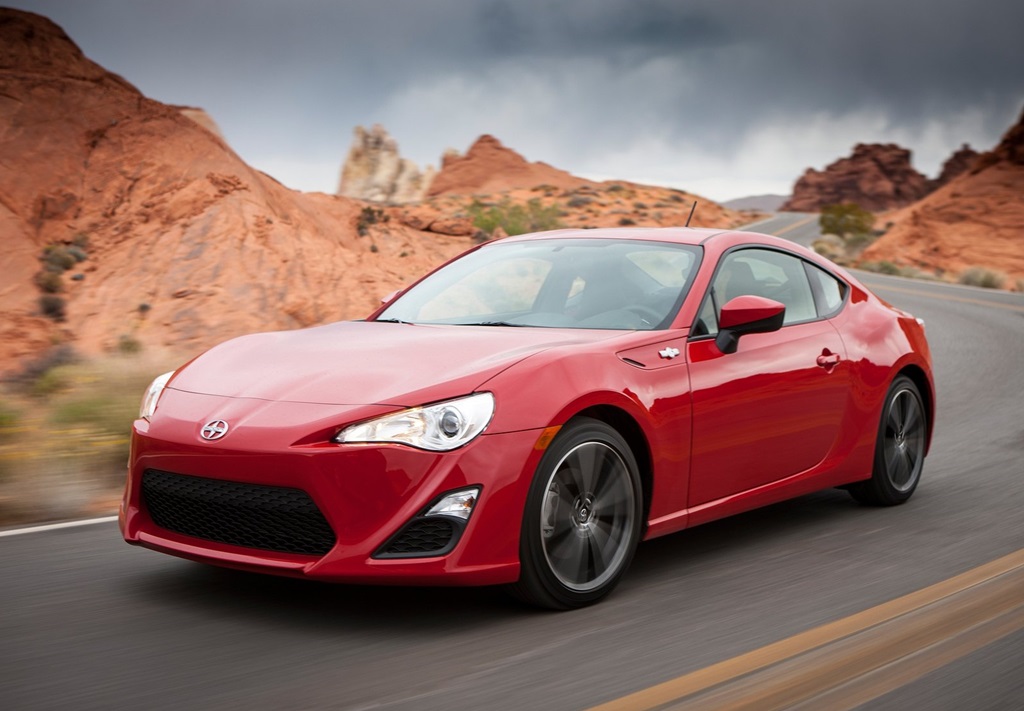 Ford Mustang 2013
The new Mustang is the perfect example of continuing to build on excellence. It takes the greatness of the 5.0-liter and V6 and pushes the refinement to the next level said Dave Pericak, Mustang chief engineer.