Paz Campos Trigo (born January 2, 1976), better known as Paz Vega, is a Spanish actress. Vega made her television debut in the Spanish TV series, Menudo es mi padre, which starred pint-sized rumba singer El Fary. After appearing in two other series in 1997 - Mas que amigos and teen drama Compañeros - she went on to grace the silver screen in 1999 in Zapping. The same year she also had a minor role in the David Menkes movie I Will Survive (Sobreviviré) alongside Emma Suárez, Juan Diego Botto and a cameo from Boy George.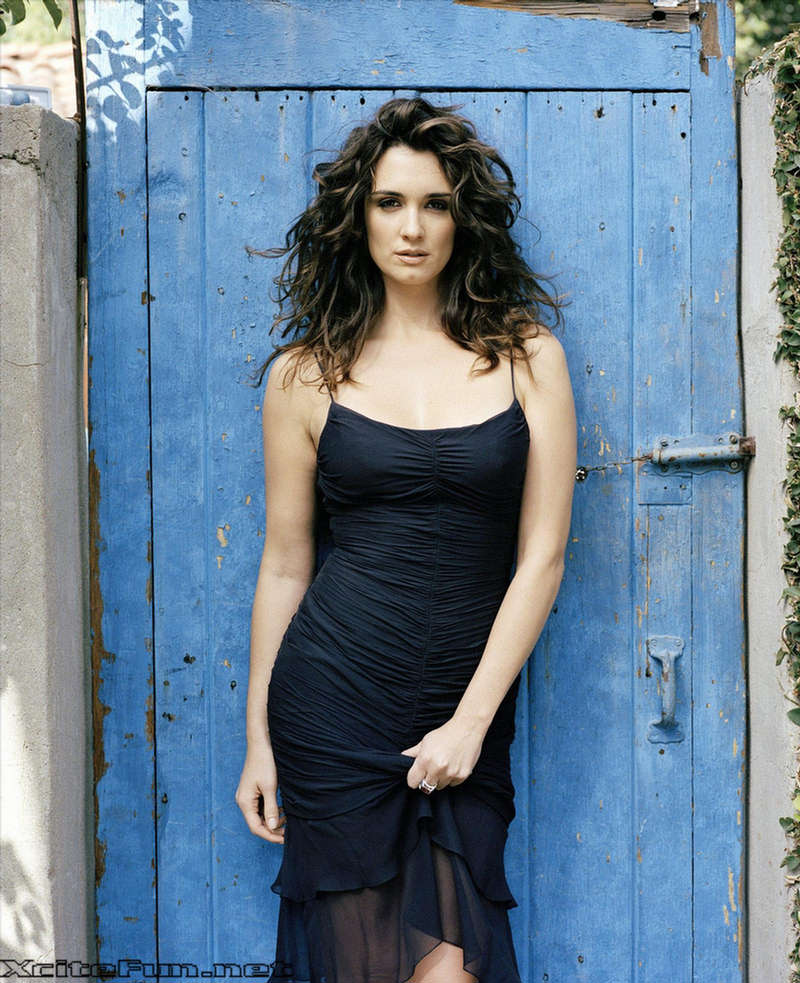 She made her big break in 7 Vidas, also in 1999. The series was billed as a Spanish Friends and went on to become one of the country's best-loved domestic sitcoms. Vega played Laura, a perky Andalusian girl who had come to stay with David, who had recently come out of a coma. The series was broadcast on Telecinco and finished April 12, 2006, albeit without Vega.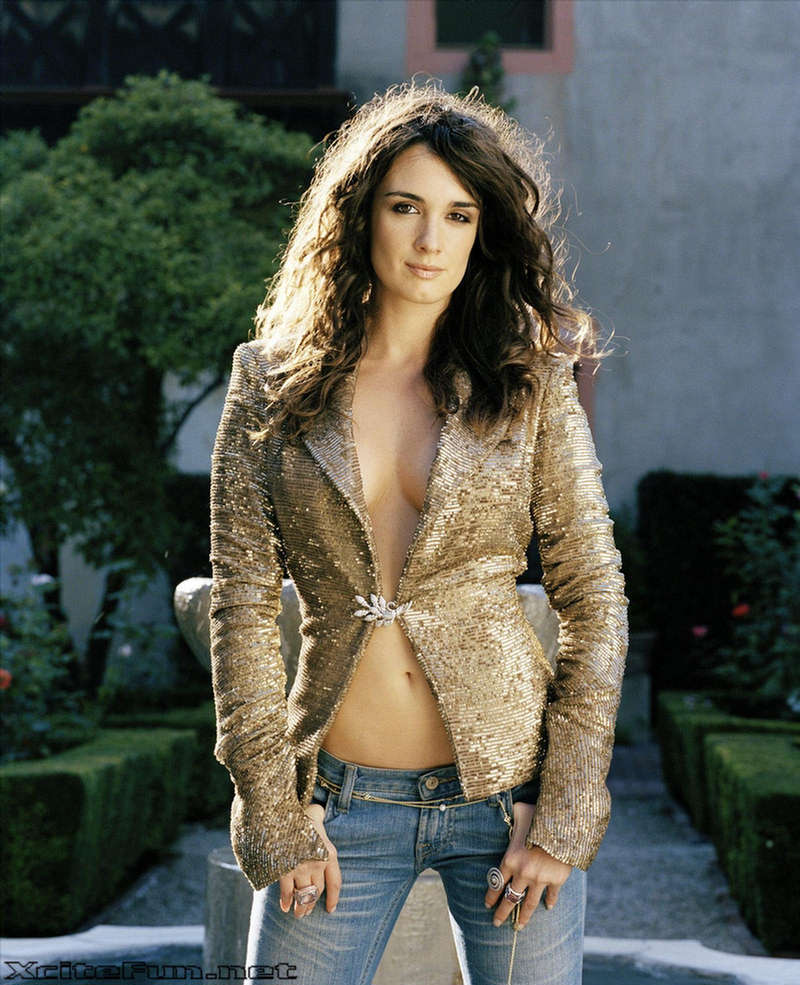 Vega became better known in the United States after a star-making role in the 2004 James L. Brooks film Spanglish.