Serena Williams is known for her unusual and colorful outfits on court. In 2002, Williams created an on-court stir when she wore a leather-looking catsuit at the US Open. Again at the US Open, in 2004, Williams wore denim skirts and boots. Williams formerly had a special line with Puma and currently has a line with Nike.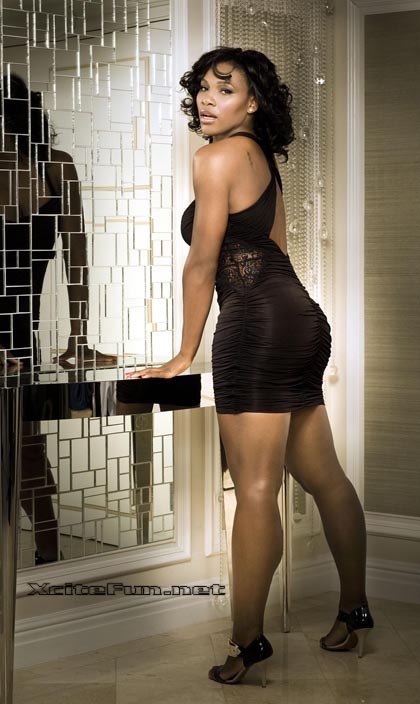 Outside the tennis courts, Williams was also the center of attention when in November 2004, she reached a new level of exposure at the London premiere of Pierce Brosnan's new film, After the Sunset. In an outfit that had a near-topless effect, Williams wore a red gown with strips of sheer fabric.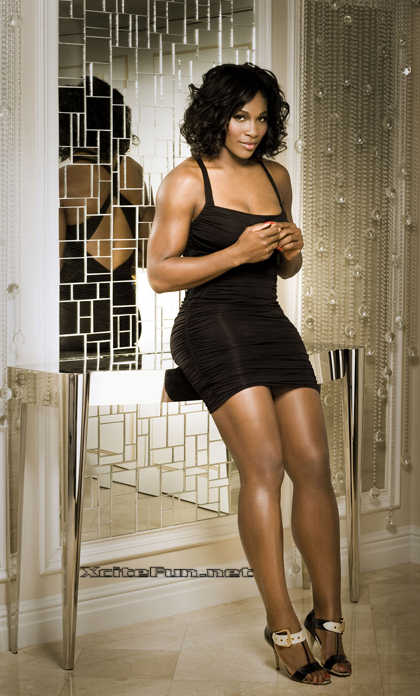 Williams has her own line of designer clothing called Aneres — her first name spelled backward (a la Oprah Winfrey and Harpo productions) — that she plans to sell in boutiques in Miami and Los Angeles. Serena Williams is featured in the September issue of Men's Health Magazine looking Beautiful.