[h2]Sakina-Tu-Sughra: A Village Mosque - Muzaffargarh[/h2]
Sakina-Tu-Sughra Mosque is located in the village of Kotla Reham Ali Shah,Tehsil Jatoi in the district of Muzaffargarh, Southern Punjab Pakistan. The construction of the mosque was carried out by specialists gathered from Turkey. Dr. Ismail Bukhari is the founder of the mosque.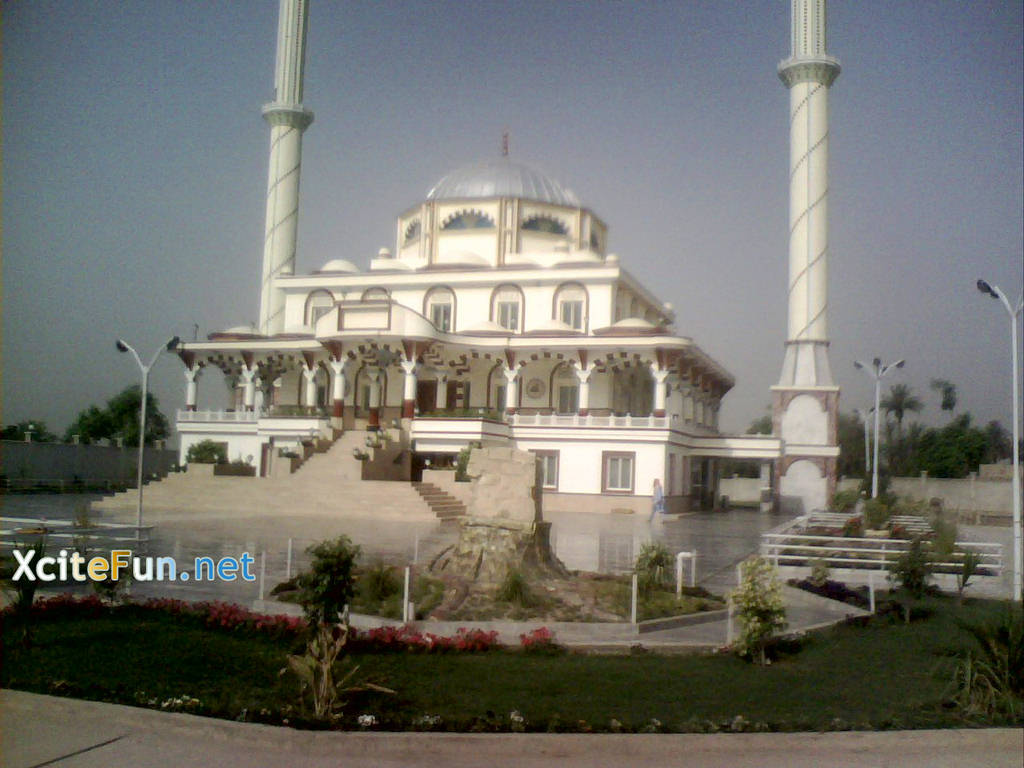 Muzaffargarh has so many worth seeing places. But some of them are going to be deterioration. No measures are being taken by any individual or Government side. There is need to preserve the history of Muzaffargarh for future. Here are some snaps for you.