Pink Black Berry 8310 Curve:
The Blackberry 8310 Curve in Pink is the smallest and lightest Blackberry smartphone to come with a full qwerty keyboard. With a metallic finish, clean lines and soft edges, the pink Blackberry is packed with features, including a 2.0 megapixel camera, media player, built-in GPS, map software and full push email capability.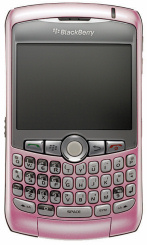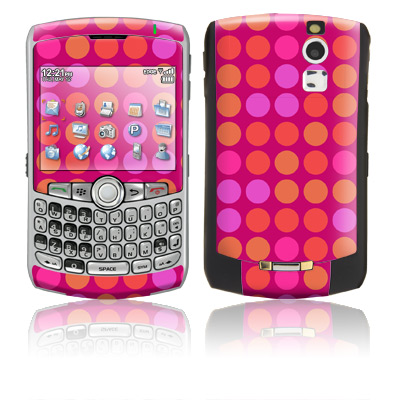 Pink Sony Ericsson W580i:
The Pink Sony Ericsson W580i is a sleek, slim, street-style slider phone – and a portable music device. Tempting to touch and designed to impress. With Shake control it's all in your moves. Select a song from your playlist randomly at the flick of your wrist. Want to know what that new track is you can hear on the radio? Just record a few seconds of music and TrackID (powered by Gracenote Mobile MusicID) returns the song name, artist and album to your phone within seconds. The W580 in pink is built for music.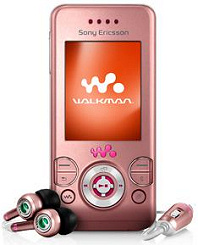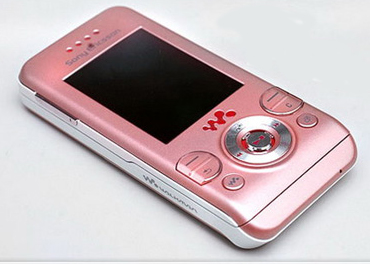 Pink Samsung Soul:
The Pink Samsung Soul U900 is a stunning slide design mobile phone which will certainly appeal to the fashion conscious. The Pink Soul features a spectacular 5.0 Megapixel camera with video, autofocus, face detection and a bright flash, and also includes an MP3 player and Bluetooth. With excellent build quality thanks to the stainless steel construction, the Samsung U900 feels great in your hand. What sets the Pink U900 apart is the addition of Samsung's 'Magic Touch' pad which looks and feels similar to that found on a laptop PC. With 3G connectivity, email access, a web browser and support for Java games, the Samsung Soul in pink proves that style doesn't have to be without substance!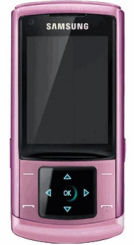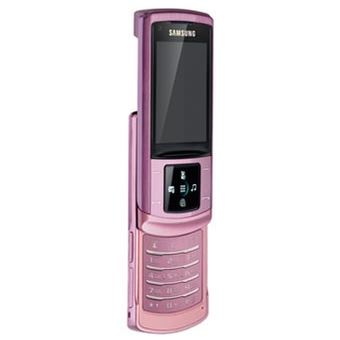 Pink LG Cookie:
The Pink LG Cookie is a premium touchscreen phone without the high price tag. The Pink Cookie features a stunning 3 inch TFT display that can either be used by hand or with the included stylus. The Cookie even supports handwriting recognition! The KP500 Cookie includes an impressive 3.2 Megapixel camera, Bluetooth v2.1 allowing for music to be played through a compatible wireless headset, an MP3 player and a memory card slot all tucked into a beautiful pink case!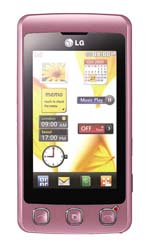 Pink Sony Ericsson T303:
The Pink Sony Ericsson T303 is a phone you'll want to show off. Featuring a soft pink colour scheme and a slider form factor, the T303 is small and stylish; perfect for those nights out when space is at a minimum. The Pink T303 features a 1.3 Megapixel camera for great snaps on the move and supports MMS so you can share them with everyone. The Sony Ericsson T303 also features Bluetooth for sending and receiving files and using a wireless headset.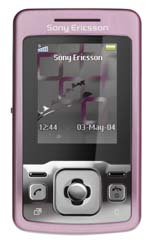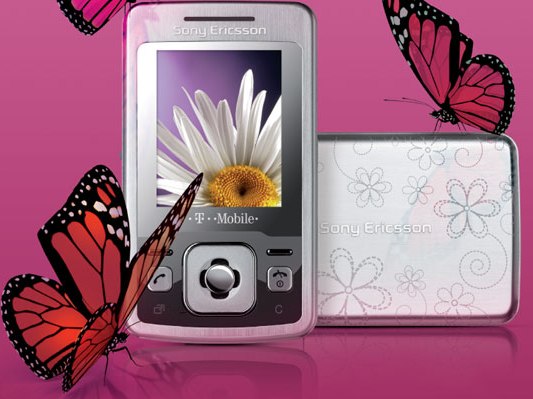 Pink Samsung J700:
The Pink Samsung SGH-J700 is a premium style mobile phone, with a sleek and stylish look. The phone has a reflective mirror-like surface and is styled in the now popular slim slide up style Samsung is becoming famous for. The Samsung J700 offers the perfect package for trend-setting style users with a host of well-rounded features, including a 1.3 megapixel camera, video recorder, MP3 music player and Bluetooth 2.0 support.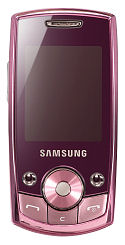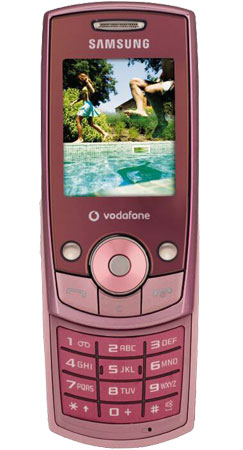 Regards
Waqassial