Noor Jehan Queen of Melody - Photo Gallery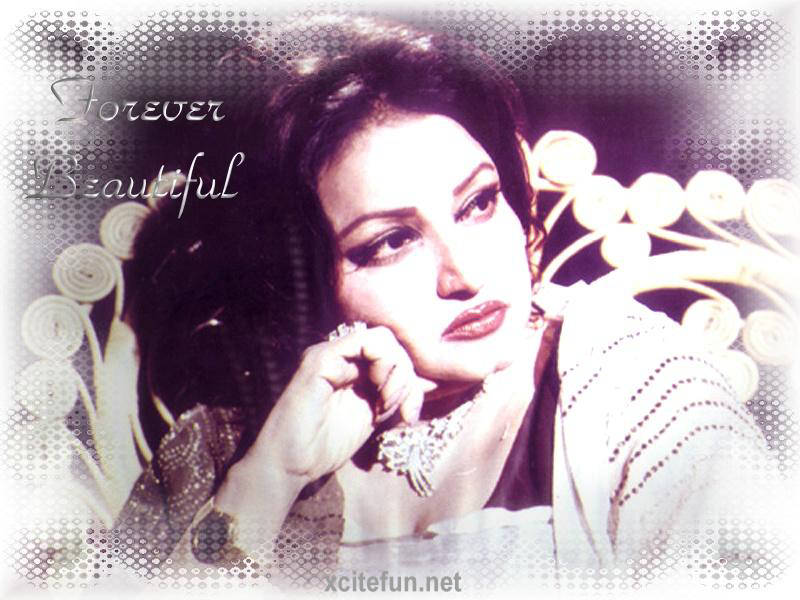 Noor Jahan
is a Pakistani singer, actress and film director. Noor Jahan earned the status of one of the most brilliant artists the South Asia has produced. Her career spanned seven decades. She was renowned as one of the greatest and most influential singers of her time and was given the honorific title of
Malika Tarannum Noor Jehan
.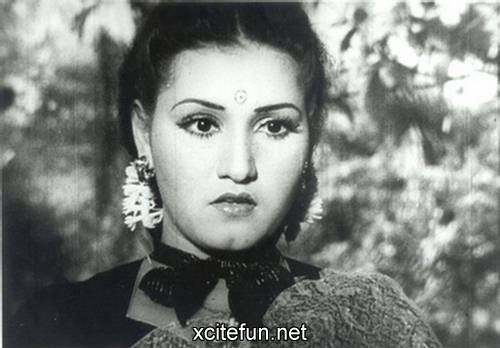 The mesmerizing voice of
Noor Jahan
resonates in the hearts and minds of everyone even after her departure. Noor jehan is remembered today as a great singer of yesteryear but very few people of this generation know that she was one of the most leading heroines in Hindi Film industry before partition of 1947.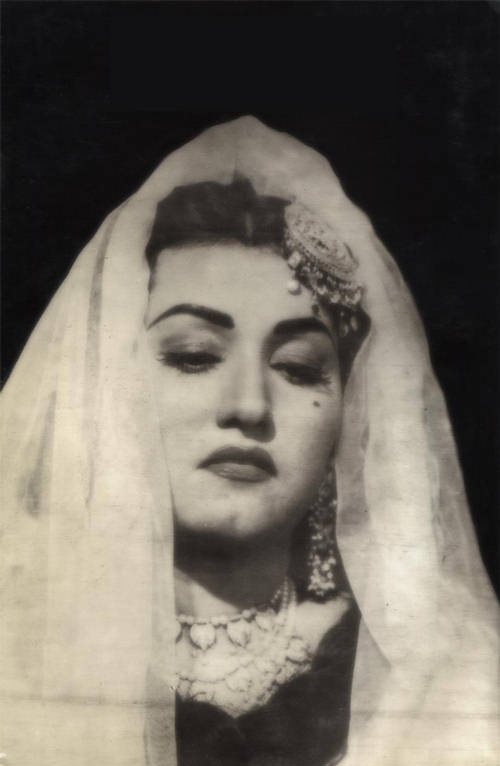 Born on September 12, 1926 in Kasoor, Allah Wasayi was later recognized as
Noor Jahan
. Beginning her career as a backup-vocalist, she whizzed her way to the top. With over 10,000 songs to her credit in various languages - such as Urdu, Hindi, Punjabi and Sindhi. In 1957, Noor Jahan was awarded the presidential award for her acting and singing capabilities.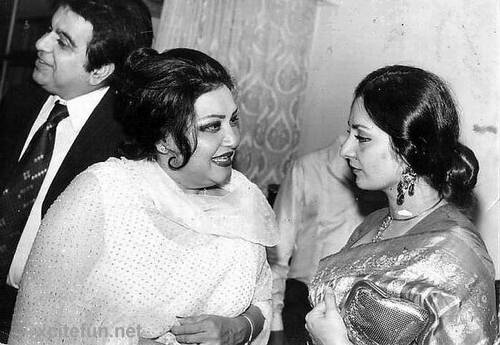 December 23, 2000,
Noor Jehan
died from heart failure. Her funeral took place at Jamia Masjid Sultan, Karachi and she was buried at the Gizri Graveyard near the Saudi Consulate in Karachi.