Nokia Lumia Next 999 Concept Phone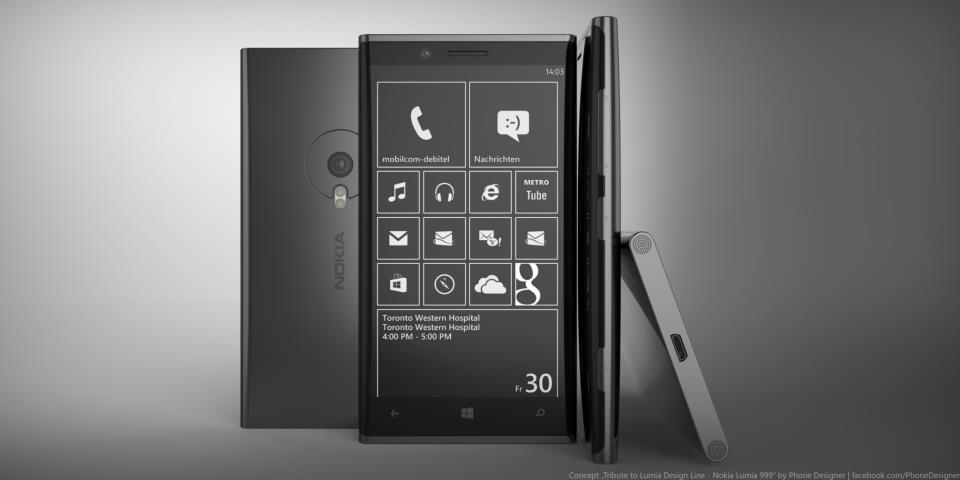 Here is the latest design of the Nokia's Next Lumia. This is the new Nokia Lumia 999 Concept, no details on what the handset might include in terms of hardware specifications have been offered, but the images speak for themselves.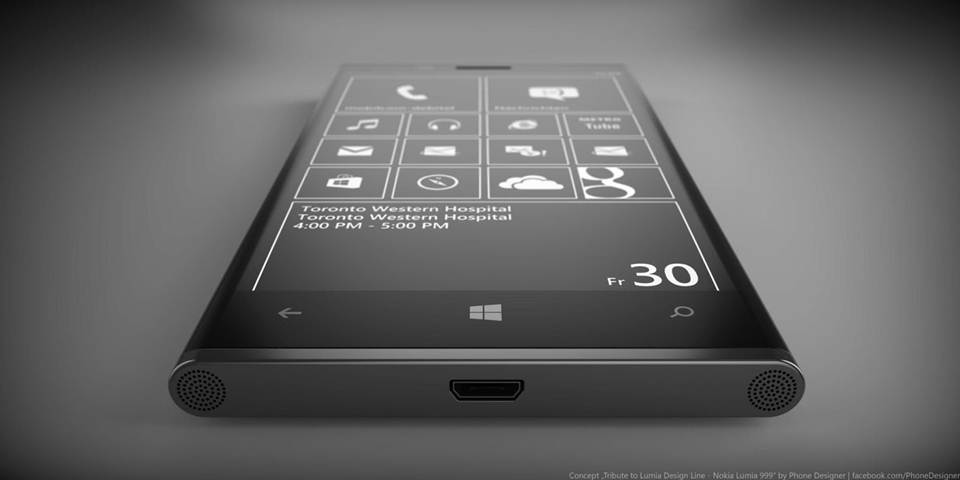 The phone was pictured in black and white shades, which makes the whole concept even more intriguing, especially with Nokia stressing a lot on the color options that its customers can enjoy when it comes to Lumia devices.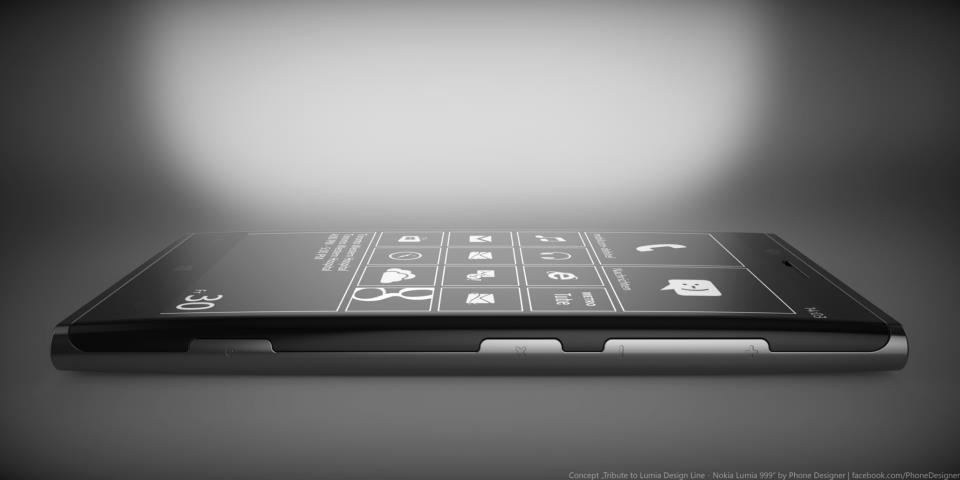 Even so, we can admire this concept handset from a great deal of angles, so as to have a good look at all of the design details of its Aluminum body.