Nokia Lumia 1520 Big Screen Smartphone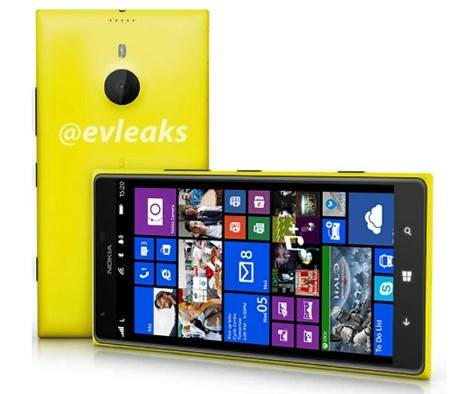 Nokia will be announcing its next Lumia smartphone on September 26. The Windows Phone 8 handset introduces a 6-inch, 1080p HD display. The Lumia 1520 will also have a Snapdragon 800 quad-core processor and a 20-megapixel camera, so one would expect it to be power-hungry and require a sizable battery to prolong its life cycle. According to WPCentral, Nokia will deliver such an energy source in the form of a 3,400 mAh battery.
Lumia devices typically come with 2,000 mAh batteries, but that lower capacity would not be high enough to handle the next generation of 1080p HD displays. WPCentral's claim that the battery will be that much higher is not surprising considering that practically every Android device released today with a 5-inch or greater display has at least a 3,000 mAh battery. Windows Phone 8, which has traditionally provided better battery life than Android when comparing devices with similar capacity, and a more efficient processor in the Snapdragon 800 should optimize the Lumia 1520 to take advantage of that extra power.