New Shades of New Year - Party Makeup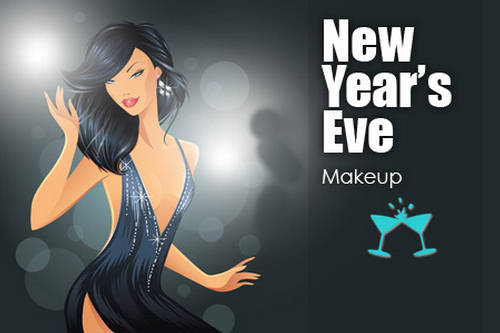 Winter holiday parties are the time to be creative with your

new year makeup

and try new and crazy things.

New Year

is coming and this night will be bright and promising so are you.

New Year Party

are full of various meetings, celebrations, you have to look incredible, so, main and the most successful New Year makeup trends.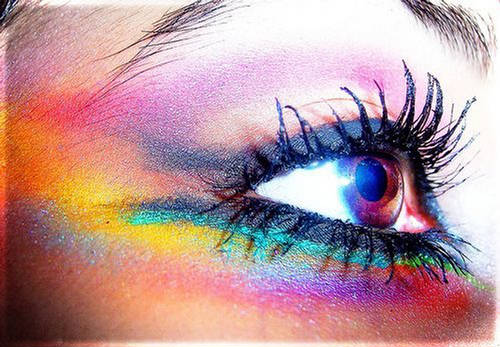 You have to look gorgeous on your

New Year Eve

. You can have just carnival make-up without carnival costume, but even wearing carnival costume you can't do without festal make-up.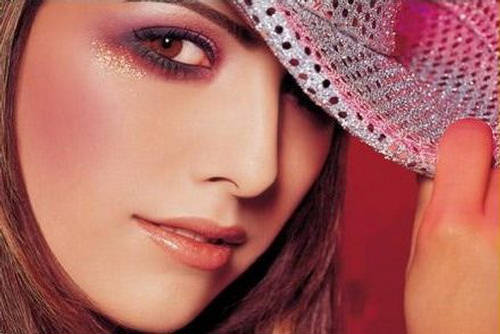 Shimmer powders are easy to apply and add a light, sparkly dusting to your skin. Try dusting a translucent shimmer powder, available in loose and pressed formulas, onto your bare skin with a powder puff. Try Shimmer Powder or in Gold.


Shimmery Lotions – sheer and unscented – can also add a sparkle to cleavage, shoulders arms, or legs when applied directly to bare skin. Try Moisturizer, but remember a little bit of shimmer lotion will go a long way, so apply it sparingly with your fingertips.


In the end if you decide against body shimmer you can play up your eyes with some pearly shadows, such as Clinique's High Impact Shadows in Sugar Sugar, Smashing and Serenity. Just sweep the color you chose across your lid with the provided applicator for a fuss-free but glamorous look. Do not forget to use mascara to complete your look. Try Lancome's Magnificils, or if you want a waterproof formula, then try Lancome's Aquacils
New Year Party Makeup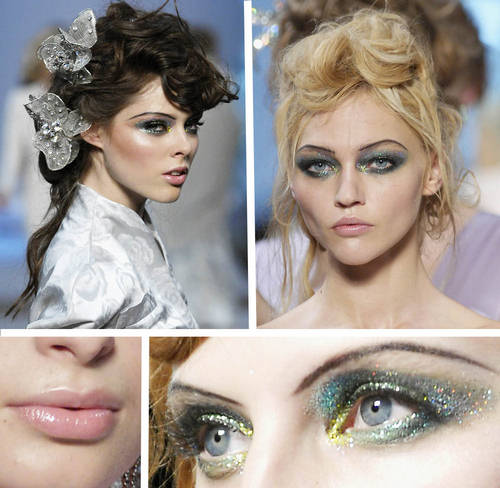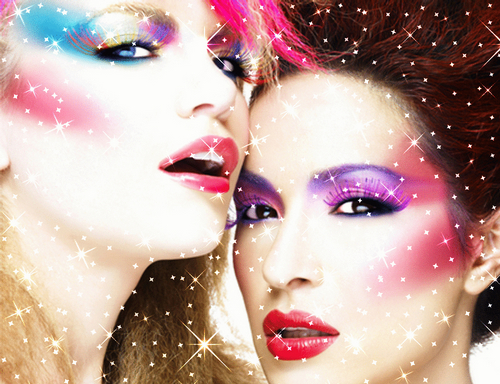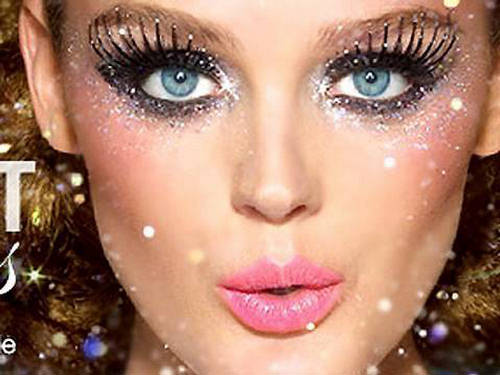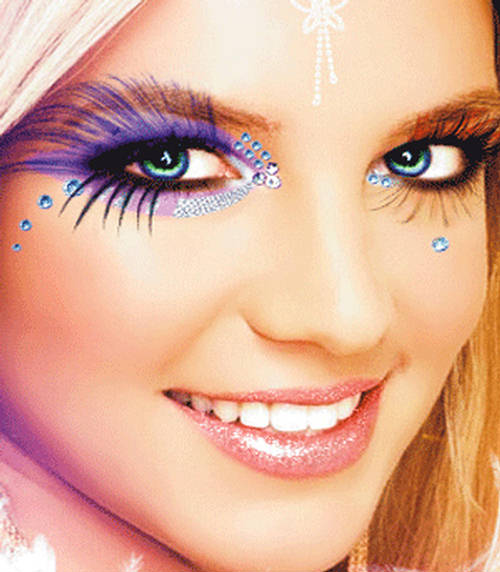 New Year Party Makeup Tutorial