New Island of Pakistan - Balochistan Coast
A 90 feet high and three kilometer long island has emerged at Hangul on Balochistan's coast, a private TV channel reported on Friday.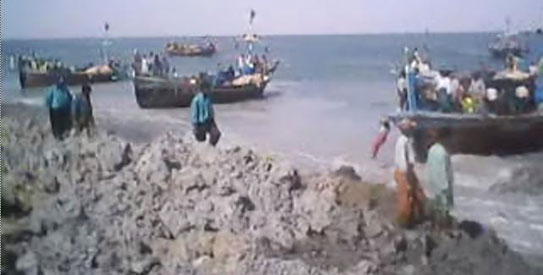 The fishermen on 100 boats were busy fishing at Hangul when suddenly the island emerged, which was 90 feet above the sea level and 3 kilometres long. He said around 100 boats had got trapped in the area due to the emergence of the island.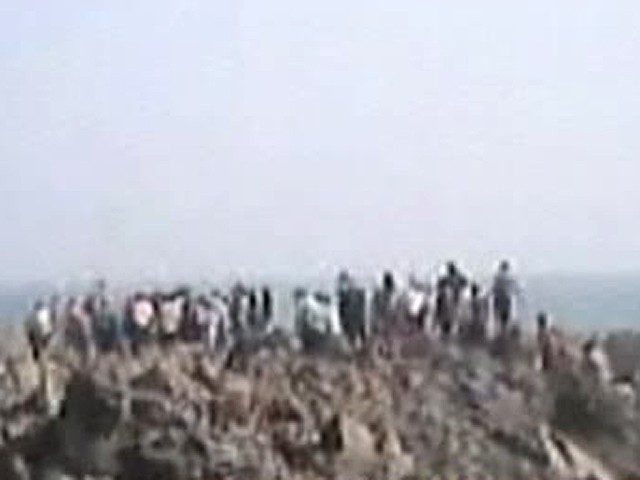 The spokesperson further said that an island had emerged at the same spot 12 years ago but it went under water after four months. The trapped fishermen were waiting for government help for rescue, the channel reported.