Nancy Ajram

was born on May 16, 1983, in Ashrafiyeh, Lebanon, and her parents claim that they knew early on that their daughter would be a star. And while a lot of parents say that, how many kids actually back up their parents' boasts? When she was 12, Nancy participated in -- and won -- a television singing competition in Lebanon called Noujoum Al-Mostakbal (Stars of the Future). Flush with that success, she began studying vocal and music theory with some of the best teachers in Lebanon. By age 18, she had been accepted into the syndicate of professional artists in Lebanon, mainly because of her unique talent at such a young age.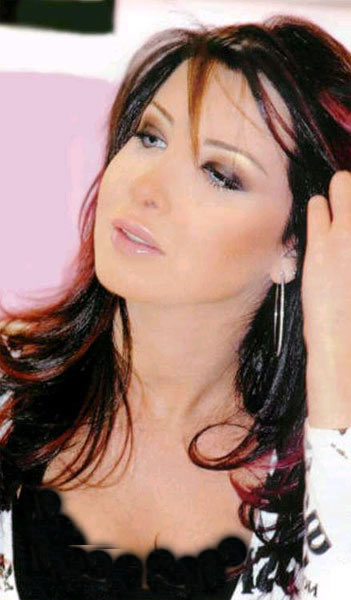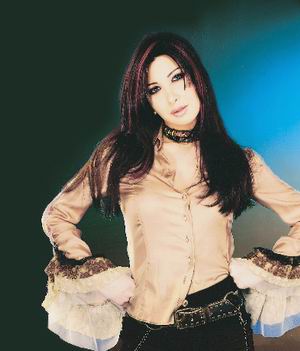 When Nancy

was only 12 years old, she won a televised singing competition similar to American Idol in Lebanon. From there, she went on to record her first two albums and became one of the youngest singers ever to be named to Lebanon's syndicate of professional artists. And though her first two albums, Mihtagalak and Sheel Oyoonak Anni, were poorly received, Nancy stuck with it and made her big break with her third album.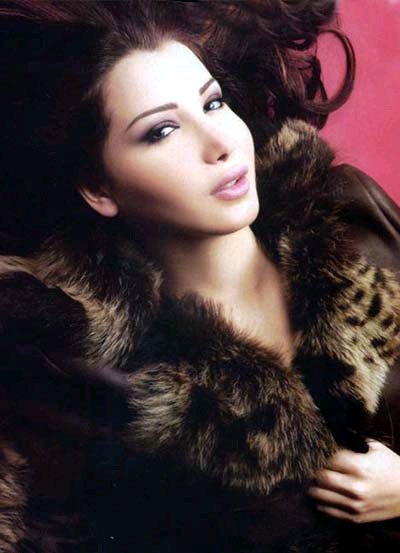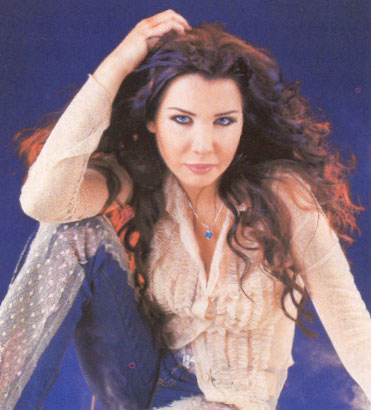 The great thing about

Nancy's career

is that she has very much proven to be more than just a flash in the pan: She was twice named the best Arabic singer by Zahrat el Khalij magazine and Newsweek's Arabic edition called her one of the Arab world's most influential personalities in 2005. In the Arabic world she holds two prominent records: She's the first female artist to have her first three albums (her first two efforts, Mihtagalak and Sheel Oyoonak Anni, have been removed from the charts) debut at No. 1, and she's the first artist to have a single and an album hit No. 1 at the same time.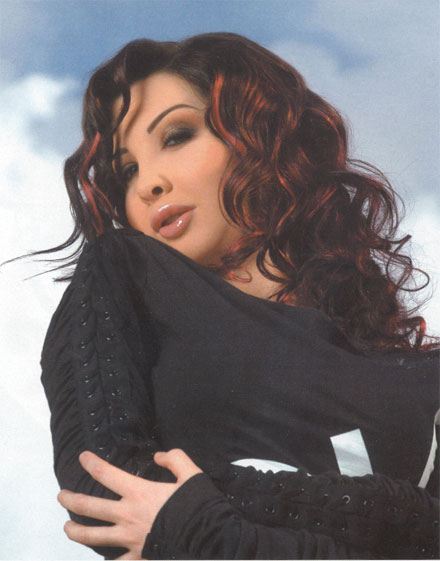 By Western standards

, Nancy has a quiet sexiness, but in the more conservative Lebanon, she might be considered -- as the Los Angeles Times put it -- the "most effervescent of Arab sex kittens."

There's no doubting that she has a certain sex appeal, but she shows this off with confidence instead of parading around in skimpy clothing and showing off her crotch