Motorola now follows into Samsung's footsteps, by releasing its second dual SIM model, the Motorola VE75. The new model will only be released in China, just like the Motorola MING A1800 was a few weeks ago. No word on a release date for the rest of the world, though.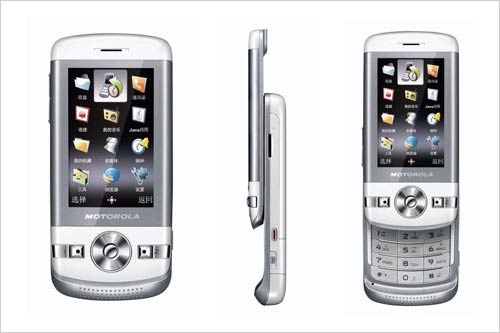 Motorola's official Chinese website also says that the VE75 will allow the use of two SIM cards at the same time, unlike Samsung's P240, where you have to switch and restart every time. The new dual SIM Motorola VE75 will sport a 2,6 inch display, with a 16:9 aspect ratio and a 240 x 400 screen resolution.

Its features also include a 2 megapixel camera and a multimedia player. You can store your music and other multimedia files on a microSD card and you can transfer them via USB 2.0 and Bluetooth.

The phone's price on the Chinese market will be around 3000 yuan.