Moon Moon Sen the daughter of Bengali actress, Suchitra Sen. She is the mother of actresses Raima Sen and Riya Sen. Moon Moon Sen started her career in films and television after marriage and motherhood. Sen has appeared in 60 films and 40 TV serials. She made her debut in Andar Baahar (1984). Her daring role in that film apparently created a storm of controversy.






She has appeared in many Bengali, Hindi, Telugu and Kannada films. She was a staple of the Bengali film industry, starring in many hit films. She eventually stared in Bollywood films, which she was not as successful as the Bengali film industry. She received awards such as the Nandi State Award, the Kalakendra Screen Award and the Bharat Nirman Award.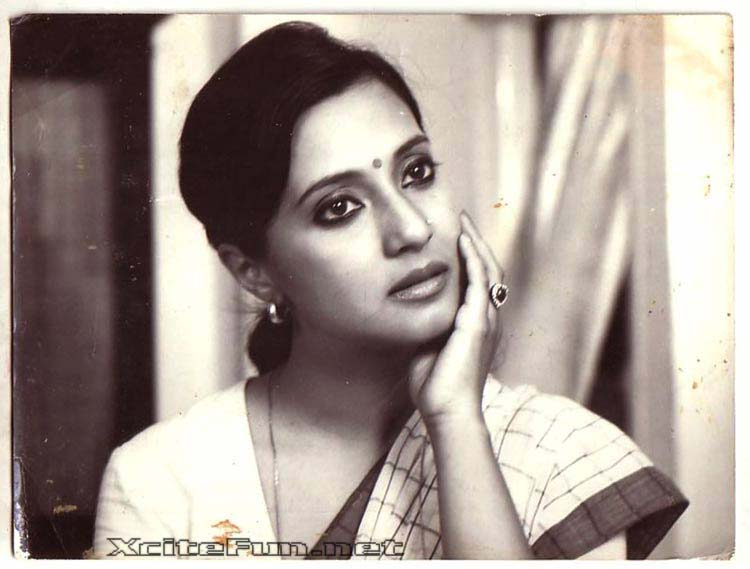 After Zakhmi Dil (1994) she did not appear in films until 2003 when she starred in a unsuccessful thriller Kucch To Hai. At no point, she could match success of her mother, who was Bengali film's leading actress for nearly two decades.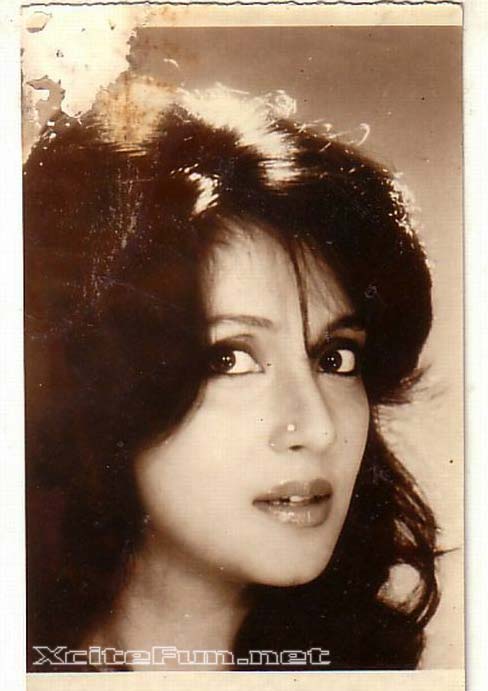 Moon Moon Sen has acted in other languages like Malayalam, Telugu, Tamil, Kannada as well as Marathi. Her performance in the Telugu film Sirivennela directed by K.Vishwanath is possibly her best performance. She has also acted in some television serials as well as a couple of Bengali tele-films.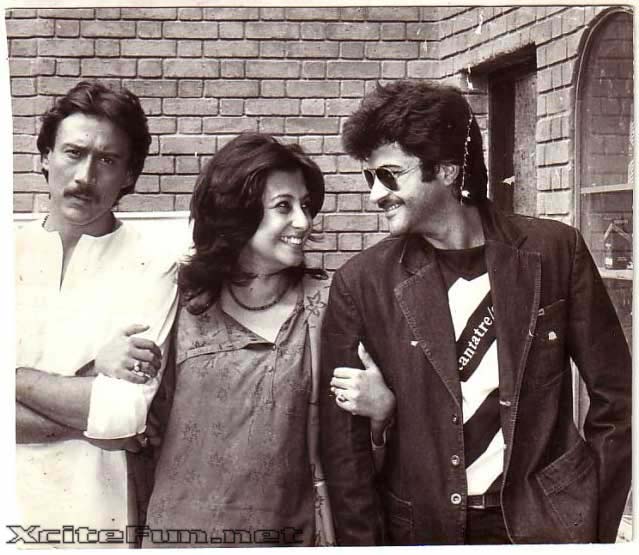 She is now doing a few films at a time, such as a film in 2000 with younger daughter Riya. She is also apparently writing a cookbook in Bengali, which is yet to be published. Most recently, she has made occasional appearances, or with her family, also in the Page 3 sections of Indian newspapers, usually at polo events or film-related events, and promote new restaurants. Moon Moon Sen is part of a three generational family of actors, something that is rare in the Indian cinema or in world cinema.