Million Dollar Luxury Laptop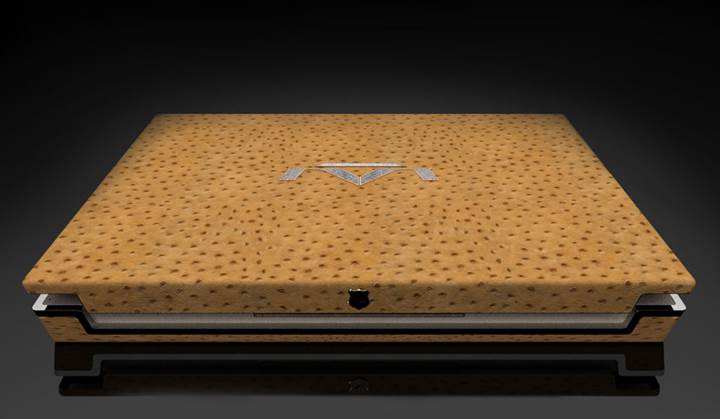 A London-based luxury manufacturer, Luvaglio is offering a laptop worth $1 million. The laptop claims to combine luxury with performance with diamond-encrusted keys and top-of-the-line materials.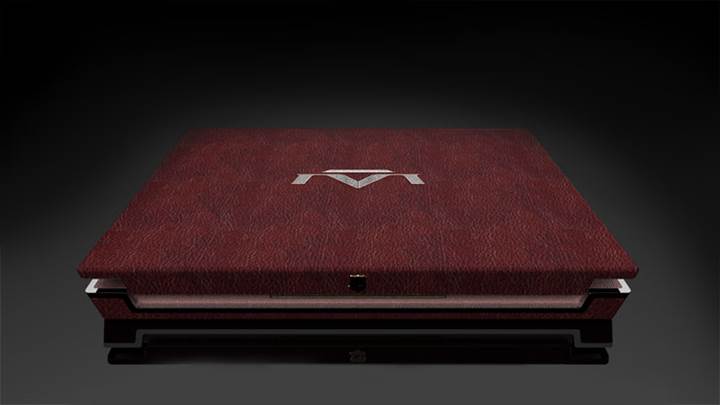 The idea is not too practical as well, because when seen from the point of view that the technology will run out of era and newer versions and better tools will be made quickly available to replace the old gadgetry, this whole expenditure will go in waste, though "diamonds are foreverâ€.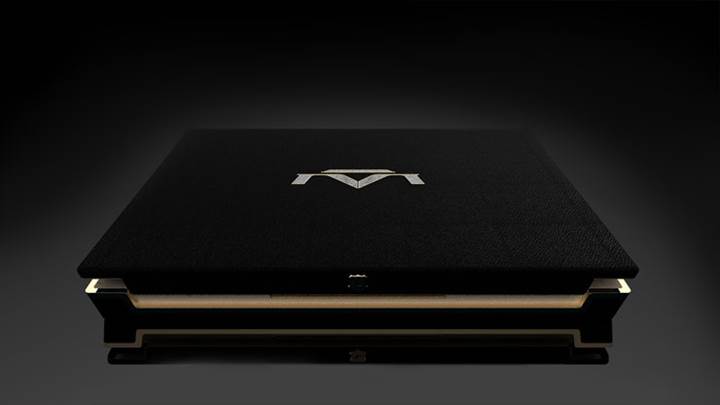 The laptop, however, has all the necessary latest specs and features. It has a 17-inch LED widescreen and an anti-reflective glare and it comes with 128GB disk space with an in-built Blu-Ray player. The laptop is indeed an expensive one, but its claim of uniqueness lies in its personalised options.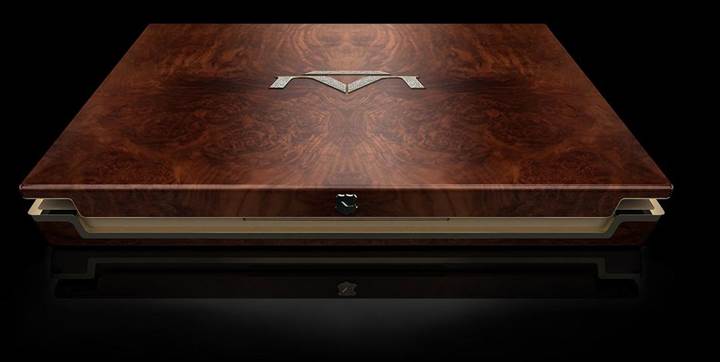 The laptop is available in stone colours a user wants to have. Although there is no huge market for such rare objects of vanity, but there are some rich and "filthy†rich who wouldn't mind spending their money on acquiring such a unique technology item.