The Brazilian fans of Madonna are already in countdown to the arrival of the singer to Brazil. Thinking about it, in the December issue of the magazine "Vogue Brazil" brings a test-cover with the pop star.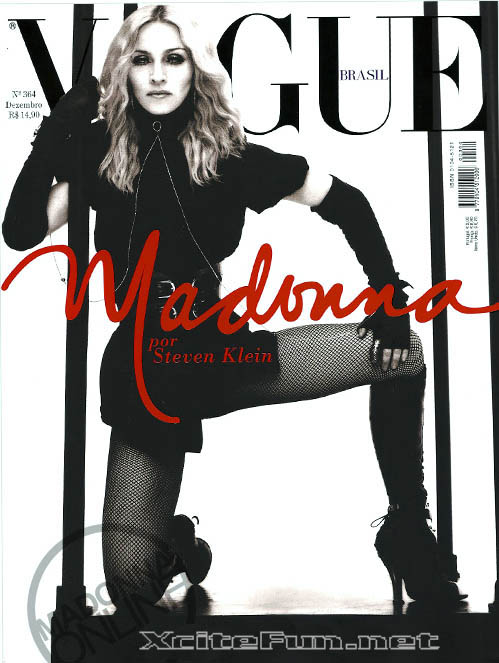 In the publication, Madonna appears on unpublished images produced by photographer Steven Klein with direction of art by Giovanni Bianco. Also responsible for the cover of the last two works of singer, Giovanni Bianco told the publication: "Madonna is the woman to whom I say more? I love you?. And always keep talking, the more natural. This is the least we can you say when you meet her idol and discovers that he is, in fact, the maximum. "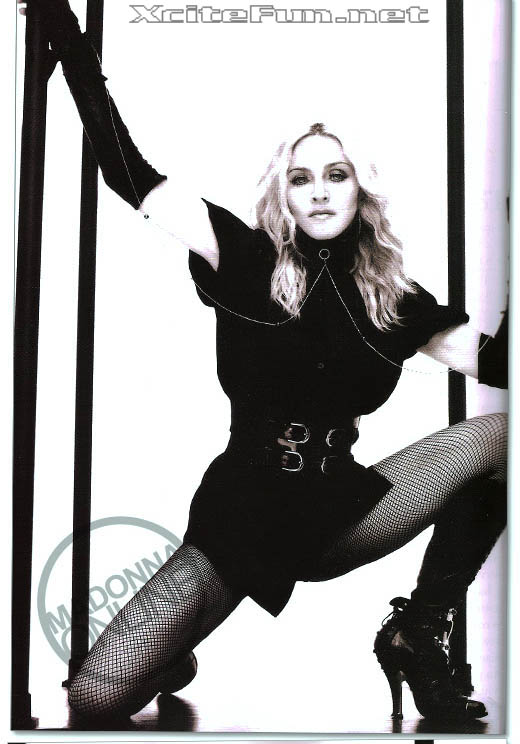 In Brazil, the diva will tour five presentations of "Sweet & Sticky." 14 and Dec. 15, in the Maracanã Stadium in Rio, and on day 18, 20 and 21 in the Morumbi stadium in Sao Paulo.