LG Nexus 5 Coming Soon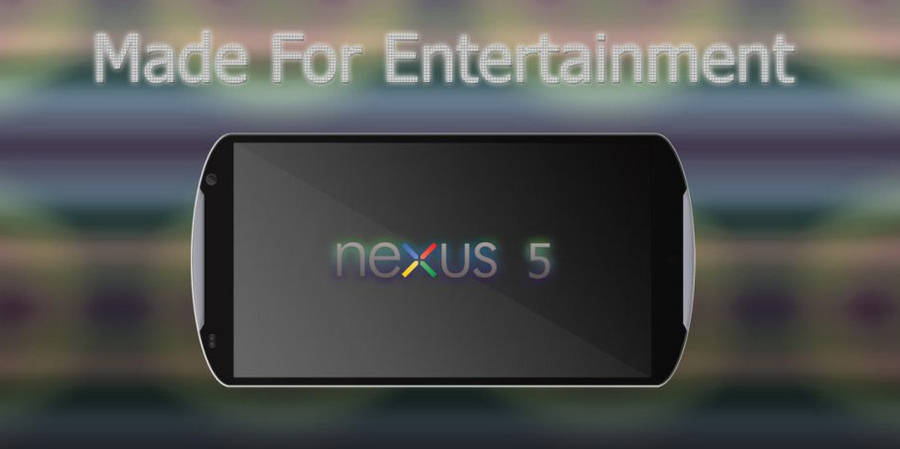 The
LG Nexus 5
boasts a 5-inch full high definition (HD) display and have the
Android Key Lime Pie
which is the upcoming version of Google's Android OS. The embedded processor is a quad-core Tegra 4 that is paired up with 2GB of RAM. Internal space provided can either be 8GB or 16GB. It also features a 13-megapixel camera. the Nexus 5 is set to be showcased in May and this will coincide with the presentation of the Key Lime Pie.
Apart from the Nexus 5, another device making all the fuzz is the
LG Nexus 7.7 Tablet PC
that offers 1920×1200 pixel resolution. It is also said to sport a
Tegra 4 processor
which should ease up the running of different functions. The camera located in front and the rear will both be high-definition ones. Storage is also said to be around 8 GB. The Nexus 7.7 is believed to be presented in Google's annual I/O conference which launching set after. Pricing for the Nexus 7.7 is seen at $299 which is a bit steeper than its predecessor.