Kareena Kapoor Style Book Launch Ceremony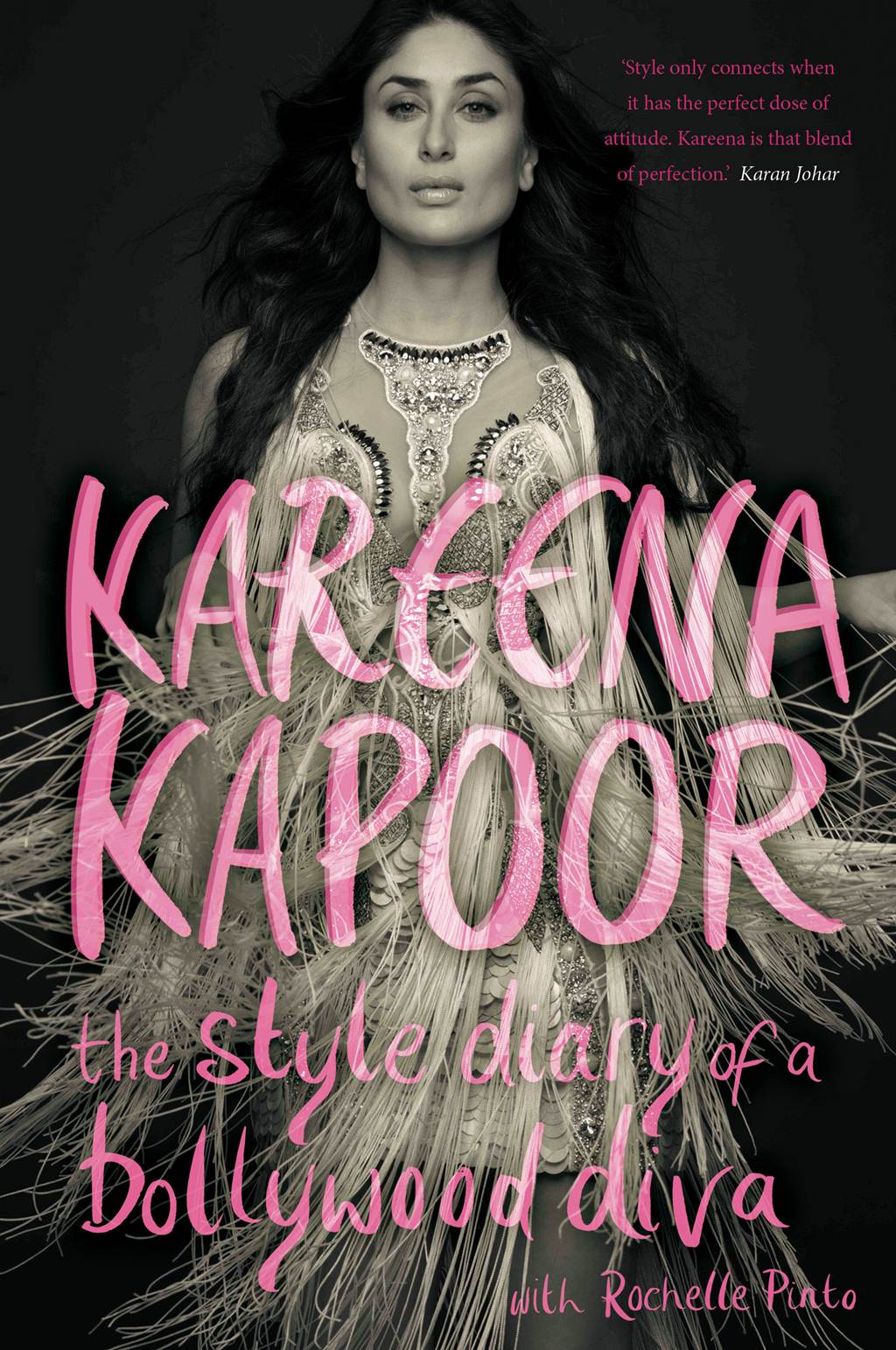 Bollywood actress

Kareena Kapoor

just launched her style book

The Style Diary of a Bollywood Diva

. In ultimate glamour girl lets you into her fabulous life. She reveals her best-kept secrets, tips, and tricks. Follow Kareena as she goes from being a chubby teenager accompanying her sister on shoots to transforming into the hottest leading lady on screen today.