samir_4one wrote:Many congratulations. ..may god bless you and your family with happiness...love and prosperity.
Ameen.Thanks Samir For lovely greetings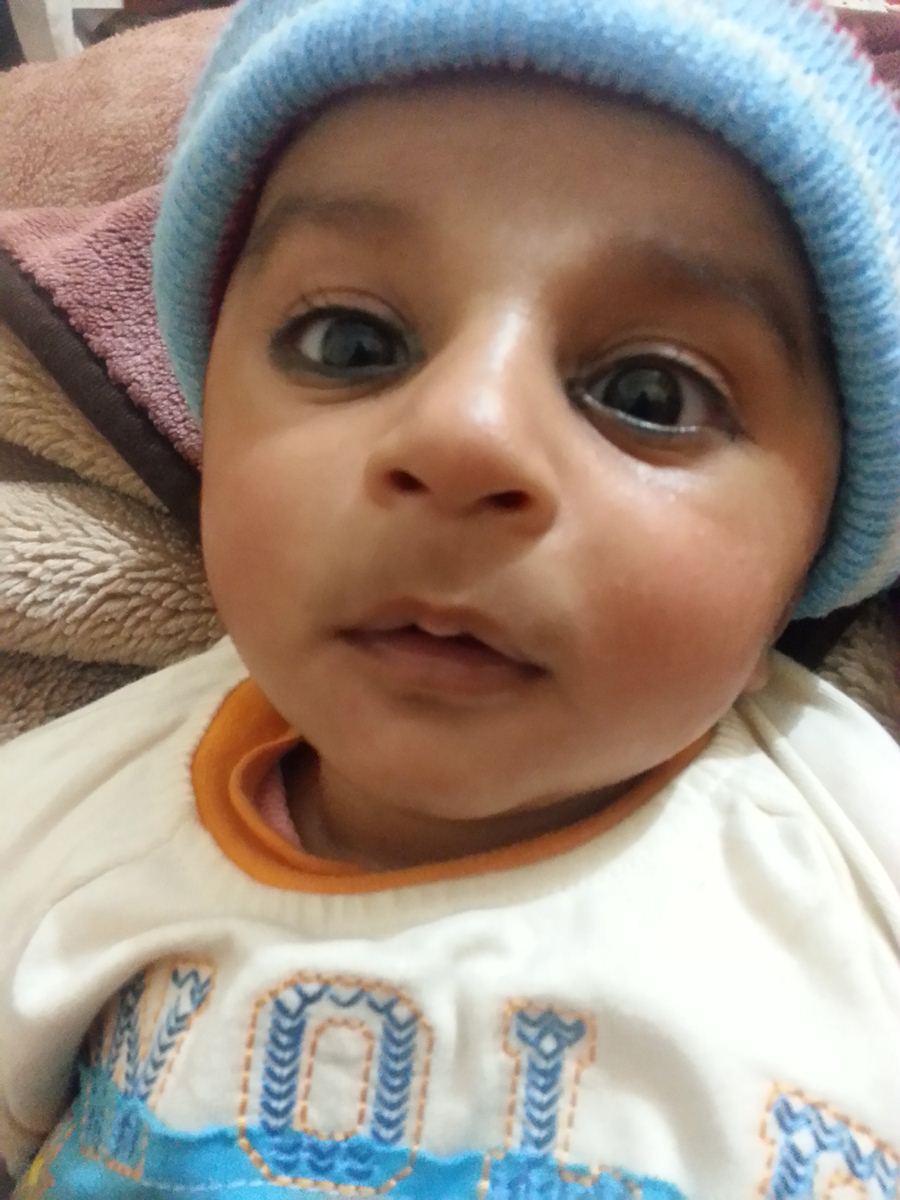 ---
Rizwan wrote:Masha Allah so cute, Allah iske qismat b bohat pyari banaye

Ameen
Thanks A lot Rizwan For wishing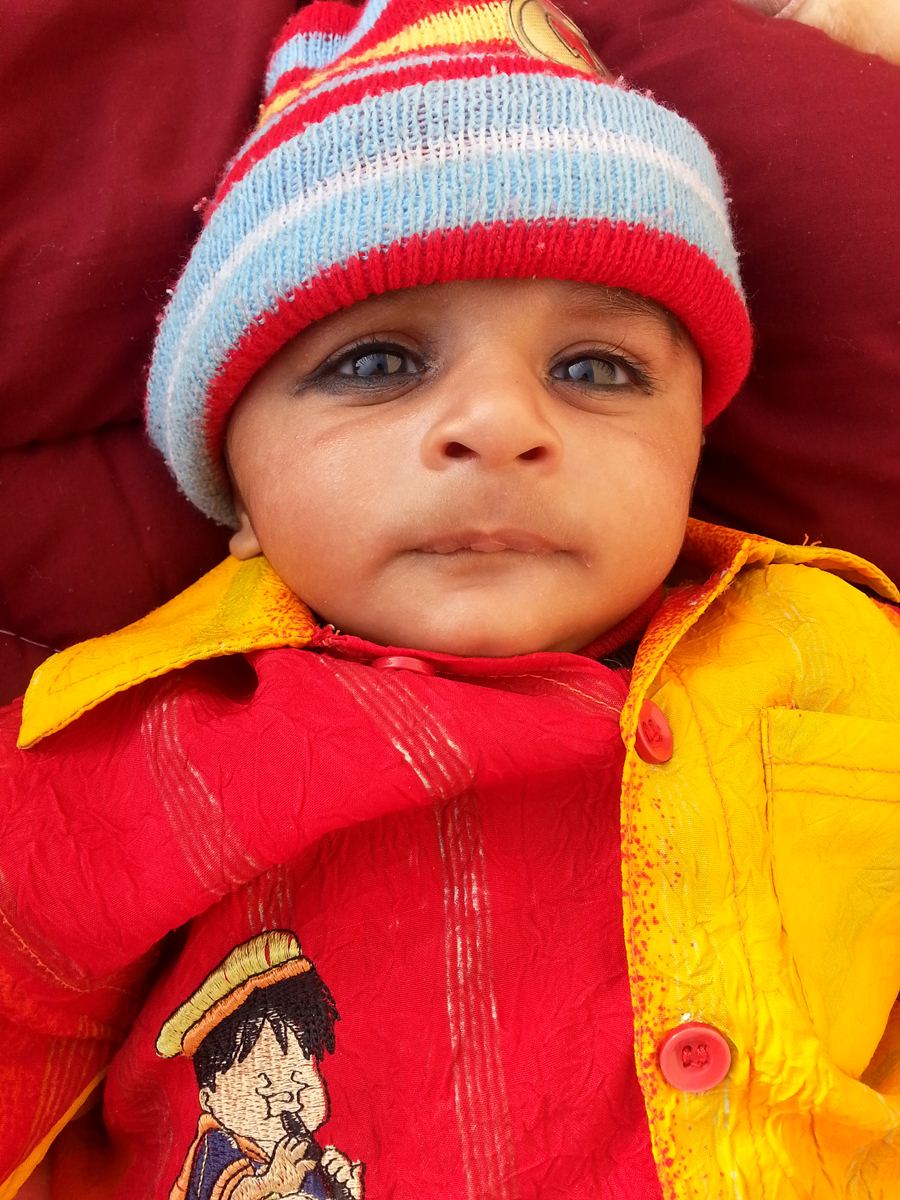 ---
Faridi wrote:MA SHA ALLAH

Congrats both of you
Thanks Faridi for Wishing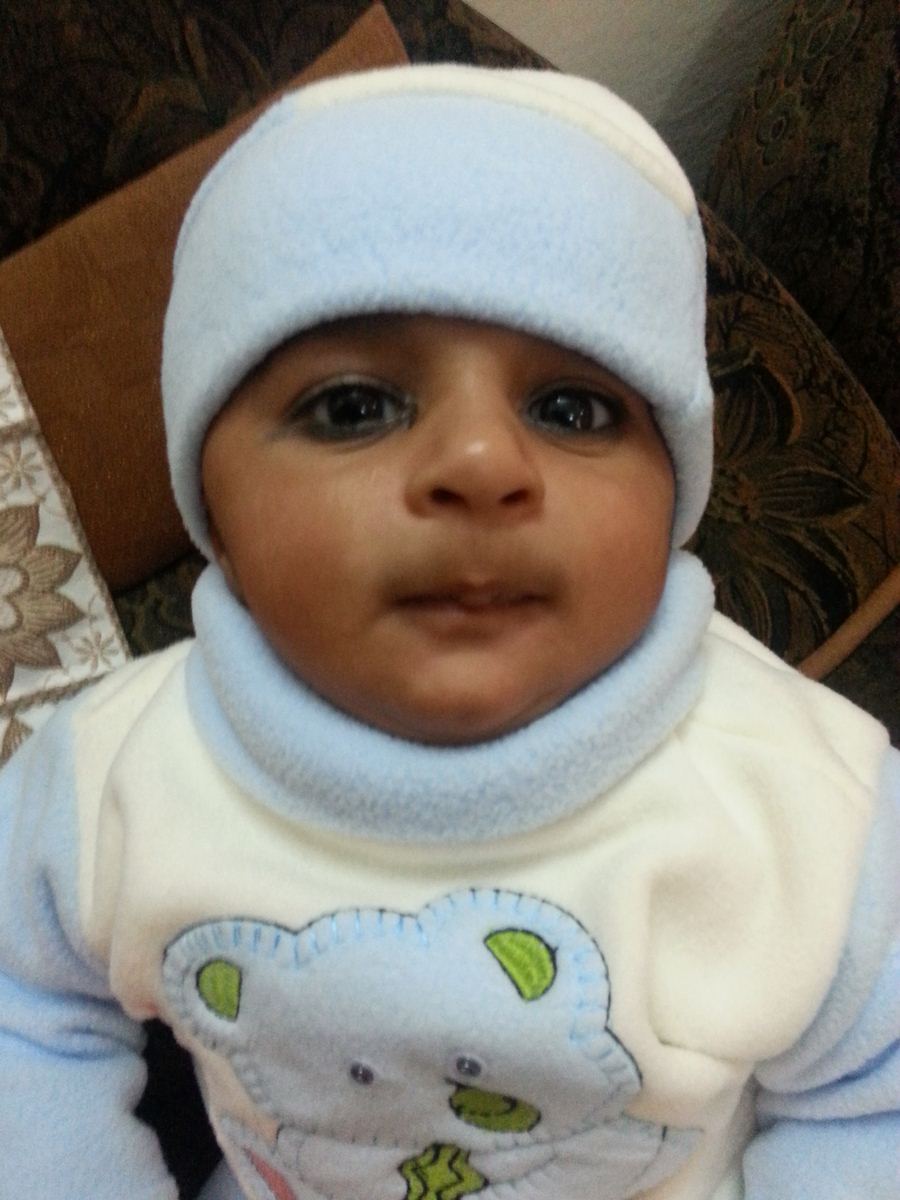 ---
MIM wrote:اللہ تعالی اسے والدین کی آنکهوں کی ٹهنڈک بنایئں اور دنیا و آخرت کا ذخیرہ بنایئں. آمین
Thanks MIM For greetings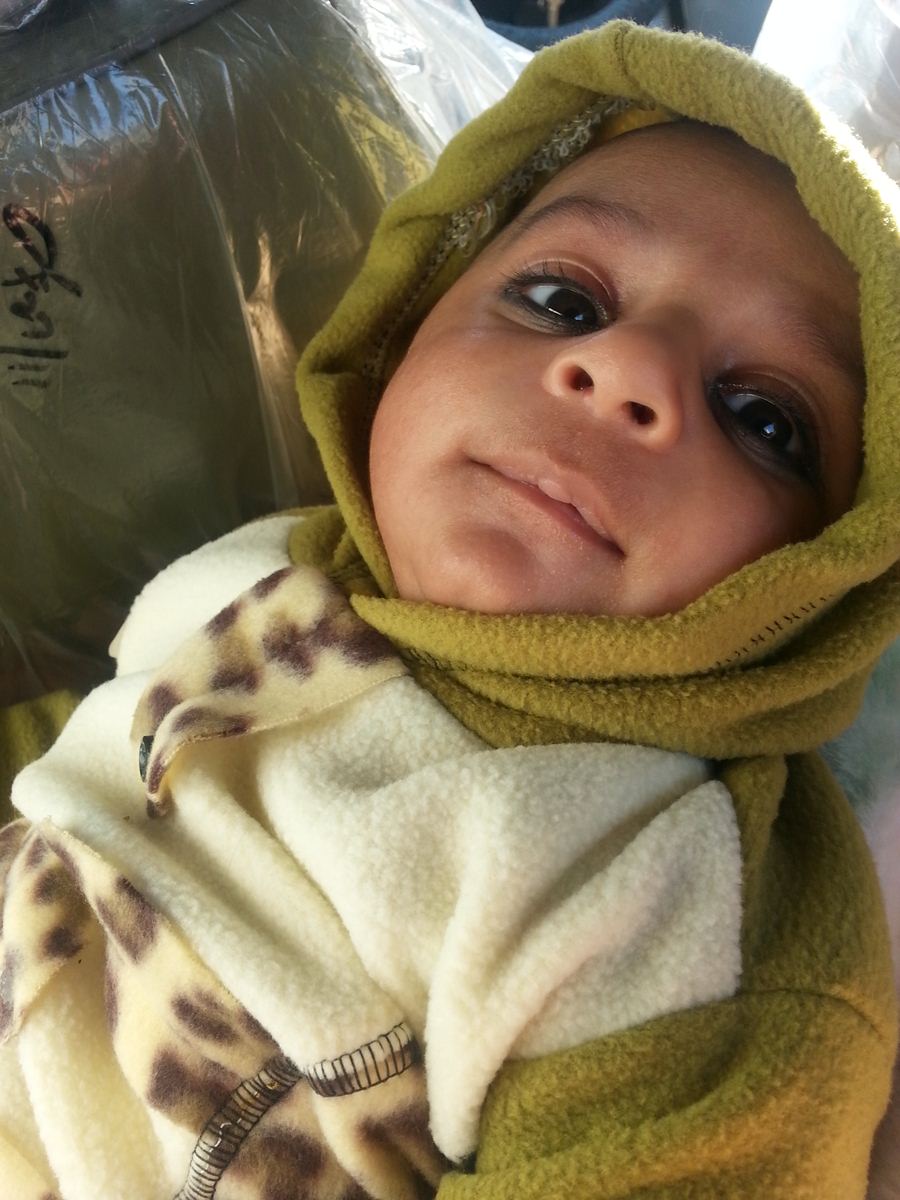 ---
Ultimate Contributor

Posts: 4829
Joined: Dec 06, 2009
Wish for Parents


Your lives have been drenched with lubly BLUE color. Your cuddly baby boy will show your Life's Joys new InshALLAH. In your Life's BLUE sky this baby is a new star..

Mommy.. Get ready for mud, trucks, sports, sling shots and never ending appetites!



Congrats to Mommy

.... Mommy's lil Prince is here


Congrats to Daddy

..... Hey your new Partner is here





Wishes For Baby Roshaan


May ALLAH shower all his blessings upon this new born baby Boy and make him a true human being.

[/u]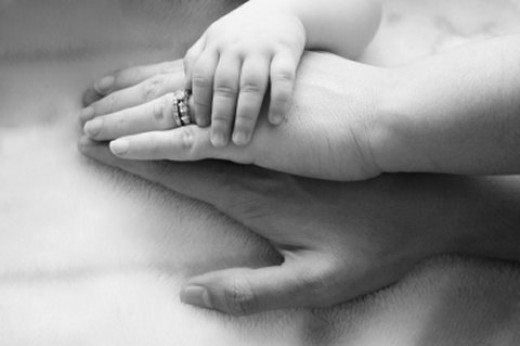 Mai ap apni moat ki tyaarion mai hon..!!!
Meray khilaaf apki Saazish fazool hai..!!!
---
Thanks A lot Being dear for wining
Happy to see you here
---
Ultimate Contributor

Posts: 8863
Joined: Jan 18, 2009
Location:

[email protected]

Contact:
So cute... May God Bless him and your family

---
Congrats both of u...he is so cute

♥ I Can't Promise To Solve Ur All Problems,
But I Can Promise That U Don't Have To Face Them Alone♥
---
Love or Hate me wrote:So cute... May God Bless him and your family


Thank you dear for the lovely wishes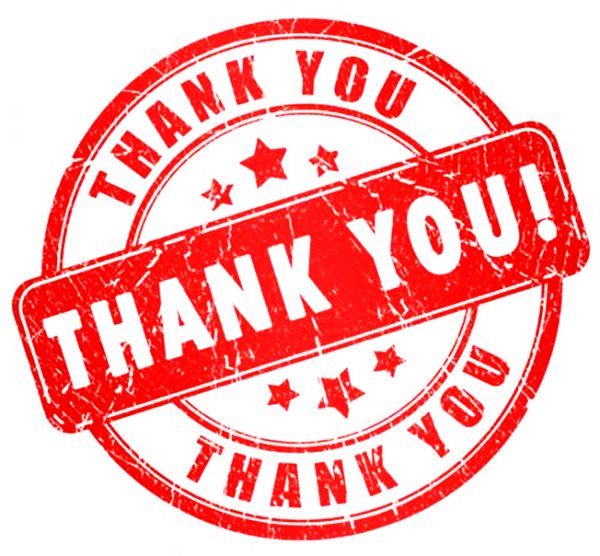 ---
reesh wrote:[b]Congrats both of u...he is so cute


Thanks reesh for the greetings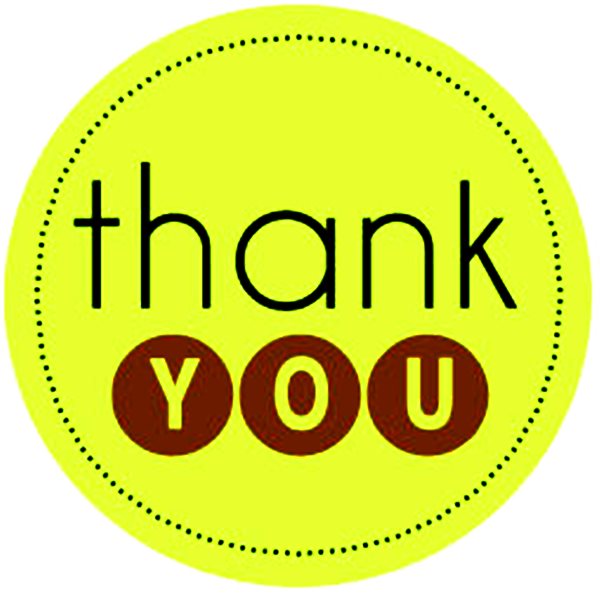 [/b]
---
---
---
Return to "Greetings & Cards Collection"
Who is online
Users browsing this forum: No registered users and 0 guests