Juhi Chawla has completed more than 25 years in the industry. According to the veteran actress, at the beginning of her career she never imagined that she'd have such a long innings in Bollywood.

Juhi said, "My journey has been wonderfully long! And today I am amazed that I am still around, relevant and visible, which I never even imagined 25 years ago. I just had no clue that I would be around for so long!â€

"I am really grateful and happy for this. So overall, my journey has been very eventful, and I am very glad that I have been in the movies!,†Juhi further expressed.

"I mean once one has worked here, the highs, the lows, laughter, tears, insecurities, self-centeredness, fame, adulation, heartache, hardwork, and just everything has been fantastic! It has all been a great lesson in life,†she added.

The manner in which Juhi has managed her film commitments and business endeavours while taking care of her family has been commendable. "Well, sometimes it's been a little overwhelming, but now I make sure to just take one thing at a time. I try not to overcrowd my whole schedule, so that's why I pick and choose what I do.â€

Her performance in a negative role in Gulaab Gang was appreciated with Juhi even being nominated for Filmfare best supporting actor. She will now be seen as a teacher in upcoming educational drama Chalk N Duster.

As the actor marked her silver jubilee in Bollywood, here is a flashback of some of her hits of the last two decades: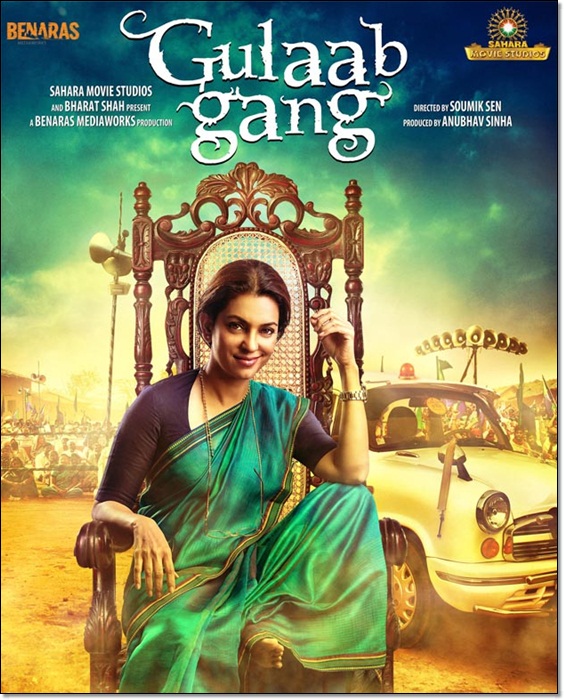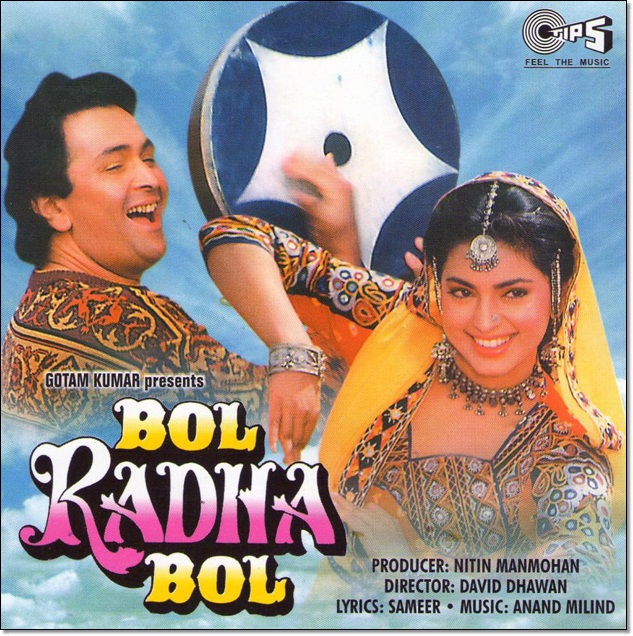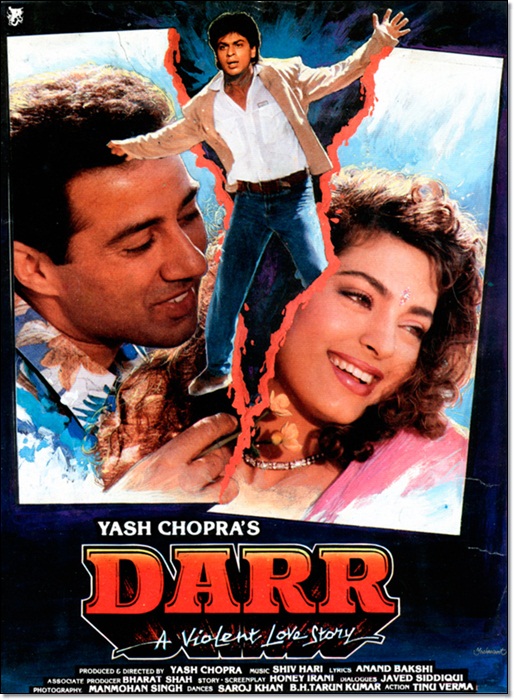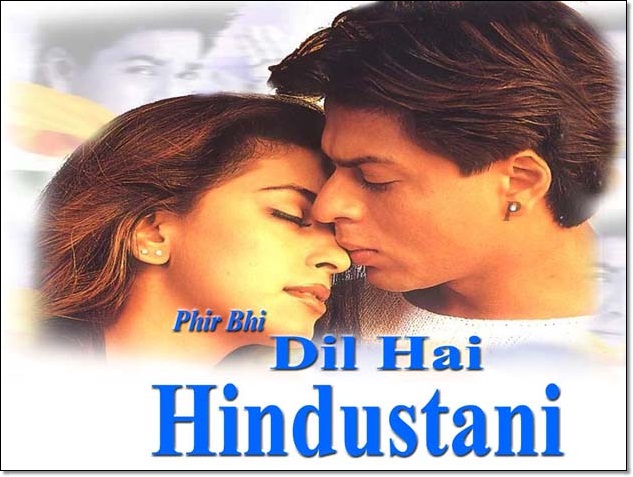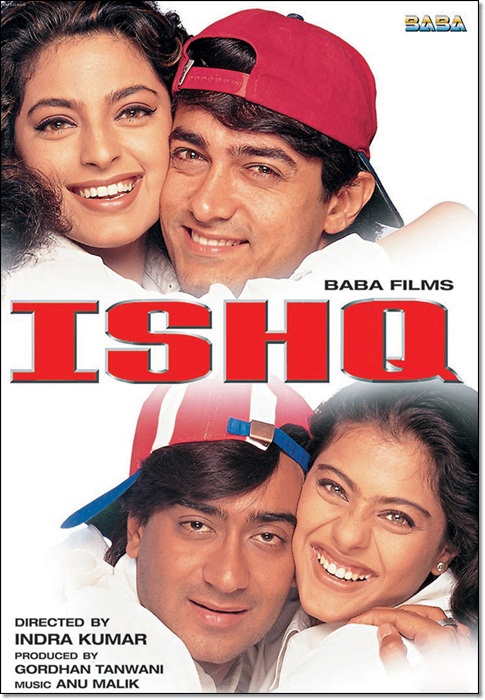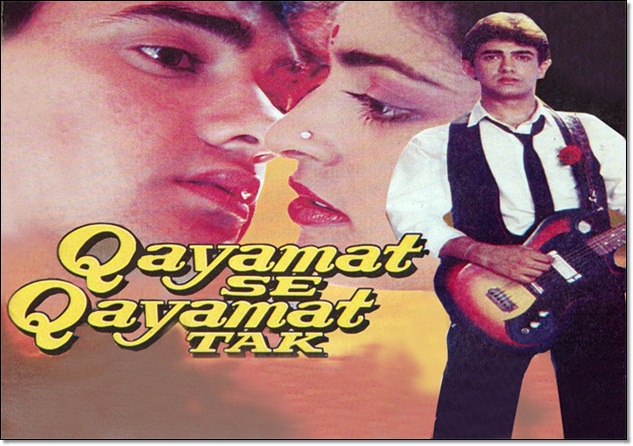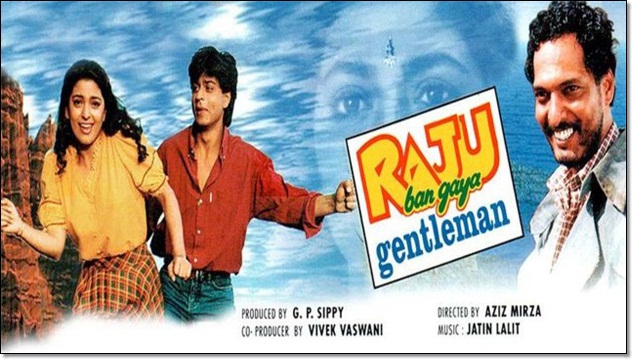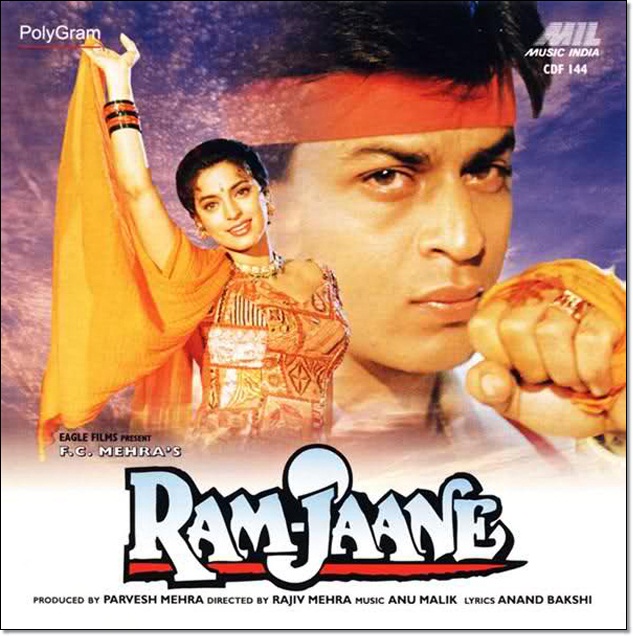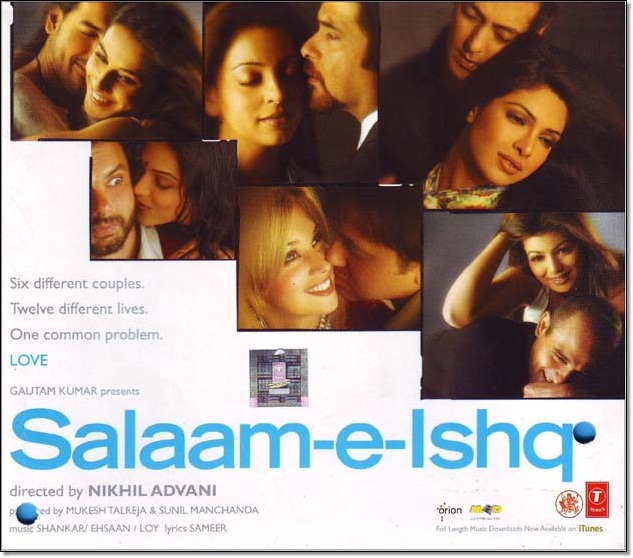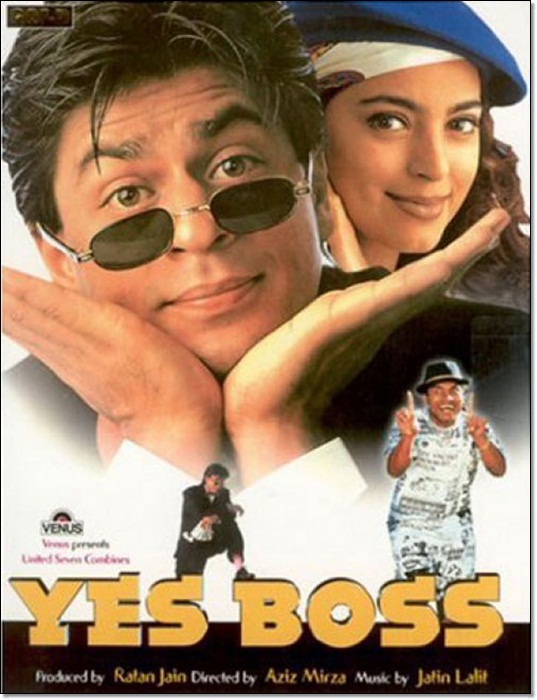 With Juhi giving back-to-back hits with Shah Rukh Khan, we wish to see the dynamic duo recreating their magic on the silver screen in the near future.