[h2]Pakistan Air force - How to Join After Matric?[/h2]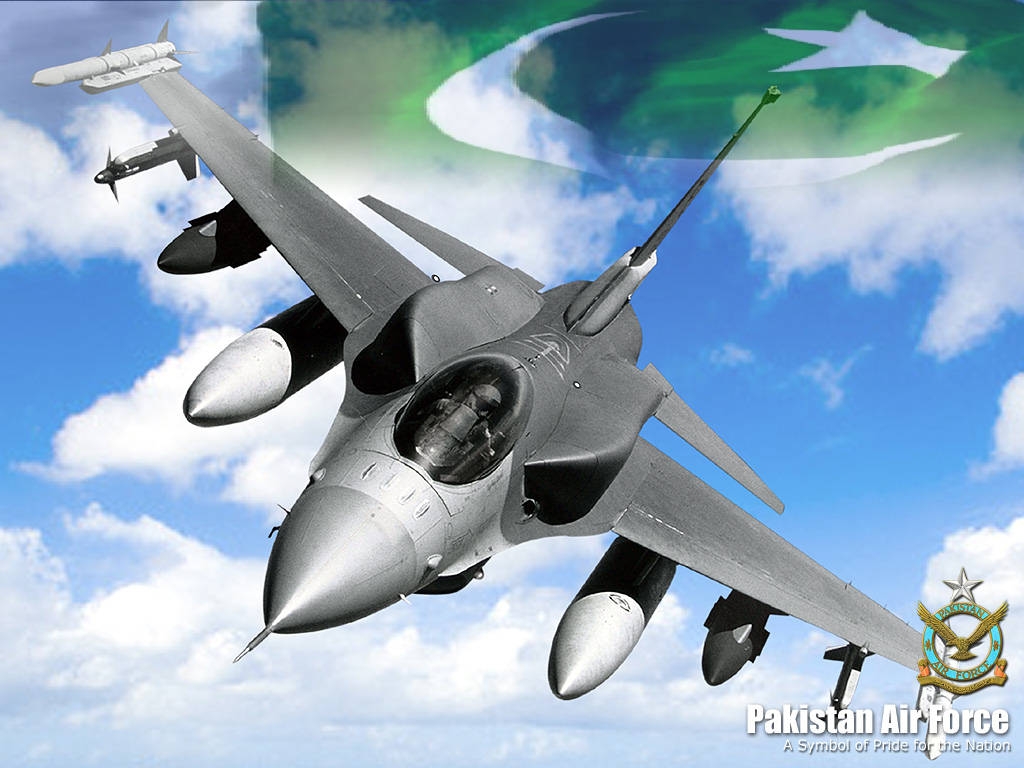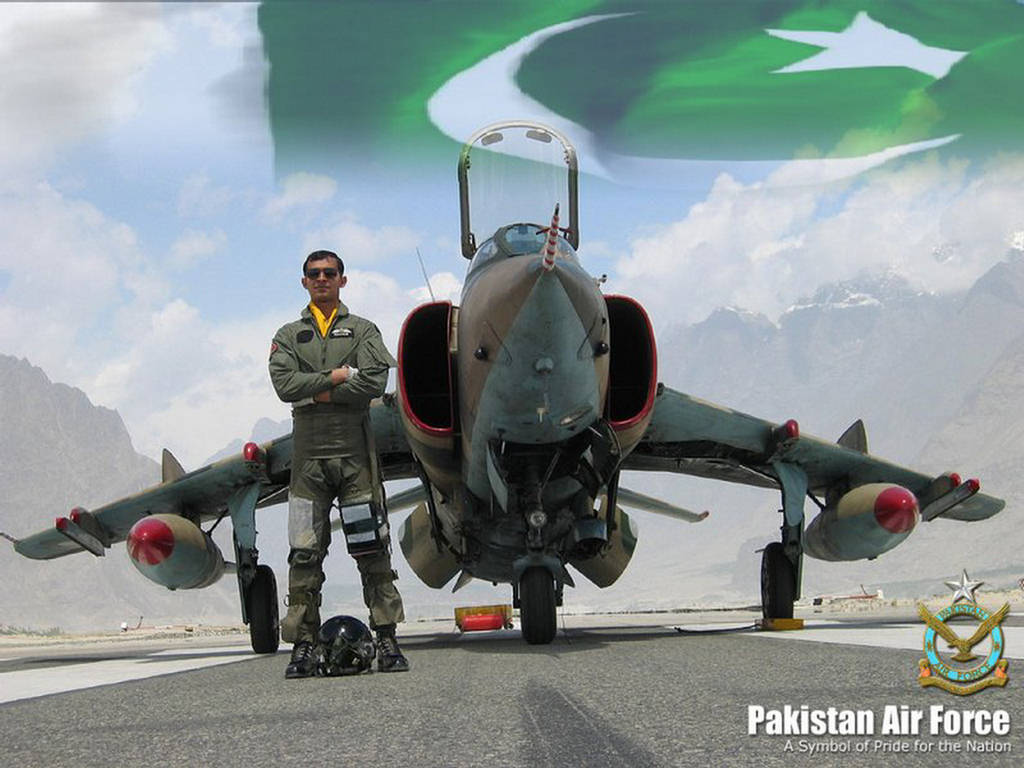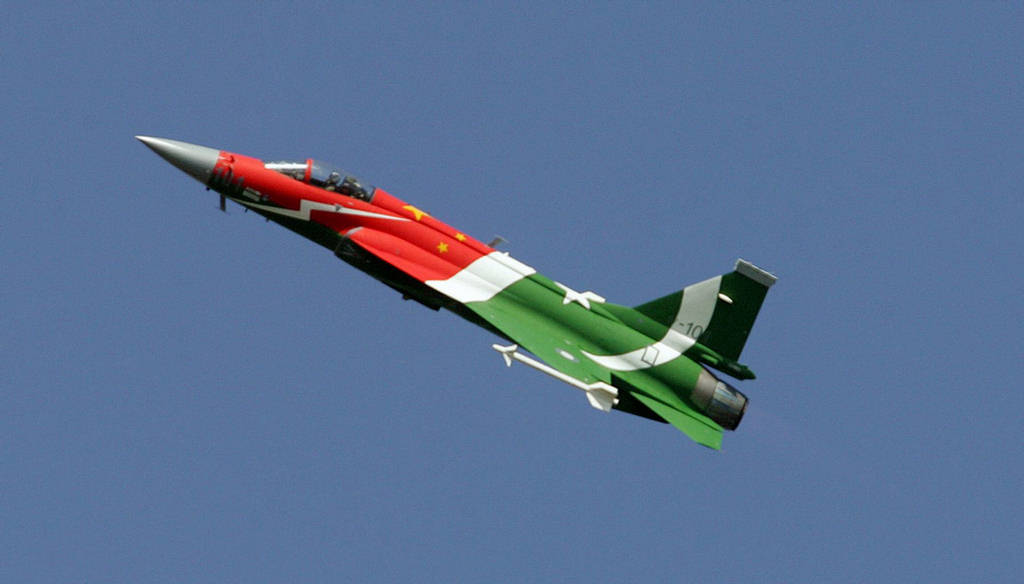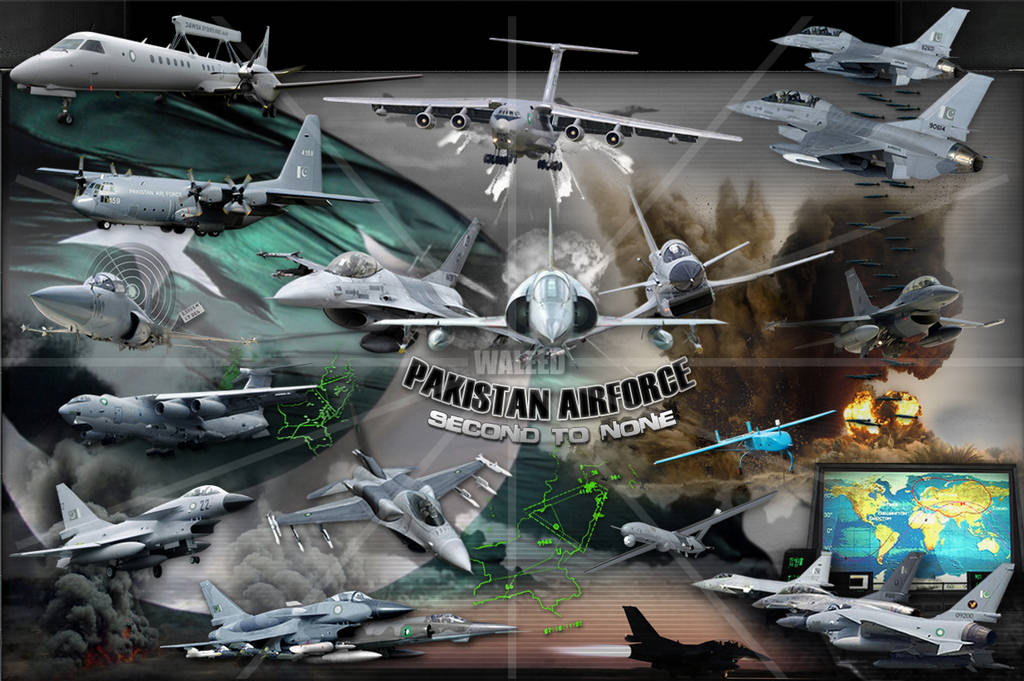 Join following PAF fields after Matric
Conditions Of Eligibility
Nationality: Male Citizens Of Pakistan
Marital Status: Unmarried
Age: 15-19 Years (For FSc 1st division 15-21 Years)
Educational Qualification:
Matric with Elective Science having 60% marks in aggregate minimum 33% marks in Physics, Elective Maths, Chemistry & 45% marks (68 and above out of 150 in English). FA/ FSc candidates who have secured 45% marks in English subject either in Matric or Intermediate examination can apply for induction if otherwise eligible.
Radio (Air)
Radar (Air)
Armt Mech
Engine Mech
Electric Mech
Photographer
Air Frame Mech
Instrument Mech
Radio (Ground)
Radar (Ground)
Note:
Candidates who are from rural areas of Blochistan, Sindh and North West Frontier Provice (NWFP) and who have passed Matric with Science having 50% marks and secured 33% marks in English.