Awesome Indoor Pools & Jacuzzi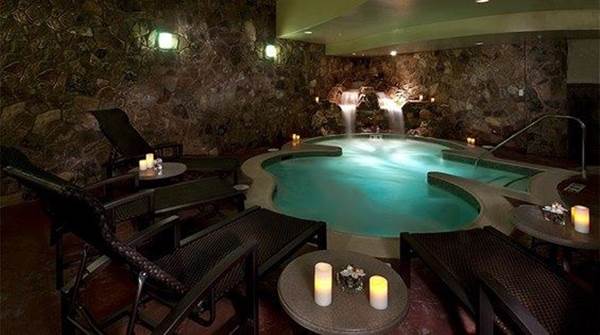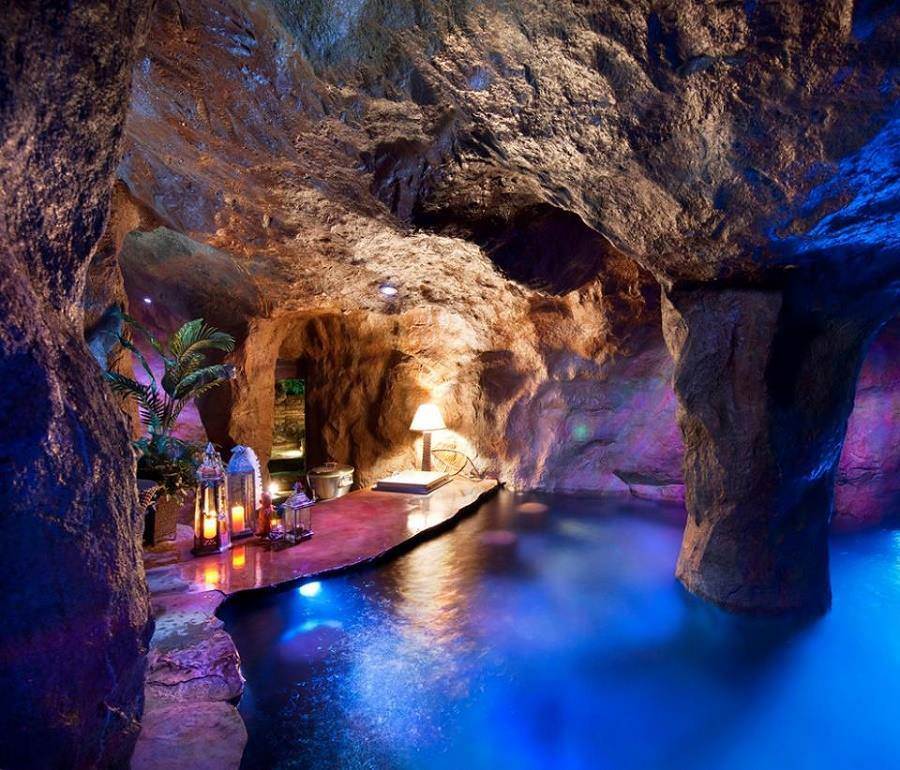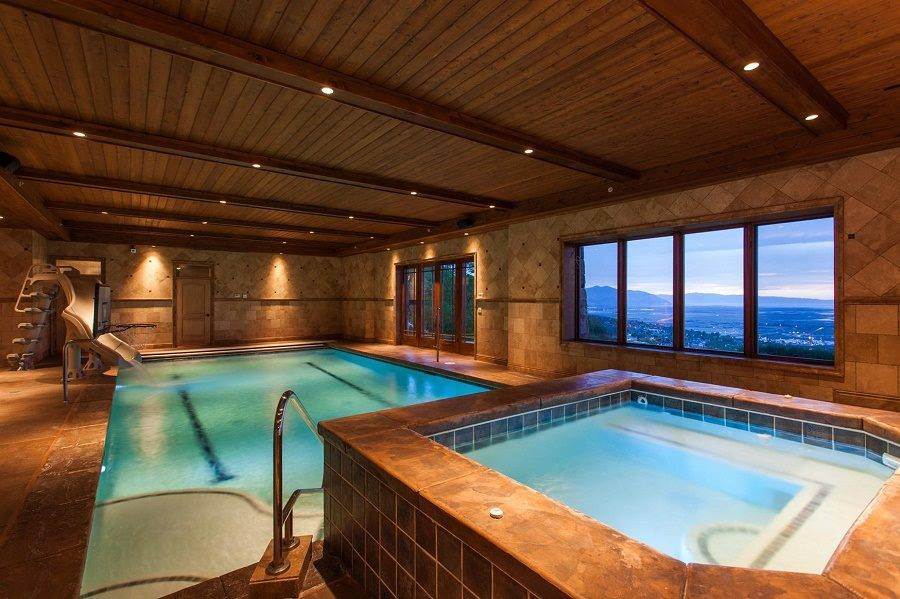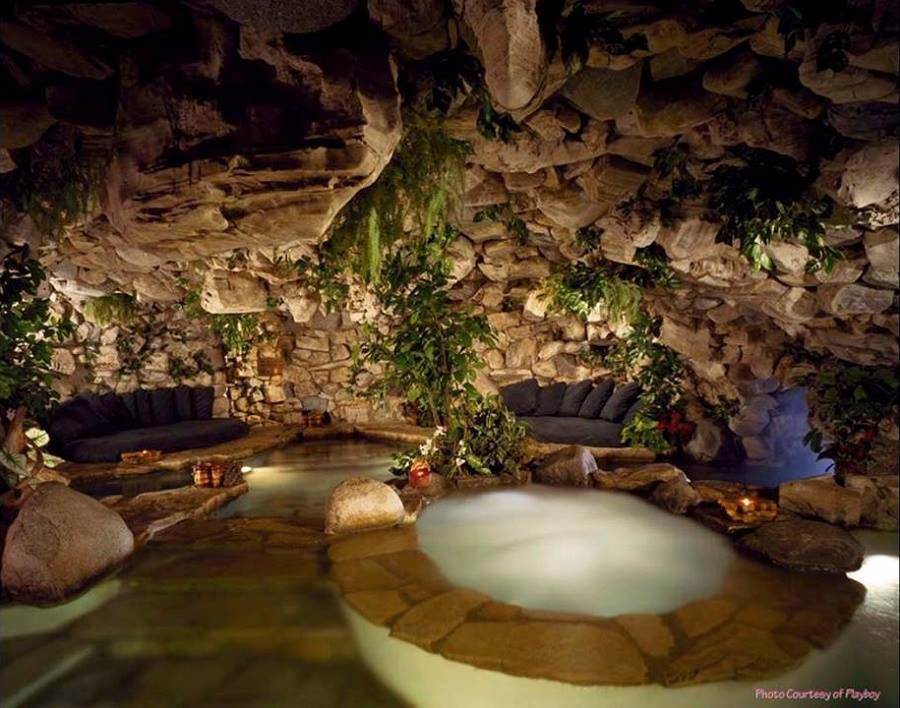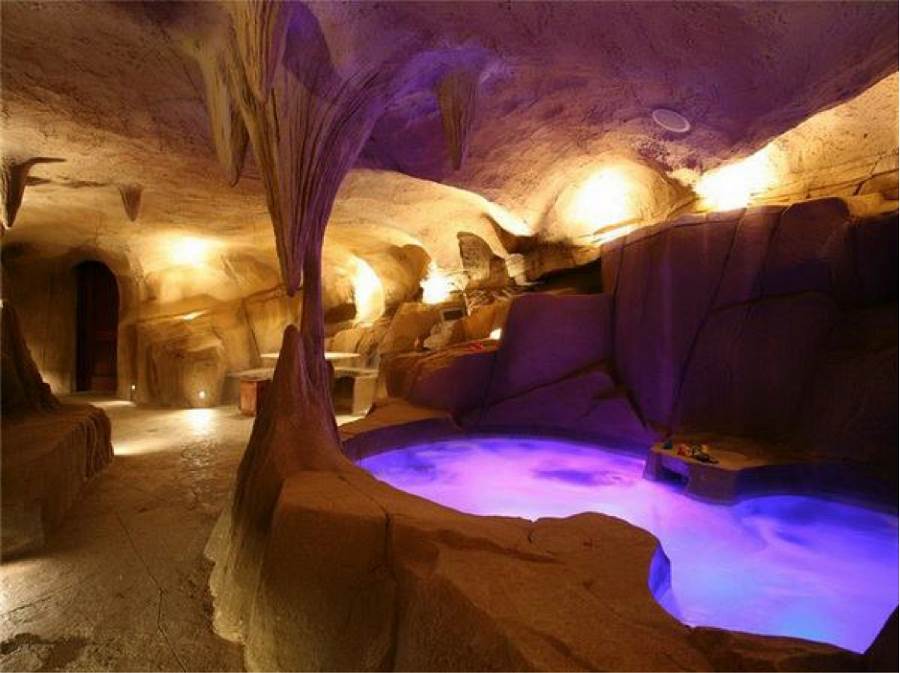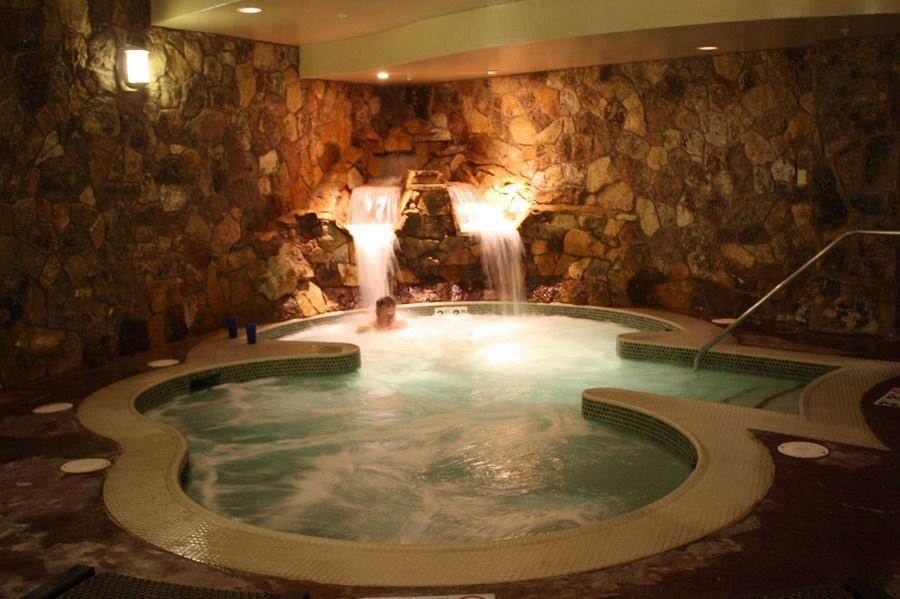 ---
Just Born

Posts: 3
Joined: Oct 01, 2014
Location: 304 Stagg Street Brooklyn, NY 11206
It seems like heaven on earth

---
---
---
---
---
Just Born

Posts: 3
Joined: Oct 01, 2014
Location: 304 Stagg Street Brooklyn, NY 11206
I dream of that place i wish i can have vacations here.
---
Just Born

Posts: 3
Joined: Oct 01, 2014
Location: 304 Stagg Street Brooklyn, NY 11206
I also wanted to build this type of indoor pool . Seems like costly but beautiful.
---
Wow, realy nice pool styles for a room or courtyard pools. I like it and recently my younger friend now got a merry with his girl friend so he was wants any idea about like this which will be good for his wife and she likes it. So I feel that now it will be good for sharing with him.
---
---
---
Return to "Art, Design & Painting Galleries"
Who is online
Users browsing this forum: No registered users and 1 guest