HP W2558HC Eco-Friendly Desktop:

The w2558hc have rich color output but is pitched primarily as an all-in-one companion to a desktop or notebook. The 25.5-inch LCD has a two megapixel camera, stereo speakers and secondary HDMI inputs that turn it both into an all-in-one video conferencing device as well as an HDTV alternative for some devices.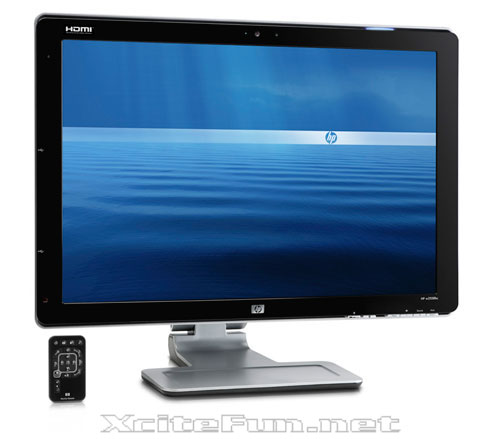 Expansion is also a key point for the w2558hc and comes through both a 15-in-1 card reader and a USB hub. HP doesn't list performance for the new display but says it should be available now for $599.

The two desktop additions join the a6600 series and center on the level of environmental awareness first shown with the dv6929 notebook. The a6645f Verde Special Edition and the a6655f Phoenix Special Edition both use newer AMD Athlon and Phenom processors that have lower energy usage than most desktop processors and also come in completely recyclable packaging.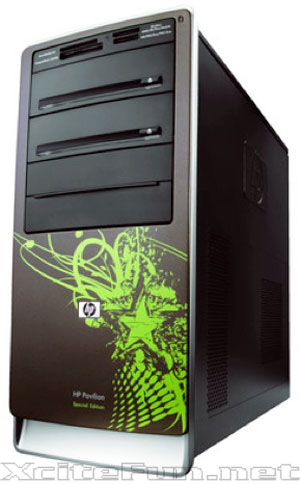 The Verde acts as the budget model with a two-core 2.5GHz Athlon 64 X2, a 500GB hard drive and up to 5GB of RAM thanks to Vista Home Premium 64-bit. Opting for the Phoenix equips the mini-tower with a 1.8GHz Phenom X4 quad-core processor and a larger 640GB disk. HP ships both desktops on November 9th for $579 and $659 respectively.