Hottest News Anchor Indian Televisions
Ayesha Faridi:
A journalist by training, Faridi graduated from Delhi University and worked as a reporter and producer with the BBC World Service and MTV India before joining CNBC-TV18.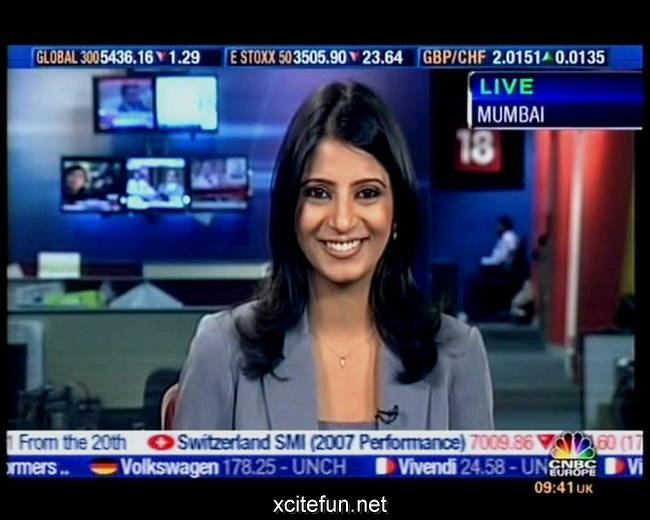 Aarti Pathak Singh:
The former CNBC TV18 newsreader disappeared for a while from the limelight but made her comeback on the Hindi-only on CNBC Awaaz.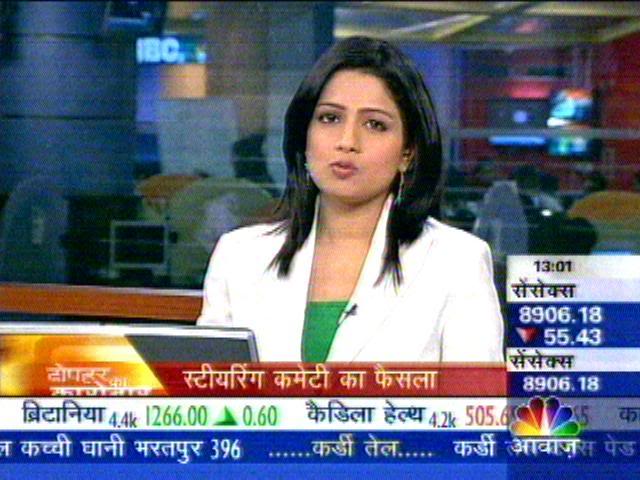 Radhika Bajaj:
Formerly with Headlines Today and now with UTVi. Radhika graduate from Lady Shri Ram College, Delhi and was even a Pond's Femina Miss India contestant in 2004.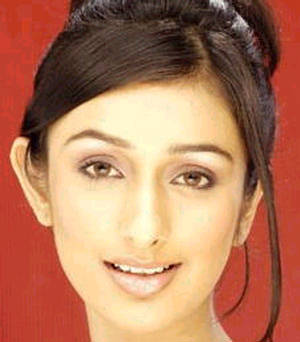 Shireen Bhan Singh:
Being a fighter pilot's daughter, Shireen grew up all over India and only began to think about a career in broadcast journalism while she was doing her masters in Film and Television from the Pune University. Her first job was with UTV's Current Affairs division in Delhi headed by Karan Thapar but later moved on to TV18 where she is now one of the most popular presenters on the network.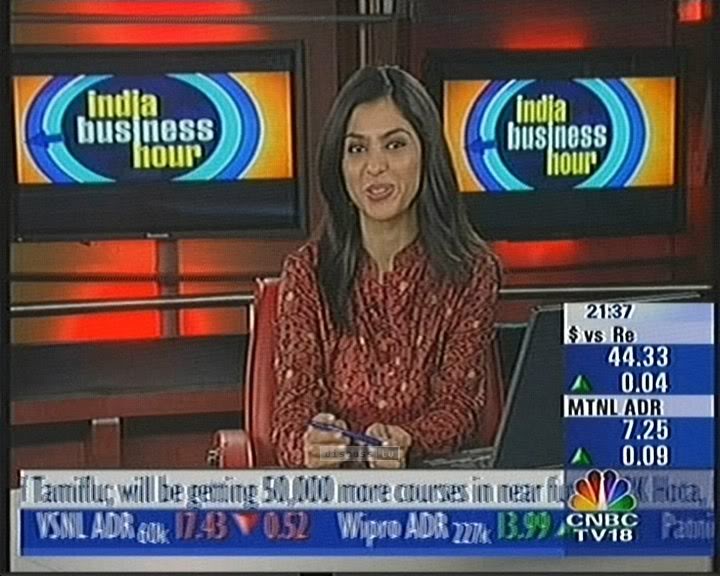 Mitali Mukherjee:
This gorgeous anchor has been with CNBC-TV18 for 2 years now. Previously with Headlines Today, Mitali has been in Television journalism for the last 6 years and worked with the TV Today Group in the past.
Menaka Doshi:
A journalist for more than 12 years now, Menaka began working with TV18 for 10 years and with CNBC TV18 since it's inception. Her programming and reporting experience includes working as a reporter on 'India Business Report' (for BBC World), producing 'Public Demand' (on Zee Tv), anchoring and co-producing 'Young Turks' (CNBC TV18) as well as a host of special features. She is now Corporate Editor at TV18.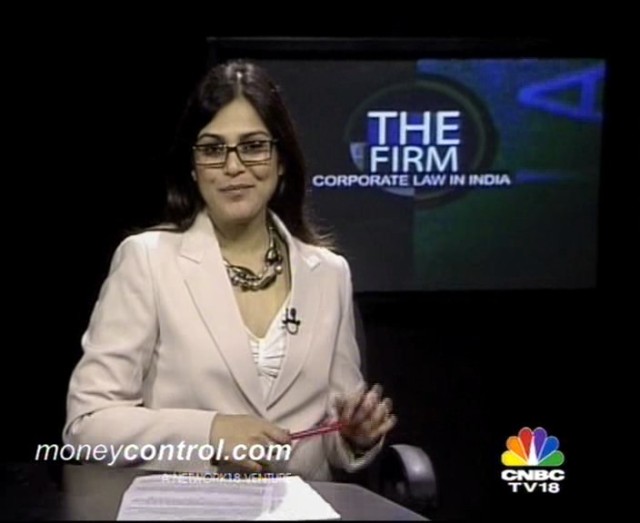 Naomi Datta:
A graduate in English literature, Naomi has done her Social Communications Media from Sophia Polytechnic in Mumbai. She was producer and Principal Correspondent with CNBC TV18 before she joined Times Now.