Makar Sankranti Festival:

The auspicious day of Sankranthi is celebrated in Andhra Pradesh for three consecutive days. During this time one can experience the cultural greatness of the region. Every village and town in the province is decorated with drawings. The colorful drawings are known as muggulu and are usually found in front of the houses. Woman enjoy making these drawings and every year they try to out do themselves.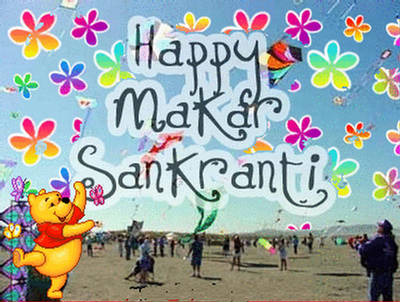 Budabukkalavallu, Haridaslulu, Gangireddulavallu, and people decorated in mythological costumes visit each and every house during the festival. As per the tradition, they are honoured and given money. Flying kites is another important part of the festival. There is even a competition of kite flying. In the rural and coastal areas, cock fights are held and is a prominent event of the festival.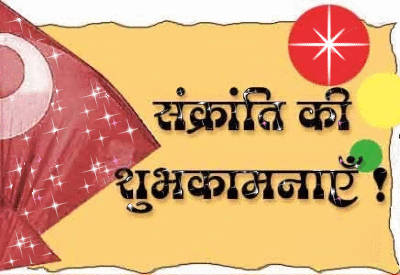 National Festival:

Makar Sankranti is one of the most auspicious days for the Hindus and is celebrated in almost all parts of India in myriad cultural forms, with great devotion. Millions of people take a dip in places like Ganga Sagar (point where the river Ganga meets the Bay of Bengal) and Prayag and pray to the Sun God (Surya). It is celebrated with pomp in southern parts of India as Pongal, and in Punjab as Lohri and Maghi.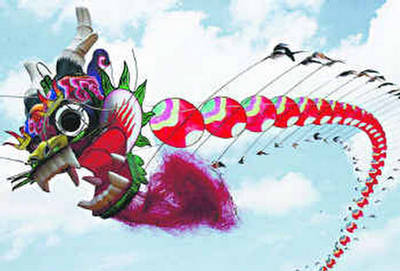 In the western Indian state of Gujarat, the celebrations are even bigger. People offer thousands of their colorful oblations to the Sun in the form of beautiful kites. The act stands as a metaphor for reaching to their beloved God, the one who represents the best. Makar Sankranthi also happens to be the day on which Bhishma, the grand sire of Pandavas and Kauravas from the epic Mahabharata voluntarily left his mortal coil. This day is also very special for women of southern Indian state of Andhra Pradesh. Unmarried women here pray in hope of getting a good husband or for longevity of their husbands, in case of married women.