Google Chromebook Pixel Touchscreen Laptop Features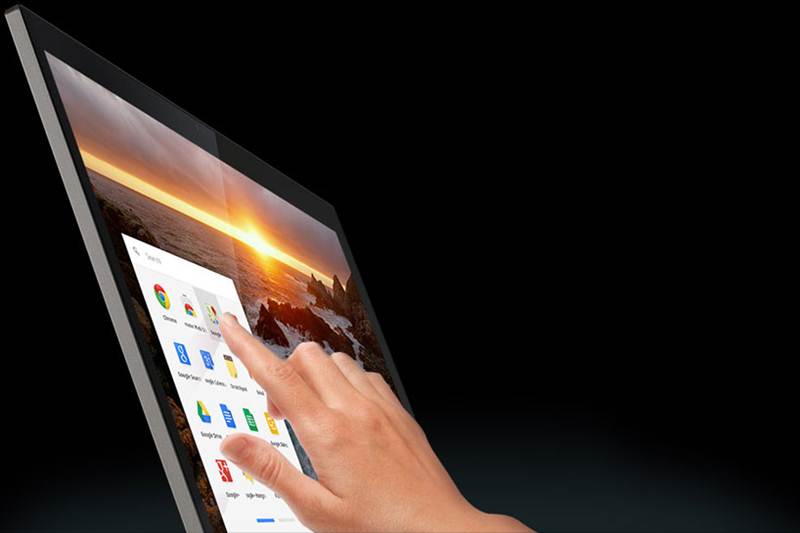 Google's Chrome OS is one of the few PC operating systems on the rise today. When Google failed to win the game in the midrange and premium price range categories, they tried to win their ground in starting category where they did well. Samsung's Chromebook has been hugely successful as Google has already said several times.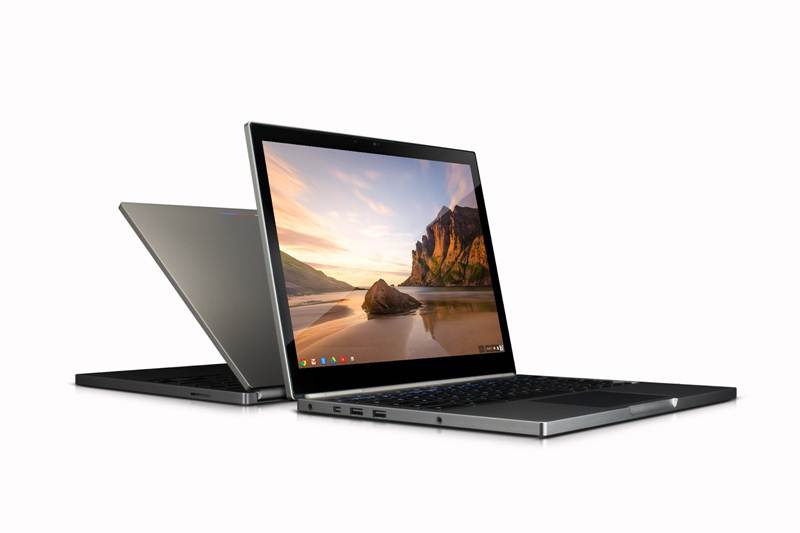 Google Chromebook Pixel is the latest laptop of 2013 with the price tag of $1299 for the starting model. For that price it offers a dual core 1.8Ghz Intel Core i5 processor, 4GB RAM, 32GB SSD storage and Intel HD 4000 graphics.

But the star of the show here is the touchscreen. The 12.85 inch screen boasts the highest pixel density for any laptop in the market right now at 239ppi and a resolution of 2560 x 1700 pixels. It is protected by Gorilla Glass and has over 4.3 million pixels. The screen's interesting 3:2 ratio makes it almost square which is quite uncommon.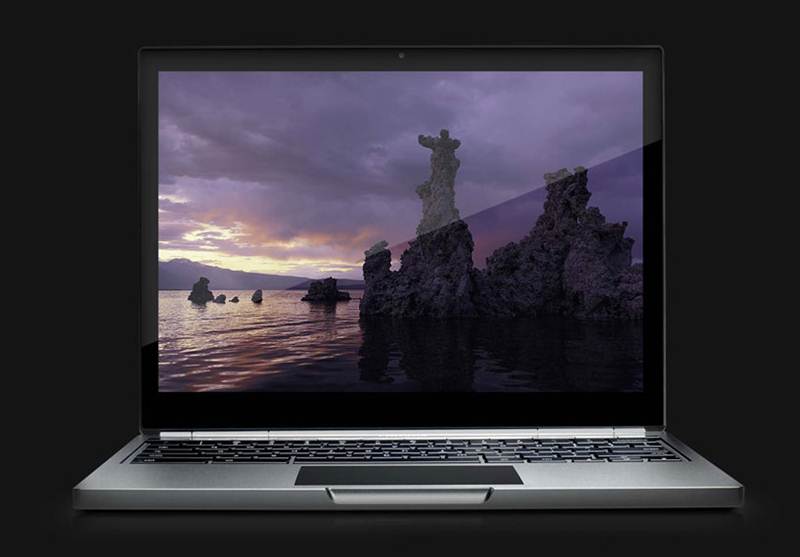 For connectivity, the Chromebook Pixel uses 2 USB 2.0 ports, Bluetooth 3.0, dual-band Wifi, SD card slot, headphone jack and Mini DisplayPort. A 720p webcam is placed at the front and the users will get 1TB of Google Drive cloud storage for 3 years which is decidedly a very huge amount.

The Chromebook will come with Quickoffice and as usual with all the chromebooks, will allow the users to use Google services well.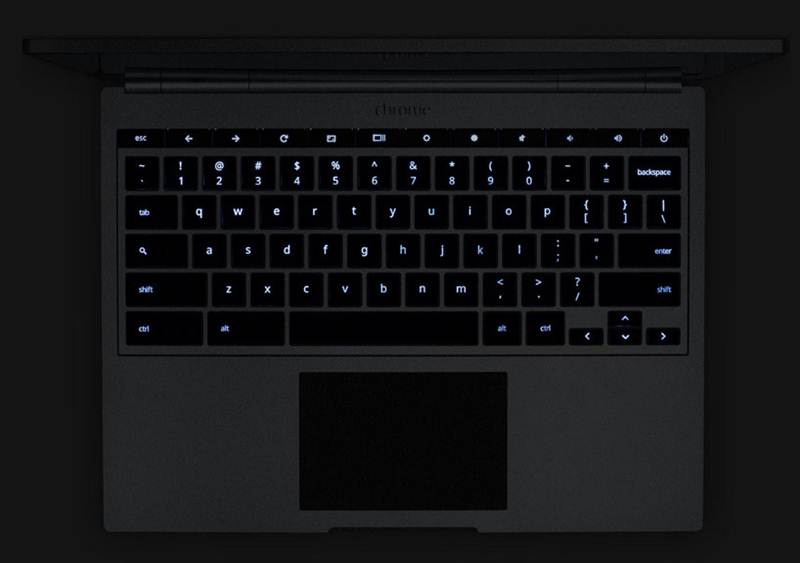 The laptop itself is made of premium materials. Made of anodized aluminium, the Chromebook pixel has a backlit keyboard and a glass touchpad and these all lead up to a very sophisticated industrial design. A total of three microphones make video-call quality better.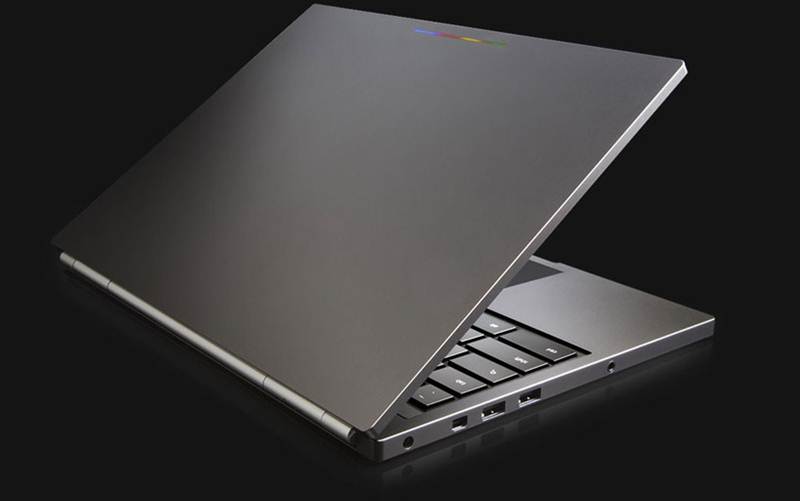 The laptop is powered by a 59 Wh batter which can power the laptop for 5 hours. Looking at these specs, it can be easily said that the Chromebook Pixel is the best Chrome OS based laptop right now, and that too by quite a margin.
The full-fledged LTE version costs $1449 is expected later and the cheaper Wifi model which costs $1299 is already available.