For Mother's Sake The Child Was Dear,
And Dearer Was The Mother For The Child


Mothers Are The People Who Love Us For No Good Reason. And Those Of Us Who Are Mothers Know It'S The Most Exquisite Love Of All.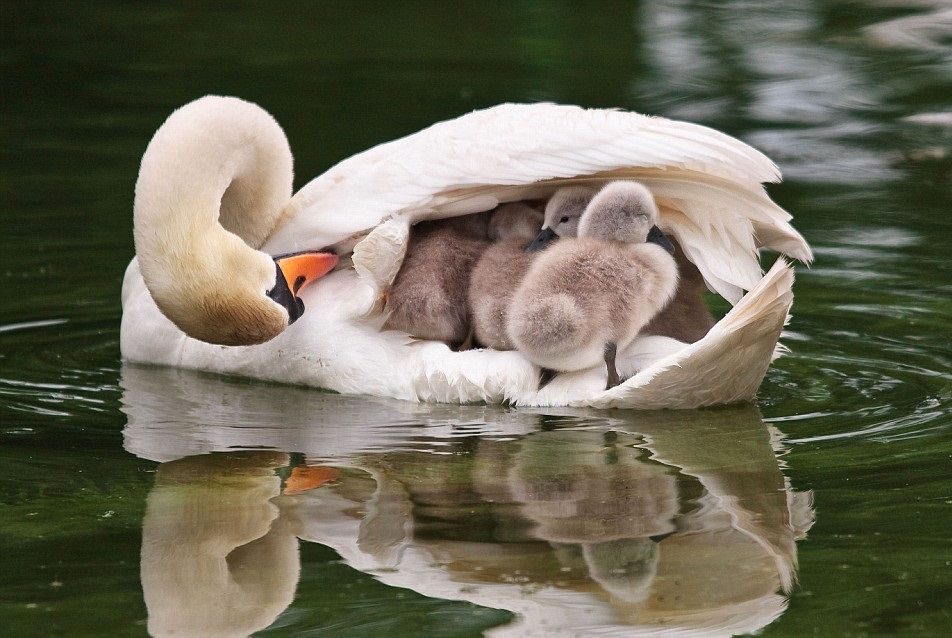 A Mother Thinks About Her Children Day And Night. Even If They Are Not With Her, And Will Love Them In A Way They Will Never Understand.