Emma Watson

, who made her fame and fortune playing Hermione in the 'Harry Potter' series is so unlike the typical teenage starlet - she avoids drugs and public drunkenness despite being above the legal age in her native UK - that it's hard to believe she's for real.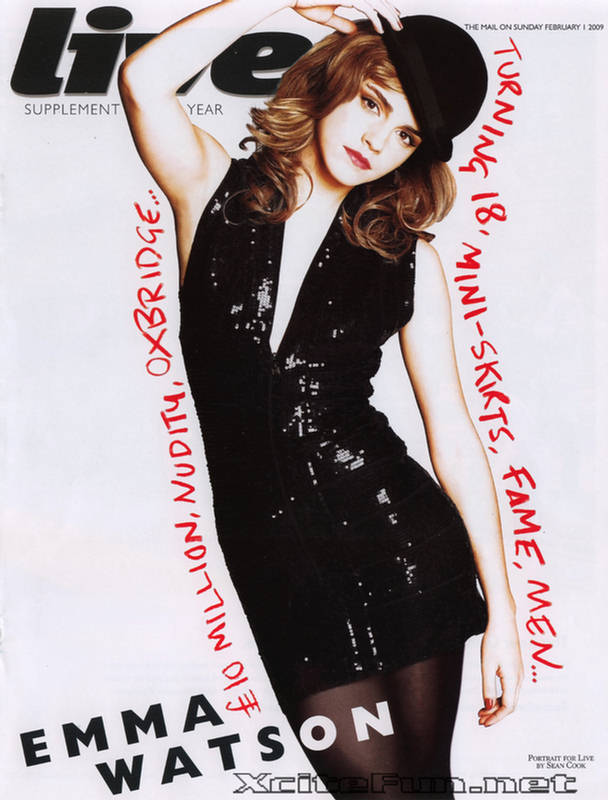 Proving once again that she is as smart as her on-screen know-it-all persona, Emma Watson spoke to the Daily Mail about the nature of fame, the perils of being a sex object, and trying to live a normal life within the culture of celebrity. Emma Watson, made a cute appearance on the Daily Mail (Sunday Mail) Live Magazine 01 Feb 2009.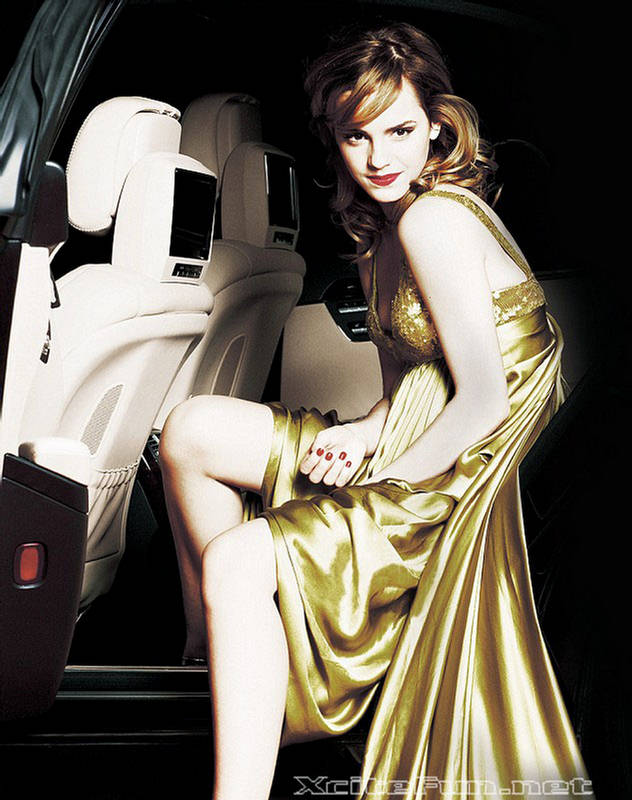 In an interview with DailyMail, Watson confesses that turning 18 isn't all that great, "I realized that overnight I'd become fair game. I had a party in [London], and the pavements were just knee-deep with photographers trying to get a shot of me looking drunk, which wasn't going to happen. I don't have to drink to have a good time. The sickest part was when one photographer lay down on the floor to get a shot up my skirt."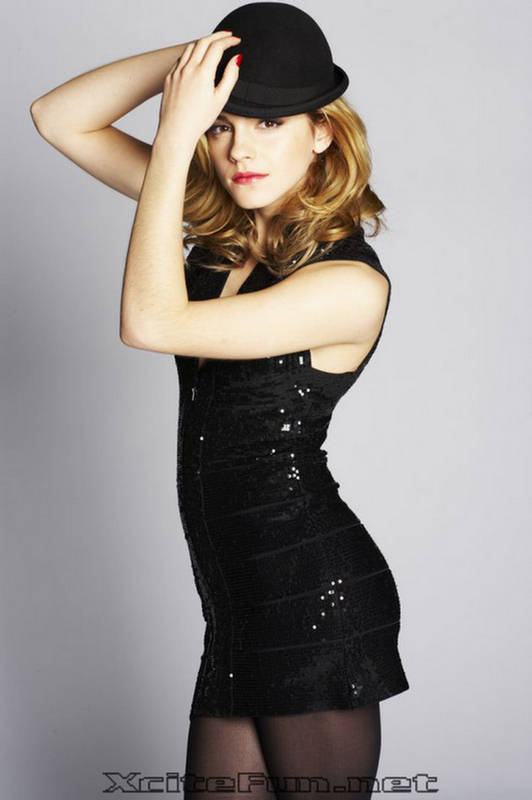 The truth of the matter is that most of us, at 18, didn't have to deal with photographers trying to get a glimpse of us being drunk or catching us in an embarrassing moment. For Watson, she not only has to deal with regular teenage problems, but has to keep in mind that she's constantly in the public eye. As for being sexy, Watson assures us that she doesn't believe that revealing clothing is sexy, instead, "My idea of sexy is that less is more. The less you reveal the more people can wonder."